Vangelis' 40-Year International Chart Span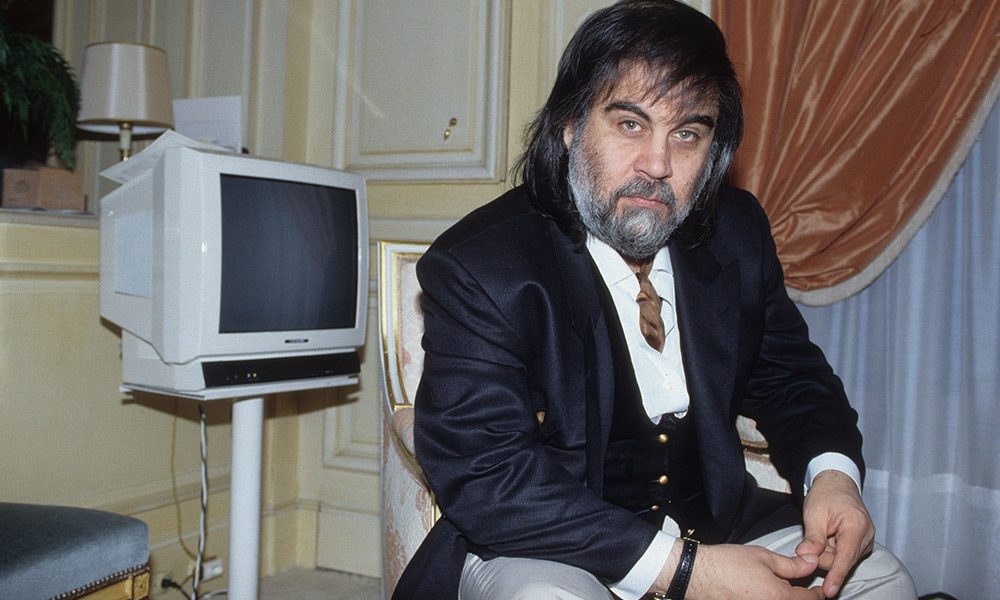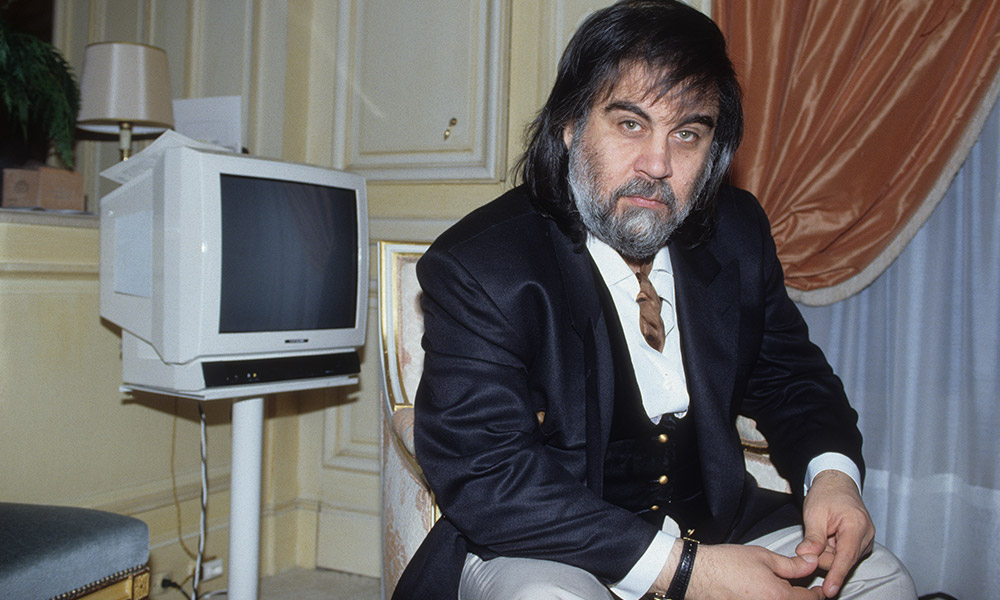 Vangelis has extended his chart span in the UK and other European countries beyond 40 years with Rosetta, his new studio album dedicated to the space probe mission of the same name.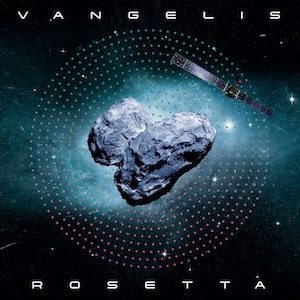 The album has become a success across much of Europe, reaching No. 10 in Belgium and reaching the top 40 in France, Holland and Spain, among other territories. It entered this week's Official Charts Company survey in the UK at No. 40, some 40 years and nine months since the Greek composer first appeared on that chart in January 1976 with Heaven and Hell.
Vangelis has made the top ten of the UK chart three times, with his collaborations with Jon Anderson (Short Stories in 1980 and The Friends Of Mr. Cairo in 1983) and with his soundtrack to Chariots Of Fire, also in 1981. His track record there also includes seven other top 40 albums, including two compilations.
Admirers of the artist have been swift to praise the album on the fan site elsew.com, with one describing it as a "masterwork" and another observing that it is "Vangelis at his best." The Arts Desk website said of Rosetta that "on certain tracks ('Albedo 0.06,' 'Perihelion') there's a real sense of his thrusting, experimental heyday."
Listen to Rosetta on Spotify
Explore our dedicated Vangelis Artist Page
Format:
UK English