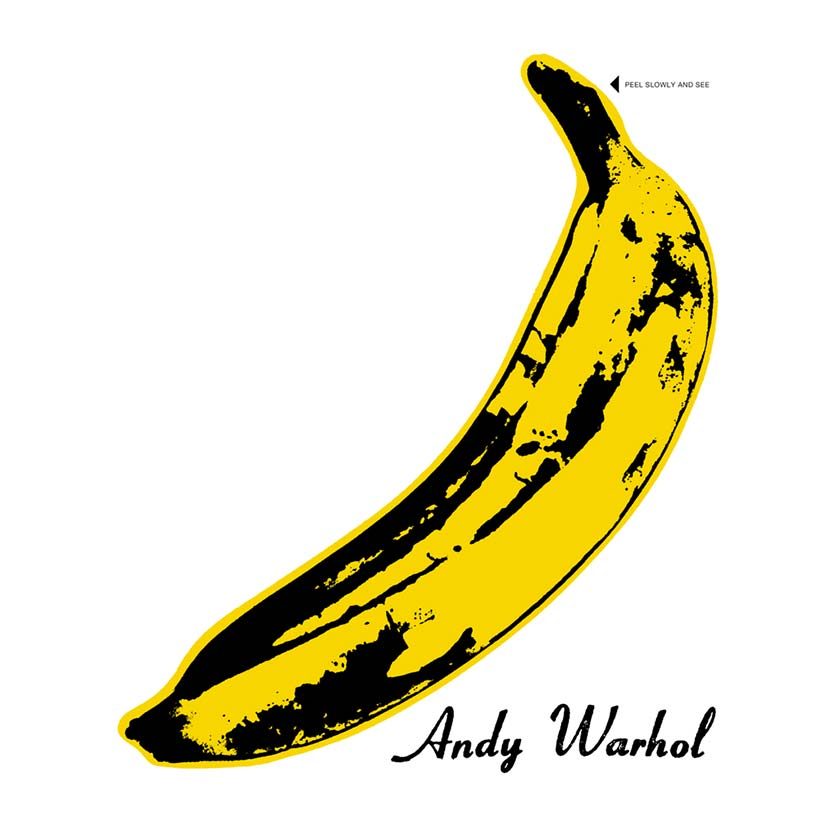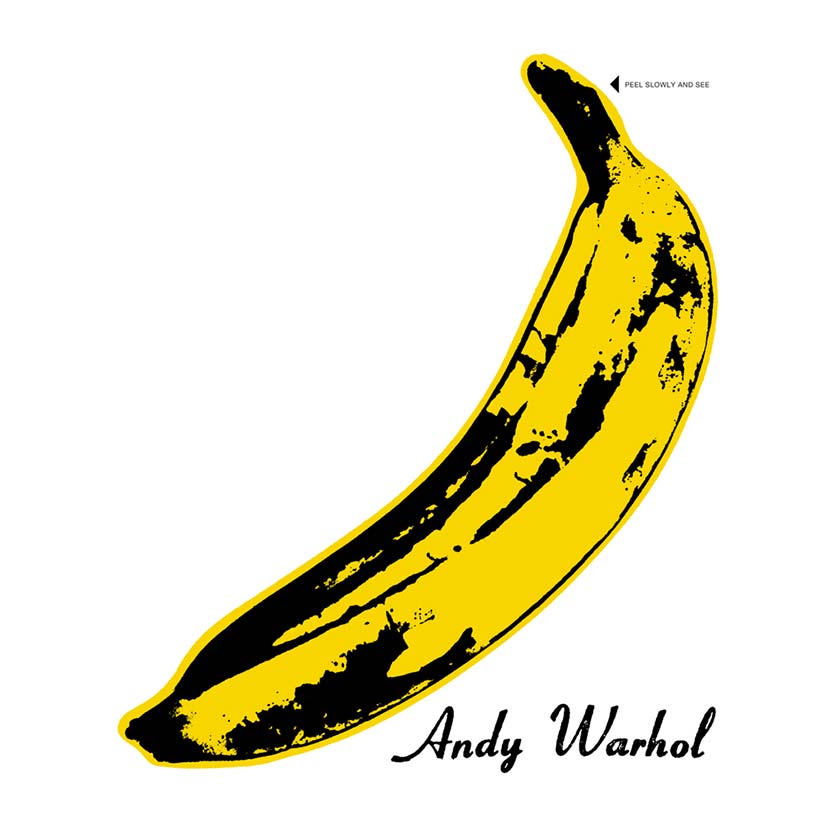 A rare acetate record made by the Velvet Underground in 1966, a year before their famous debut album 'The Velvet Underground & Nico,' is to go back up for auction in July — some eight years after it was sold for just over $25,000.
The record is so rare, in fact, that the only other copy known to exist is the one that's owned by the band's own drummer, Mo Tucker. Rolling Stone reports that the disc, known as the "Scepter Studios acetate," contains early versions of 'Im Waiting For The Man,' Venus In Furs' and 'Heroin.'
The New York man who bought the record in 2006 wishes to remain anonymous, but told the magazine: "I watched the auction first just because it was so rare, I was curious to see how high the sale would go. I bought it for $25,200, which, in my mind, was extremely undervalued for what the record was. I'm a big Velvet Underground fan, but to be honest, I've never been a big fan of this album.
"But the significance of the record for music is unmistakable. It's obviously a piece of musical history, but I wouldn't have purchased it then if I didn't see its potential as a financial investment."
The recording only existed at all because engineer Norman Dolph made it in secret, and in exchange for a painting by the seminal group's then-manager Andy Warhol. In 2012, the contents were officially released as the fourth disc of the debut album's 45th anniversary Super Deluxe reissue, and 5,000 copies of it were also available (briefly!) as part of Record Store Day that year. The seller says that 10% of the sale proceeds will be donated to an animal rights charity.
Format:
UK English