Watch The Video For Marilyn Manson's Version Of 'God's Gonna Cut You Down'
Artists who have previously recorded versions of the song include Johnny Cash and Elvis Presley.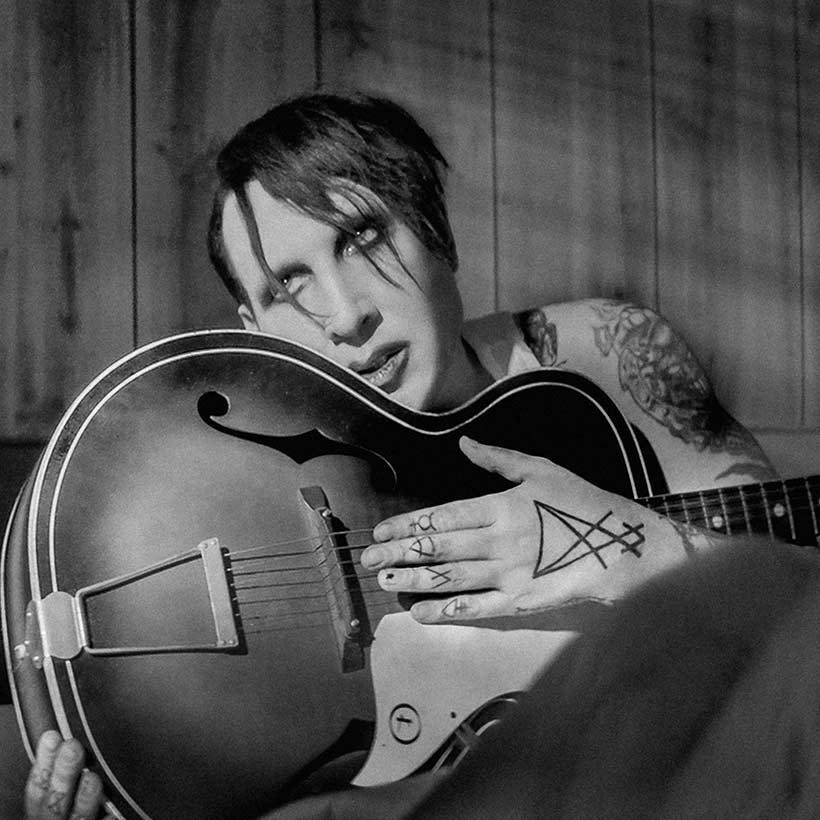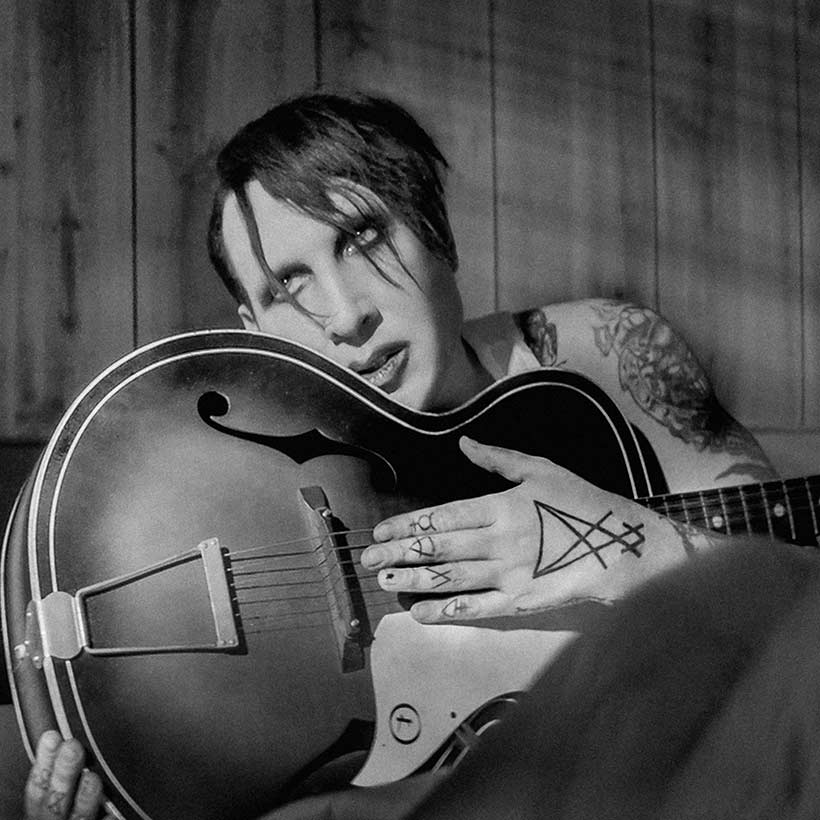 Marilyn Manson has lent his signature gravel and intensity to a new version of 'God's Gonna Cut You Down,' the classic American folk song. Manson was previously performing the song live on his Heaven Upside Down tour in 2017.
Manson reunited with director Tim Mattia to make the song's cinematic black and white video, which was filmed at the famous Joshua Tree in California. You can check the new clip below out below.
'God's Gonna Cut You Down', also known as 'Run On' and 'Run On for a Long Time', is a traditional folk song which has been recorded by numerous artists representing a variety of genres. The lyrics are a warning to sinners that no matter how hard they try, they will not avoid God's judgment.
The song has, over time, been modified to fit the boundaries of diverse genres like country, folk, gospel, techno, and black metal. As 'God's Gonna Cut You Down', it was performed by Odetta on Odetta Sings Ballads and Blues (1956) and Johnny Cash on the posthumously released American V: A Hundred Highways (2006).
As 'Run On', it was recorded, among others, by Elvis Presley. The song has also been covered by many other artists. A version by Bill Landford & The Landfordairs from 1949 was later sampled heavily for the 1999 song Run On' by Moby.
Marilyn Manson is on tour now and plays the following dates:
Oct 24: Aztec Theater – San Antonio, Tx
Oct 25: Kegl Freaker's Ball – Dallas, Tx
Oct 26: Kattfest 2019 – Oklahoma City, Ok
Oct 28: Fillmore Auditorium – Denver, Co
Oct 29: The Union – Salt Lake City, Ut
Oct 31: The Pearl Concert Theater – Las Vegas, Nv
Nov 02: House Of Blues – Anaheim, Ca
Nov 03: The Van Buren – Phoenix, Az.
Listen to the Best of Marilyn Manson on Apple Music and Spotify.
Format:
UK English