Watch The Video For Michael Kiwanuka And Tom Misch's 'Money'
"As you listen closer, it's actually about how too much love for money can be dangerous", Kiwanuka says of the track.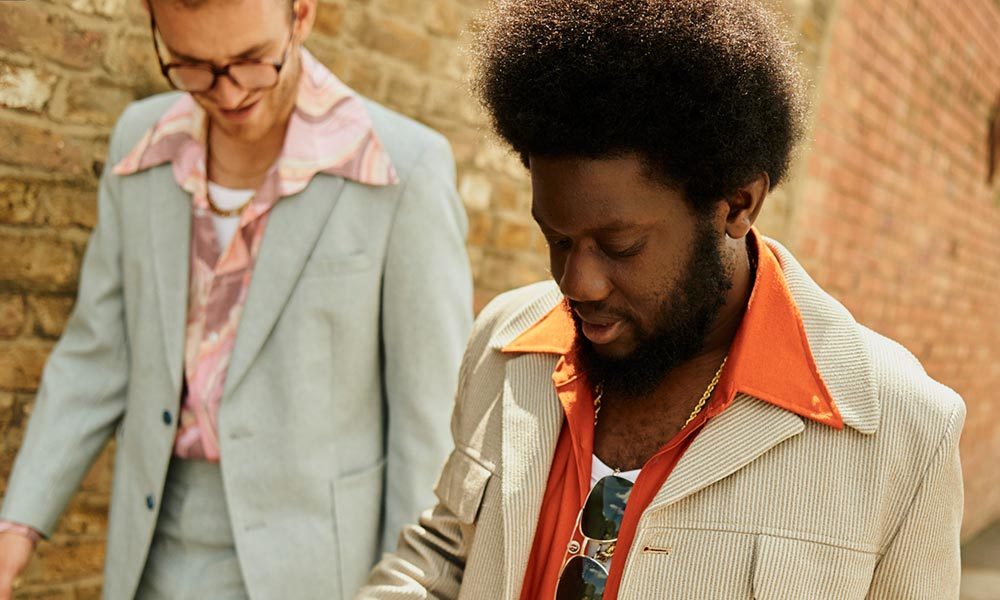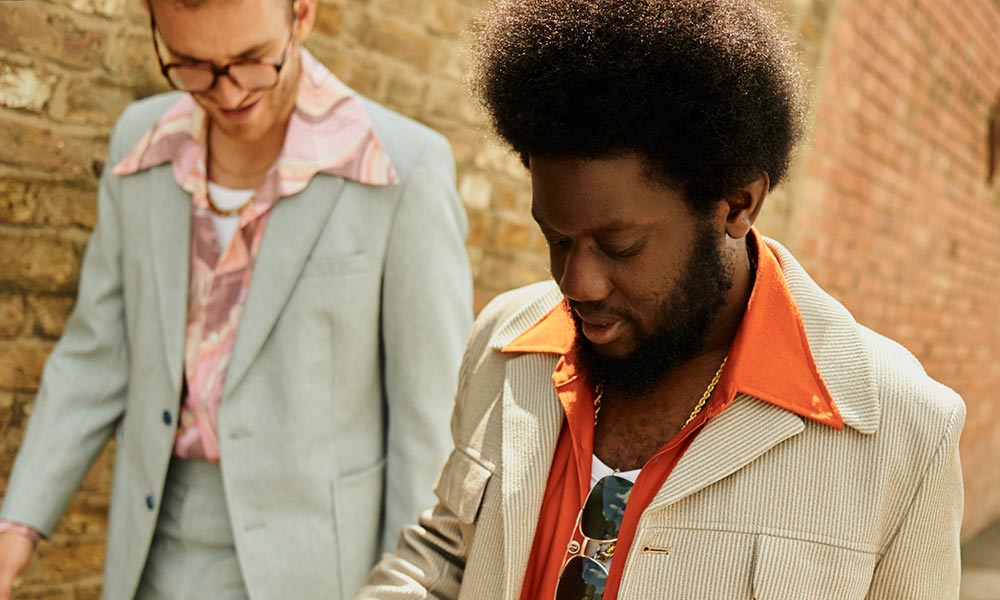 Michael Kiwanuka and Tom Misch have released the official video for their collaborative track 'Money', which was released on 18 June. You can check the video out below.
Michael Kiwanuka, Tom Misch - Money
'Money' puts Kiwanuka's distinctive vocals on full display, backed by Misch's infectious disco beat and funky guitars. With its easy inviting rhythm and slick basslines, 'Money' is a clear contender for song of the summer. The new single also features backing vocals from another old-soul, YEBBA, a powerhouse vocalist and up-and-coming singer-songwriter who hails from Arkansas.
"The premise of Money is that, at first listen, it's a song about money and how much I want it and love it," Kiwanuka says of the track. "I want to use money to meet people and be around people that have a lot of it. But as you listen closer, it's actually about how too much love for money can be dangerous."
When it came collaborating, UK wunderkind Misch explained he's been a big fan of Kiwanuka's for years and was "really excited to work with him".
"In the session it was cool to find we share a common love for 80s disco so we thought we would try something with that vibe. It came together really quickly, and I enjoyed producing it, Michael killed it on the vocals."
In recent months, Kiwanuka has returned to the studio and teased new material he's been working on as he preps the follow-up to his critically-acclaimed album Love & Hate from 2016. That record proved to be a game-changer for the singer-songwriter, earning him his first No.1 album in the UK and his first BRIT Award nomination.
Michael Kiwanuka recently played a widely-acclaimed show at the Glastonbury Festival on 28 June and is due to play at the End of the Road festival on 29 August and at Electric Picnic in Stradbally, Ireland, on 30 August. He's also getting a warm reception stateside, with the return of the HBO drama Big Little Lies that features his 2016 track 'Cold Little Heart' as its theme song.
Format:
UK English