Max Richter Announces New Best Of, 'Voyager: Essential Max Richter'
The first ever collection of Max Richter's work, 'Voyager: Essential Max Richter', features original compositions from his solo albums and soundtracks.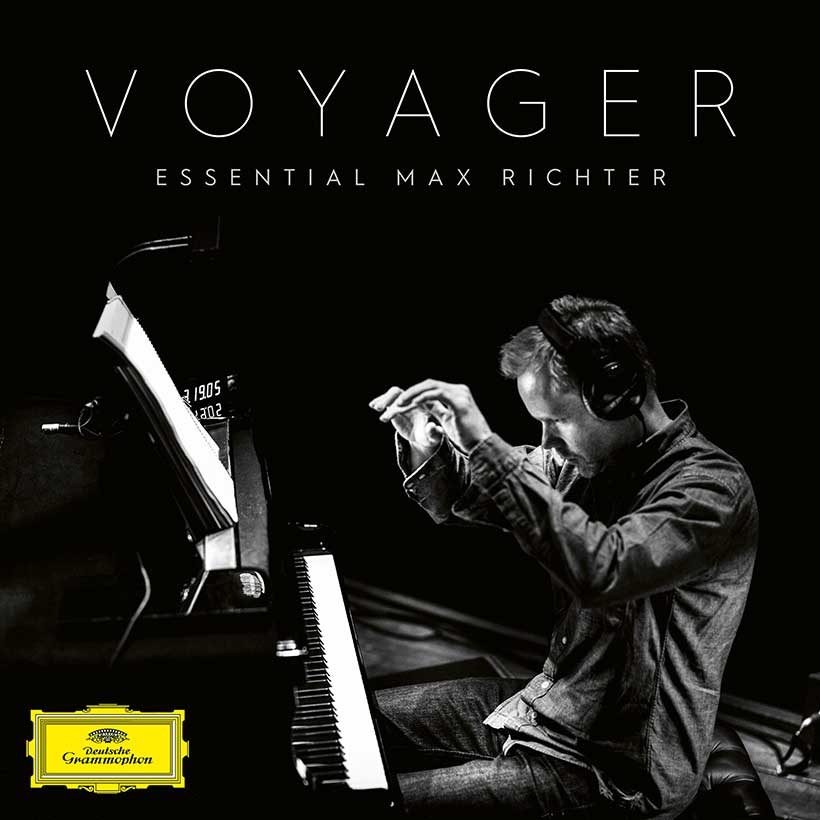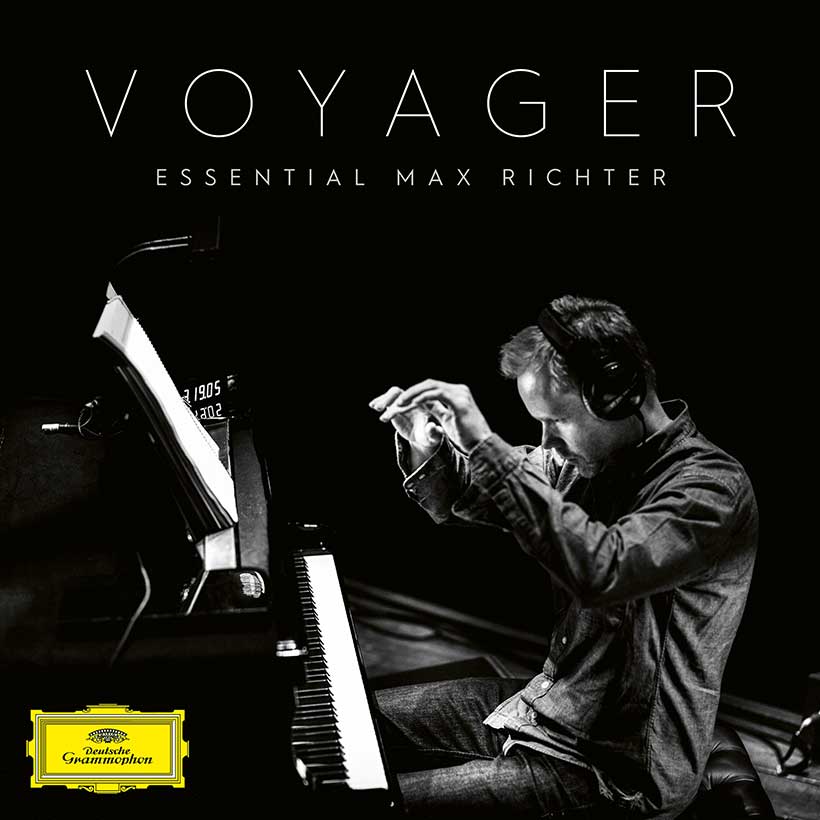 Voyager: Essential Max Richter, curated by Max Richter, will be released on 4 October 2019. This first ever collection of the acclaimed British composer's work will be available as a double CD and e-album. Voyager is comprised of original compositions from Richter's catalogue of successful solo albums, and his iconic TV and movie themes and soundtracks. This essential collection will also feature music from HBO's original series hit The Leftovers for the very first time and two previously unreleased bonus tracks from Sleep.
The 33 tracks feature works from Richter's studio albums such as 2004's acclaimed The Blue Notebooks, 2012's Recomposed By Max Richter: Vivaldi – The Four Seasons, and 2015's ground-breaking, eight-and-a-half-hour magnum opus Sleep. The anthology also features a selection from Richter's numerous film and TV scores including 2014's The Leftovers, which garnered the International Film Music Critics Award for Best Original Score For A Television Series, 2017's Taboo, nominated for an Emmy for Outstanding Music Composition For A Series, and last year's Mary Queen Of Scots, which earned him the Hollywood Music in Media Award.
Voyager: Essential Max Richter also features music from 2010's Infra, which originated as the celebrated score for Wayne McGregor's ballet of the same name, and a version of In The Garden – originally featured on 2017's Three Worlds: Music From Woolf Works, another ballet collaboration with McGregor. Mercy, which was recorded live by renowned American violinist Hilary Hahn, and an interpretation by Mari Samuelsen of November from Richter's 2002 debut Memoryhouse, are also included.
Max Richter is one of the most influential figures of the contemporary music scene, producing ground-breaking work as a recording artist, composer, pianist and collaborator. He studied composition and piano at Edinburgh University, the Royal Academy of Music and with Luciano Berio. He first earned a reputation during the 1990s, initially establishing himself with contemporary classical ensemble Piano Circus which he co-founded. His 2002 debut album Memoryhouse, recorded with the BBC Philharmonic Orchestra, was hailed as a masterpiece. His following release, 2004's The Blue Notebooks, was declared "a landmark work of contemporary classical music" by The Independent's Andy Gill. Recomposed By Max Richter: Vivaldi – The Four Seasons, was released in 2012 and topped the classical chart in 22 countries, and 2015's landmark eight-hour magnum opus Sleep was praised as among the best albums of the decade.
Richter has also written extensively for film and television with projects including Black Mirror, The Leftovers, My Brilliant Friend and Taboo, and most recently Hostiles, White Boy Rick and Mary Queen of Scots. In addition Richter has collaborated in other fields, notably installation art, theatre and dance – including with choreographer Wayne McGregor, currently Resident Choreographer of the Royal Ballet in London.
Having bridged the divide between electronica and classical music Richter has achieved something that has altogether altered the musical landscape. Voyager: Essential Max Richter provides a vital, career-spanning summary of this innovative composer's highly influential work.
Voyager: Essential Max Richter will be released on 4 October 2019 and can be pre-ordered here.
Format:
UK English