Watch Johnny Winter Documentary Outtake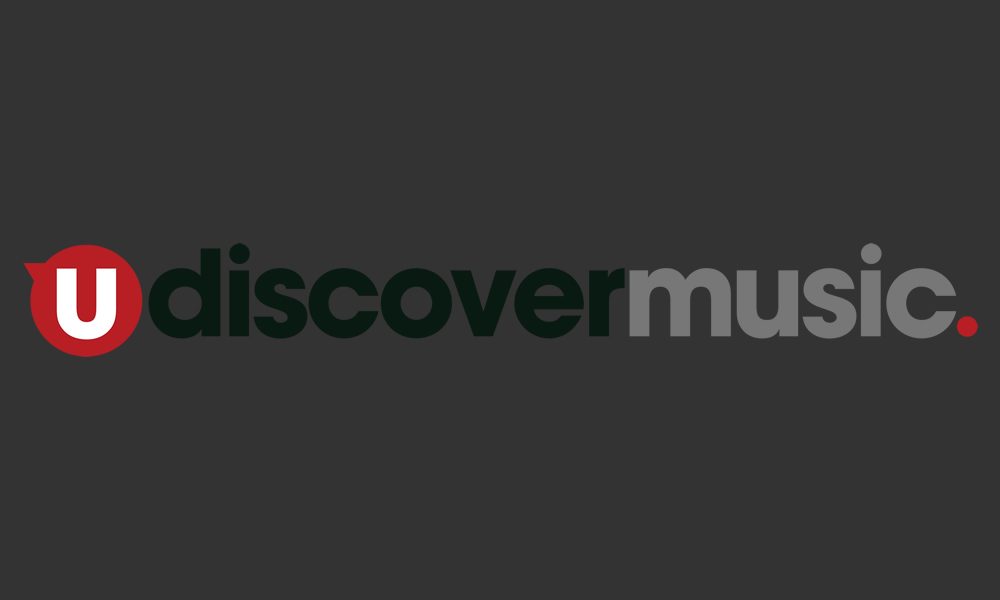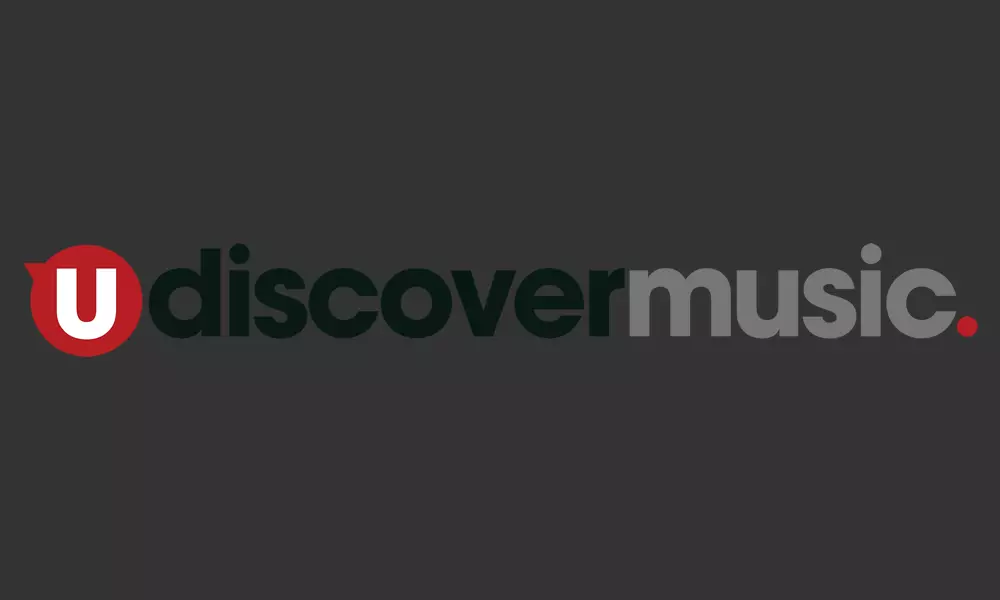 Here's an unreleased bonus scene from Johnny Winter: Down & Dirty, the newly-released documentary about the late, great slide guitar player, out now on DVD and at iTunes.
In this outtake, Winter talks about how he learned his style, plays an electric version of 'Murdering Blues' and reveals that the latter-day artists he admired included Derek Trucks and Warren Haynes. Both are featured in the film itself, as as are Billy Gibbons of ZZ Top, Johnny's younger brother Edgar, Luther Nallie, Joe Perry of Aerosmith, Tommy Shannon, Susan Tedeschi and record executive Clive Davis.
The feature-length documentary, directed by Greg Olliver, includes extended interviews and Johnny's final studio performance before his death in 2014, a version of Son House's 'Death Letter.' Olliver made the film during the last two years of his life, capturing the making of his Grammy-winning Step Back album. Watch the trailer for Johnny Winter: Down & Dirty here:
Johnny Winter Down & Dirty Trailer 2016 – Film Out March 4, 2016
"I grew up in Houston listening to the blues, so making a film with Johnny is a dream come true for me," said Olliver in Guitar World. "At the SXSW screening, Johnny was having so much fun. He was sitting behind me with a big tub of popcorn laughing at his own jokes.
"He was really psyched to see himself on the big screen. At the time, there weren't many blues icons left out there, I feel very honored to have worked with him. His is a story that needs to be told."
Format:
UK English