Watch Rend Collective's Rousing Single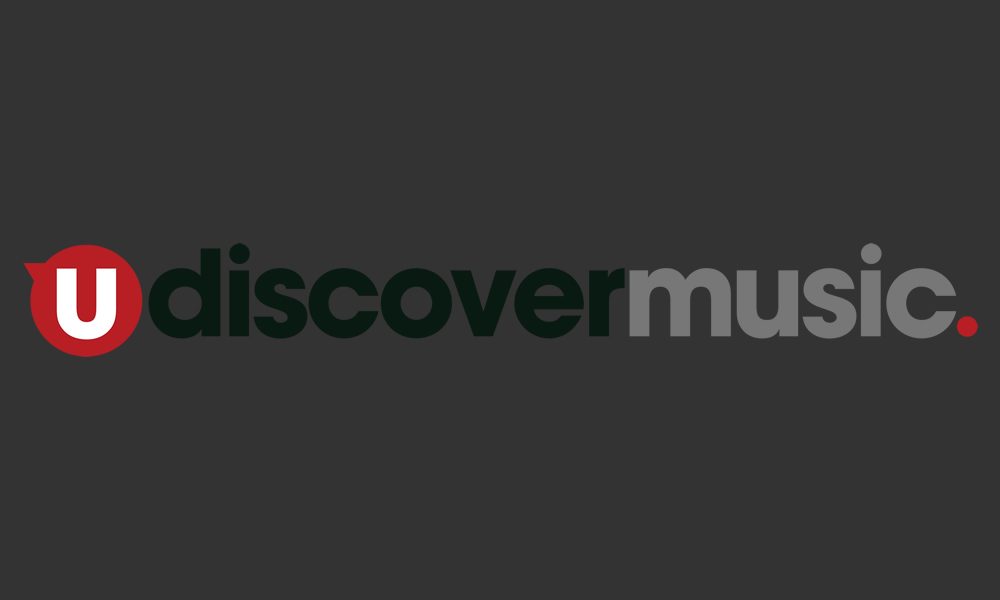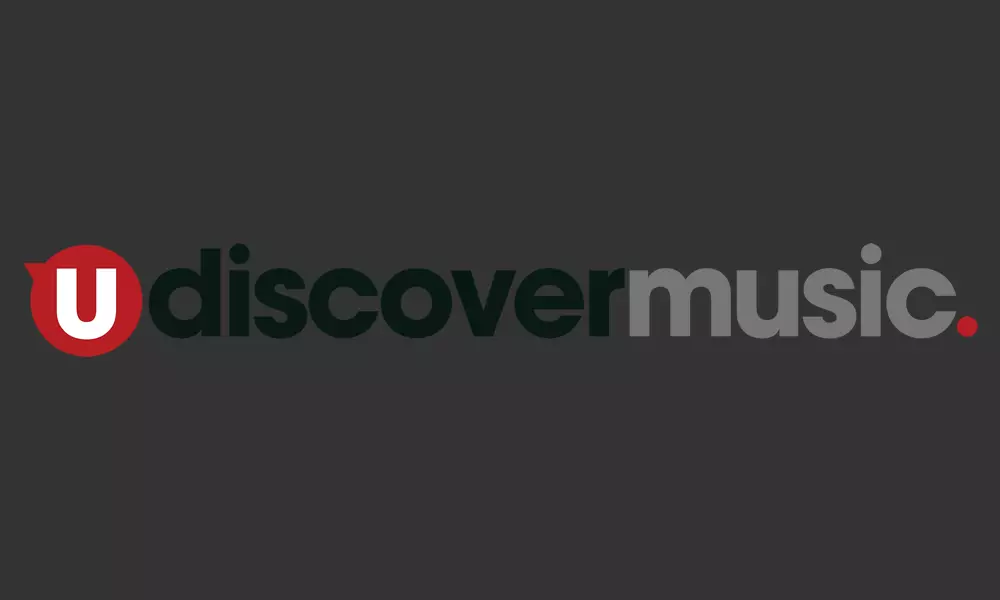 Northern Irish worship music band Rend Collective have just released this video for their rousing single 'You Will Never Run,' ahead of their new album 'As Family We Go,' which is out on Friday (August 21).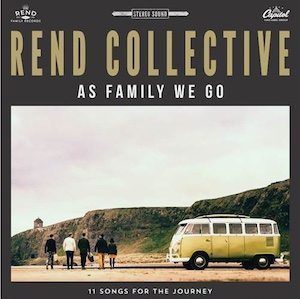 The celebration band, as they like to be known, have established a strong international following since the release of their first album 'Organic Family Hymnal' in 2010, with career album sales of more than 300,000. Last year's 'The Art of Celebration' debuted at No. 1 on Billboard's Christian Albums chart.
The five-piece Rend Collective hail from a small town off the coast of Northern Ireland, and have been a part of several major tours with such names as Chris Tomlin, MercyMe, Kari Jobe and Lecrae. They're now preparing to embark on two headlining tours in 2016 with their energetic worship music.
'As Family We Go' features 11 tracks exploring new instrumentation and styles, including a version of the rousing Irish rugby anthem 'Ireland's Call.' A deluxe edition of the album will offer two brand new songs, two remixes and one ukulele track.
The band have UK live dates for the rest of this month, including the Soul Survivor event tonight (18) and on August 23, and then play dates in North America during September.
Format:
UK English