The Weeknd Shares Three New Songs From Deluxe Edition Of 'After Hours' Album
'Nothing Compares,' 'Missed You,' and 'Final Lullaby' were added to the LP as bonus tracks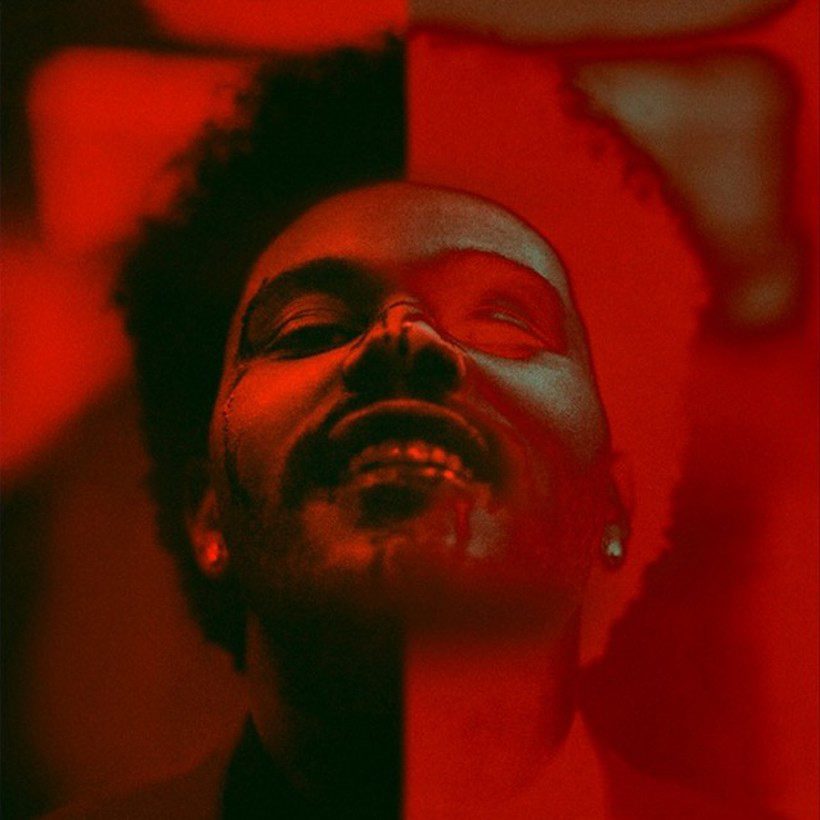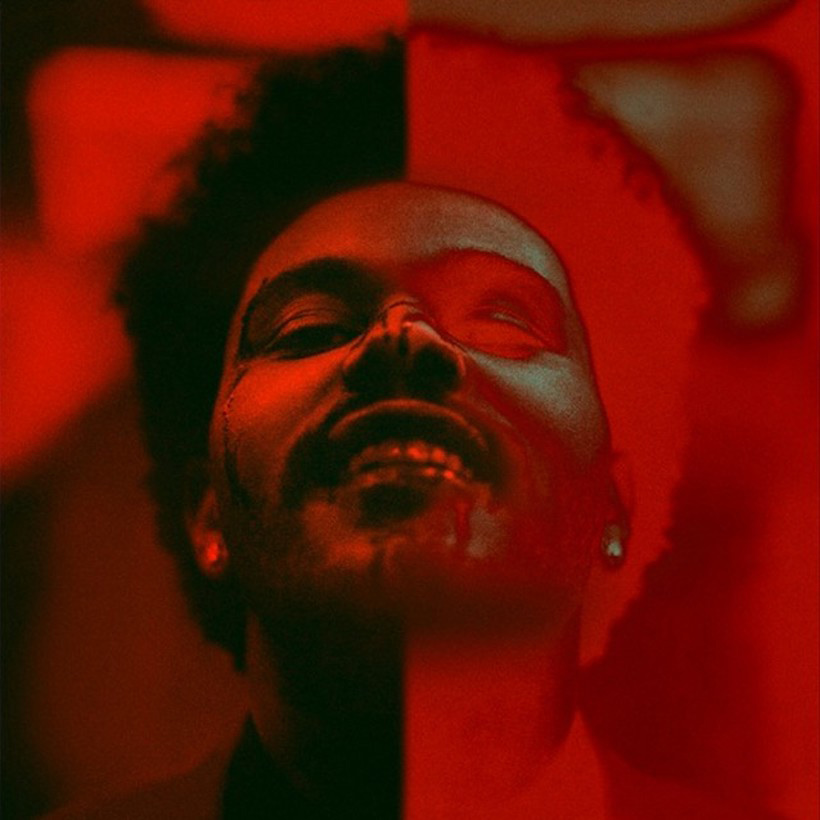 The Weeknd has shared three new songs on the deluxe edition of his No.1 album, After Hours.
More than a week after releasing his album, the Canadian artist posted several video teasers on his social media accounts on Sunday. The clips showed the singer inside a casino, as an unreleased track played in the backdrop. One of the posts was captioned, "a few lullabies tonight"—pretty much confirming that new music was on the way.
Not long after that, The Weeknd's new songs 'Nothing Compares,' 'Missed You,' and 'Final Lullaby' were added to the LP as bonus tracks and you can hear all three tracks below.
Nothing Compares (Bonus Track)
"When I started making this album, I never imagined it would be released as we face a worldwide pandemic." says The Weeknd "I always felt that music helped me in hard times and I hope that this body of work can do the same for others. It's been amazing to see the real heroes shine in our world right now, the healthcare workers, the grocery store clerks and staff, delivery people, first responders – everyone putting their lives on the line to help others. This album is for them and any small joy or relief it can bring."
The Weeknd has already released multiple music videos for his After Hours singles, such as 'Blinding Lights,' 'In Your Eyes,' and 'Heartless.' Each video features the Weeknd donning his new look which features a bloody bandaged nose, red suit and black eyes.
The follow-up to 2016's Starboy, The Weeknd released After Hours earlier this month after previewing the album with the aforementioned singles. The album debuted at No.1 on the Billboard Albums chart in the US and No.1 on the UK. The singer sampled Elton John on album cut 'Scared to Love,' which John has praised since its release.
Final Lullaby (Bonus Track)
Speaking with Zane Lowe on Monday as part of a new daily interview series in which the Apple host checks in on top-tier artists during self-quarantine, John said, "I'm so blown away just to be part of his record. For someone my age and as someone who loves what he does, I'm so thrilled and I just love him."
John also expressed admiration for the next generation of talented U.K. artists following in his footsteps, including Tom Odell, James Blake, Lewis Capaldi, and Sam Smith.
The Weeknd appeared on Saturday Night Live in early March (before the show ceased production due to the COVID-19 pandemic) and performed 'Blinding Lights' and 'Scared to Live.' He also appeared in a sketch called "On the Couch," in which he formed a trio with SNL's Kenan Thompson and Chris Redd for an R&B song about sleeping on the couch after a lovers spat.
Listen to the Best of The Weeknd on Apple Music and Spotify.
Format:
UK English