The Weeknd Releases 'After Hours' Deluxe Version With Star-Studded Tracklist
The new deluxe version features remixes by Chromatics, OPN, The Blaze and DaHeala.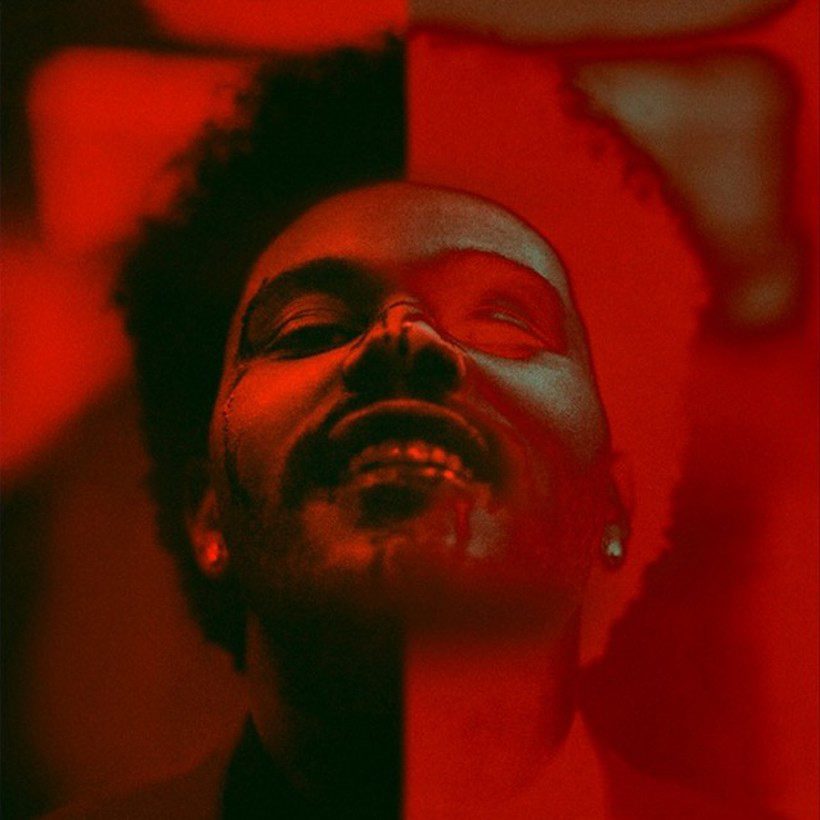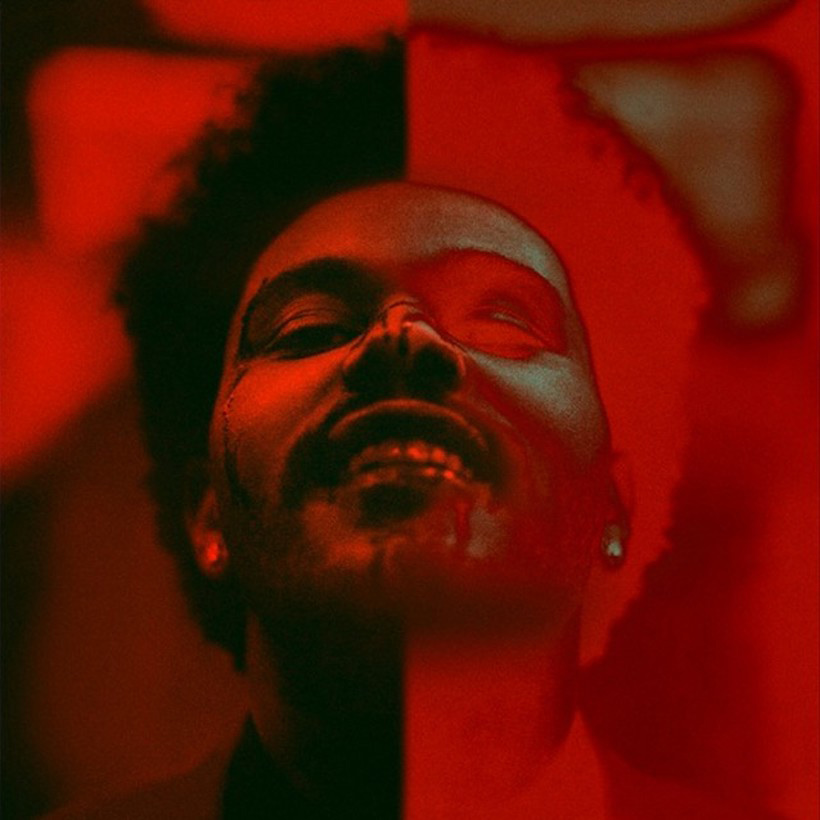 Following the release of his fourth studio album, After Hours, The Weeknd has released a deluxe edition featuring four new remixes.
The deluxe version includes a Chromatics remix 'Blinding Lights', OPN's 'Save Your Tears', The Blaze's mix of 'After Hours' and DaHeala's Vapor Wave reworking of 'Heartless', now with a new verse from Lil Uzi Vert. After Hours (Deluxe) also includes his Saturday Night Live performance of 'Scared To Live'.
In addition to the new tracks, After Hours (Deluxe) also boasts a new album cover featuring a rework of the original art with the Weeknd's face, this time split down the middle and saturated in a dark red.
Along with a deluxe version of the album, The Weeknd also dropped a new visual for his single 'In Your Eyes', featuring the same sinister character he's introduced in his After Hours film.
The Weeknd - In Your Eyes (Official Video)
The video follows the singer as he chases a young woman through empty city streets, leading to a packed club. The chase eventually brings the two to an eerie basement, where the woman grabs an axe and beheads The Weeknd, for a terrifying conclusion.
After Hours also features contributions from Daniel Lopatin, Max Martin, Metro Boomin, Frank Dukes, Illangelo, and Tame Impala's Kevin Parker, who co-wrote 'Repeat After Me (Interlude).'
Following its release last week, the standard edition of After Hours quickly surpassed 100 million global streams on its first day of release. The album also earned its spot in the top 12 spots on Apple Music's Top 100 chart and the top 14 spots of Spotify's Top 15 chart.
"Musically, After Hours hits the best balance yet of the gloomy melodrama of the Weeknd's early EPs or his 2018 release My Dear Melancholy and the pop slickness of his 2016 LP Starboy – at once lachrymose and sleek, cold but plush, like a lavishly ornamented fallout shelter," writes Rolling Stone in their review.
After Hours (Deluxe) can be bought here.
Format:
UK English