The Weeknd Releases New Album 'After Hours'
The album featured production work from Oneohtrix Point Never, Max Martin, Metro Boomin and Tame Impala's Kevin Parker.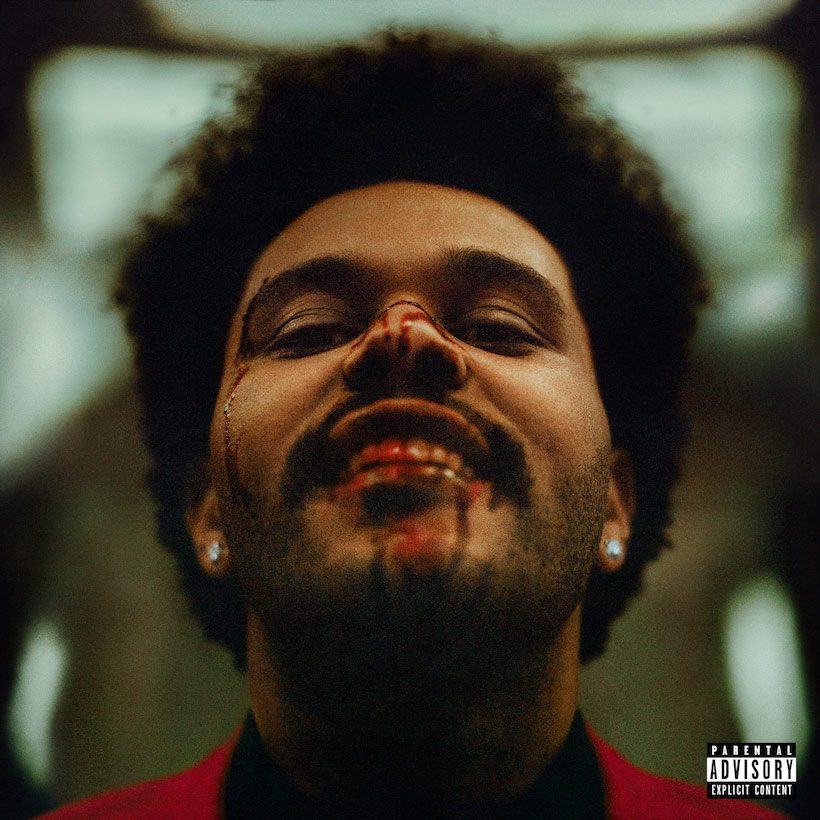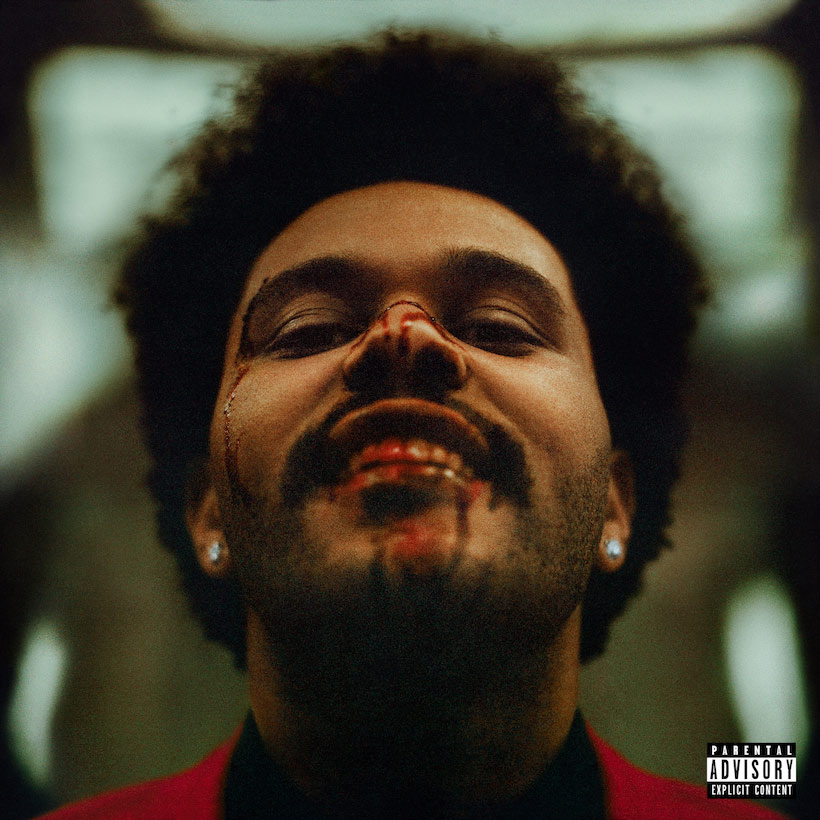 The Weeknd has dropped his fourth studio album, After Hours, the highly anticipated follow-up to 2016's Starboy.
The R&B star shared the first single 'Heartless' back in November, what seems like a lifetime ago, notching his fourth No.1 single. He quickly followed up the success with 'Blinding Lights', which earned him his first No.1 UK single.
The singer also shared two visuals for both singles, along with a five-minute short film titled 'After Hours'.
All of the visuals shared the same seedy, 70s noir aesthetic, like Martin Scorsese's After Hours meets Taxi Driver. Whether he's tripping on acid on the Las Vegas strip or driving around downtown Los Angeles late-night, The Weeknd has created a new, sinister character for this new album cycle.
With his dark glasses, leather driving gloves and broken nose, the Weeknd has adopted a specific persona that's a far cry from the seductive crooner of his previous projects.
In the middle of his album rollout, late night TV appearances, and 67-date global tour that still stands, a global pandemic broke out, with COVID-19 complete changing the way artists can release, perform and promote a new album.
As Abel told his fans in a Thursday afternoon press statement, "Let the music heal us all during these dark times".
Even before After Hours arrived, the Canadian singer broke the record for most pre-saves in Apple Music history, with nearly 1,000,000 album pre-adds before release, surpassing the previous record held by Billie Eilish in 2019.
The Weeknd - Repeat After Me (Interlude) (Audio)
Over the course of his career, The Weeknd has collaborated with countless musicians, so it's surprising that After Hours is a solo affair on the guest features front. The only guests are producers, Oneohtrix Point Never, Max Martin, Metro Boomin and Tame Impala's Kevin Parker, who's credited as a writer on the track 'Repeat After Me (Interlude)'.
To support his new, 14-track album, The Weeknd is still scheduled to hit the road in June for a massive global tour, featuring support from Sabrina Claudio and Don Tolliver at US stops and Black Atlass (replacing 88 Glam) and Sabrina again in Europe.
The Weeknd has also teamed up Postmates for the ' blog series called The Receipt, highlighting Abel's order history from the studio to the set of his music video 'Blinding Lights'. As part of this special edition of The Receipt, Postmates will be donating to the United Nations Foundation COVID-19 Solidarity Response Fund to support health workers on the frontlines, maintain intensive care units, and accelerate research and development of vaccines and therapeutics.
After Hours can be bought here. View the full tracklisting below.
After Hours
'Alone Again'
'Too Late'
'Hardest To Love'
'Scared To Live'
'Snowchild'
'Escape From L.A.'
'Heartless'
'Faith'
'Blinding Lights'
'In Your Eyes'
'Save Your Tears'
'Repeat After Me (Interlude)'
'After Hours'
'Until I Bleed Out'
Format:
UK English