Weller Joins Foxton (Again) On New Album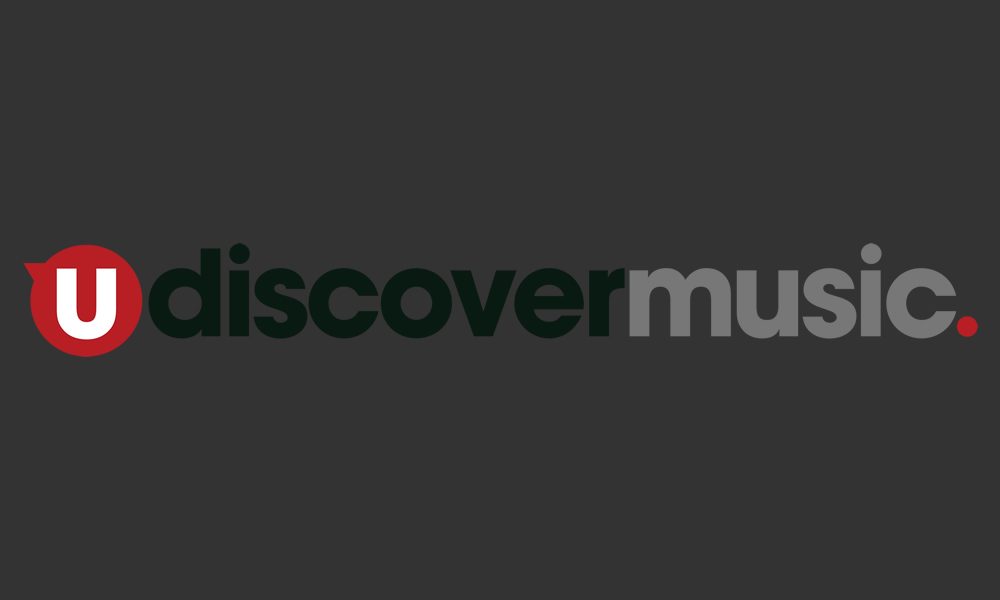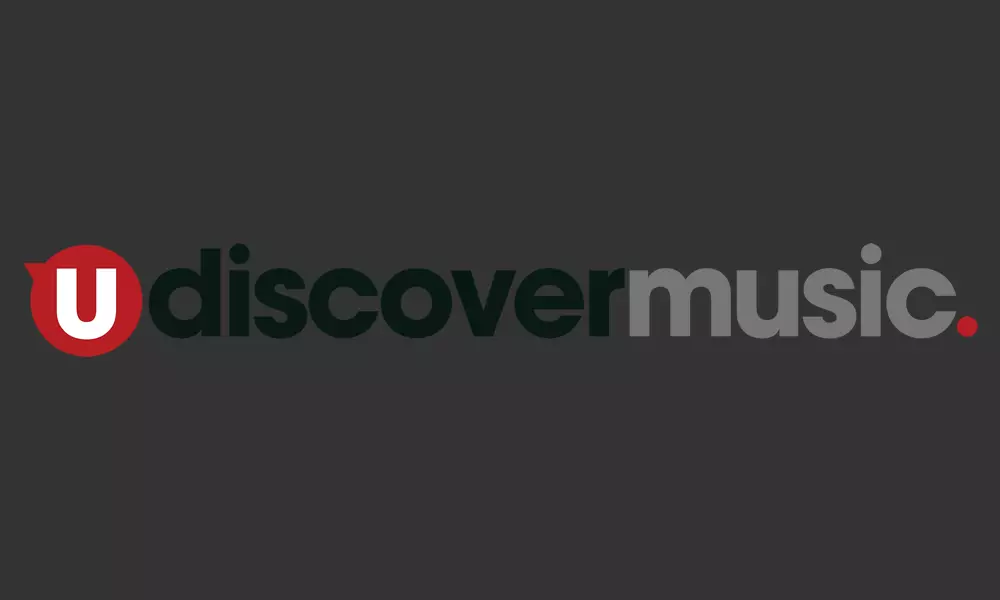 Bruce Foxton has again enlisted Paul Weller, his former colleague in The Jam, for a guest appearance on his new album Smash The Clock, to be released on Bass Tone Records in May. The set was recorded at Weller's Black Barn Studios, and British blues-rock mainstays Wilko Johnson and Paul Jones will also appear.
Weller performed on three tracks from Foxton's 2012 album Back In The Room, his first solo set since soon after the demise of The Jam, 1984's Touch Sensitive. The songs on Smash The Clock have been written by Bruce and his colleague in From The Jam, Russell Hastings, and the album has again had fan funding via a Pledge Music campaign.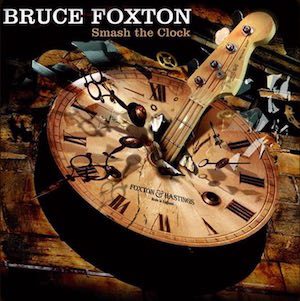 "As on the last album, we will have a few guest appearances, which we're really excited about and it is a pleasure to play with these friends and legends," says Foxton on his website, where you can hear a preview mix.
Foxton, Weller and their ex-bandmate Rick Buckler came together last year for the Jam exhibition About The Young Idea, staged at Somerset House in London and featuring material from all of their archives, including personal photos and early scrapbooks. Universal's About The Young Idea – The Best of The Jam compilation was released to coincide with the show, last June, and was a top 40 UK entry.
From The Jam have UK tour dates booked throughout 2016, all viewable here. Alongside their regular tour configurations in The Public Gets What The Public Wants tour of Jam hits and the stripped-down That's Entertainment format, they're planning an As and Bs tour for late this year, performing some of the band's catalogue rarities.
The track listing for Smash The Clock:
1. Now The Time Has Come
2. Round & Round
3. Pictures & Diamonds
4. Louder
5. Sunday Morning
6. Full Circle
7. Smash The Clock
8. Back Street, Dead Street
9. Writing On The Wall
10. There Are Times (To Make Me Happy)
11. Alright Now
12. Running Away From You
13. 50 Yards Down Sandy Lane
Explore our dedicated The Jam and Paul Weller Artist Pages
Format:
UK English