Willie Nelson Announced As Keynote Speaker At SXSW Online 2021
Organizers have confirmed 50 featured speakers and 230 sessions.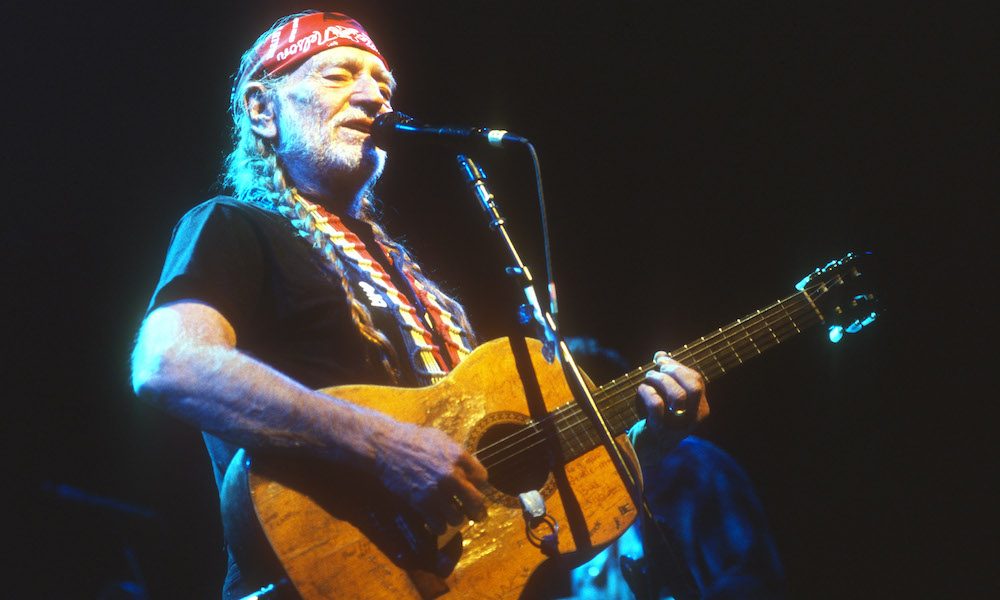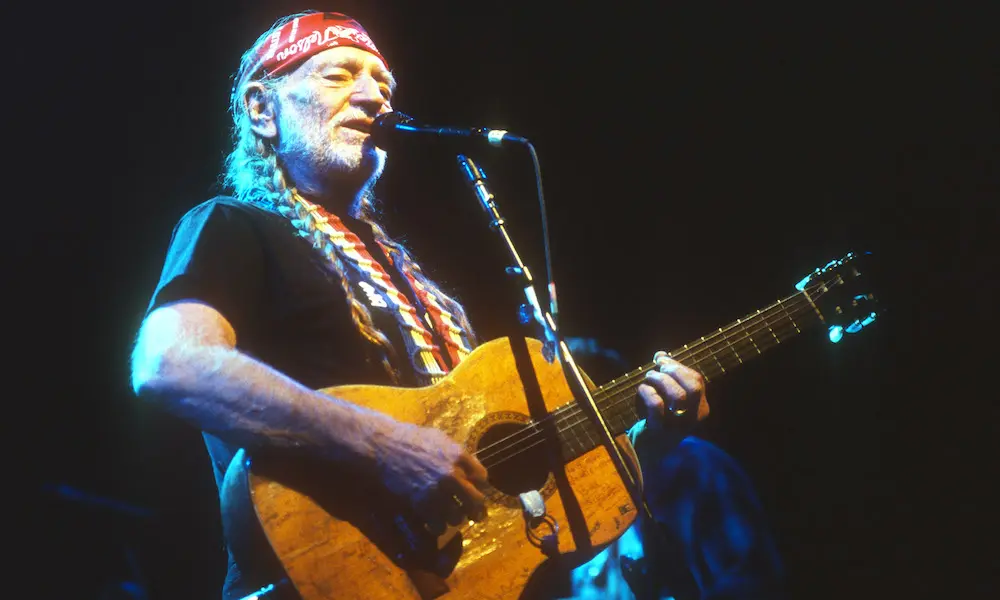 Willie Nelson has been announced as the keynote speaker for this year's South by Southwest (SXSW) Conference and Festival Online. The event will take place from March 16-20.
Nelson will be just over a month shy of his 88th birthday when SXSW Online takes place, and will release his new album That's Life on February 26. It's calculated to be the 71st studio set of his matchless career and comprises a second volume of Frank Sinatra covers, to follow 2018's My Way.
"No individual has had the cultural impact on, or been more synonymous with the creative vibrancy of Austin than Willie Nelson," said Hugh Forrest, SXSW chief programming officer, "and we are incredibly honored to have him as a SXSW Online 2021 keynote.
"In addition to dozens of incredible featured speakers, today's announcement also includes more than 200 sessions curated from our global community via PanelPicker, and is a key part of the premium content you can expect from SXSW Online 2021."
Fifty featured speakers
The announcement featured an initial 50 featured speakers and 230 sessions, including those with entrepreneur and Virgin Group founder Sir Richard Branson and Latin singer/songwriter, businesswoman, author, and TV star, Chiquis. Also confirmed was Academy Award-winning actor, author, producer, director, and philanthropist, Matthew McConaughey, who will be in conversation with Major League Soccer (MLS) commissioner, Don Garber.
SXSW Online will includes showcases, Film Festival screenings, networking, and plenty of the new music discoveries that have always characterized the world-famous event, which was founded in 1987.
The programming sessions at SXSW Online have been organized by themes. These are A New Urgency, Challenging Tech's Path Forward, Cultural Resilience in the Arts, The Rebirth Of Business, Transforming the Entertainment Landscape, Connection in Disconnection, and An Uncharted Future. They will address both the situation in which the worlds of music and technology currently find themselves, and what the future will hold.