Woody Guthrie Folk Festival Swells His Oklahoma Birthplace
The 21st annual celebration of Guthrie's life and work once again makes Okemah the place to be.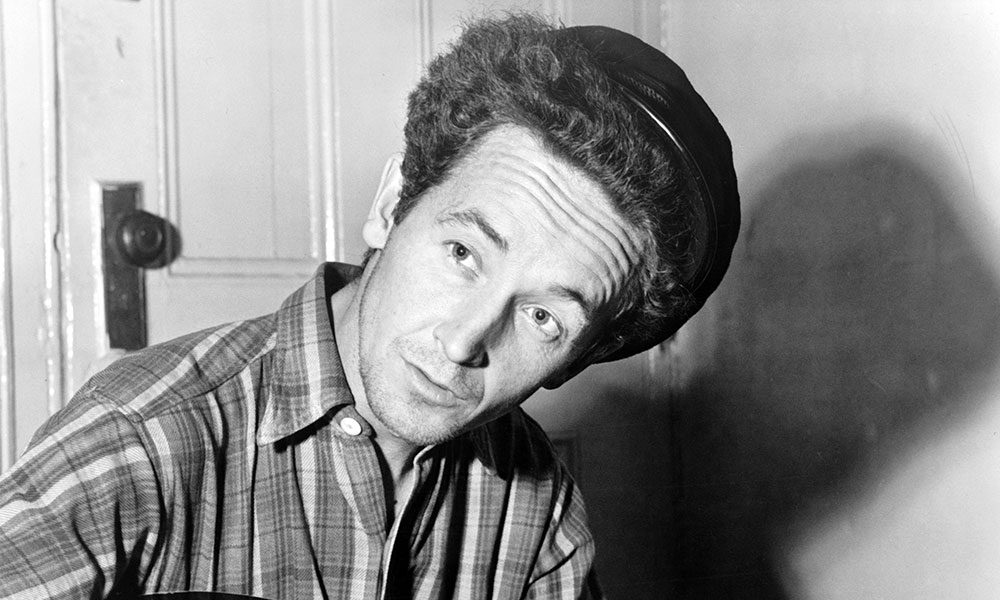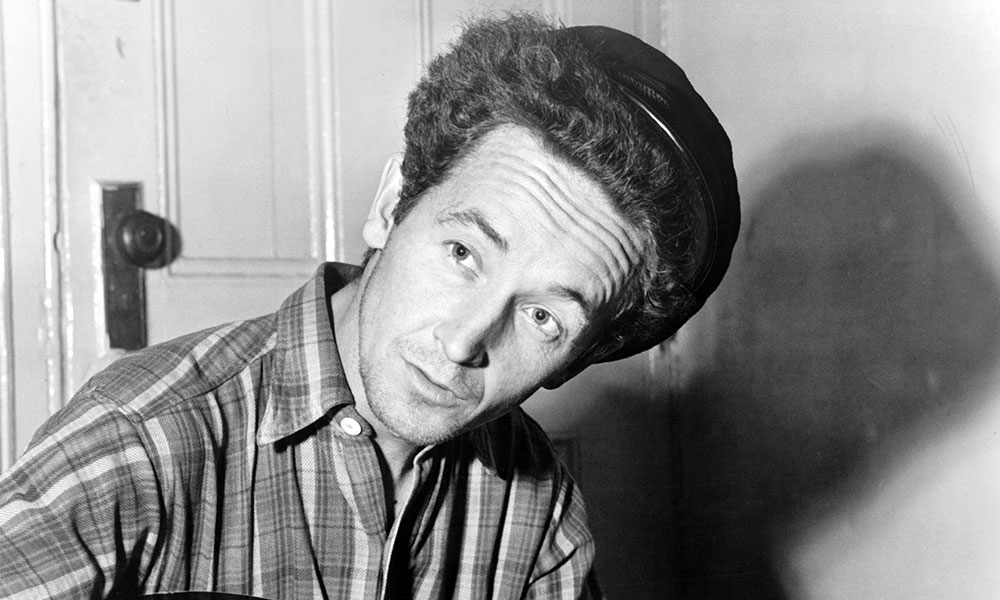 The annual Woody Guthrie Folk Festival, the 21st edition of which is taking place in the pioneering troubadour's home town of Okemah, Oklahoma, has doubled the number of people currently in the location. 
Also known as WoodyFest, the event celebrates Guthrie's life and work and is always set on the nearest weekend to his birthday of 14 July. It runs this year from 11-15 July and, according to the local Journal Record, has, as usual, caused the town's regular population of 3,000 people to double for the occasion.
Performers at the 2018 festival include Annie Guthrie, who is the daughter of popular, longtime performer Arlo Guthrie, himself Woody's son. Annie, who plays plays acoustic guitar, bass, percussion and autoharp, released the single 'Feistier Than Gin' in December 2017. Another of Arlo's daughters, Cathy Guthrie, who has described herself in the past as a "muusical holdout," before she joined forces with Willie Nelson's daughter Amy to form the band Folk Uke.
Serena Guthrie, the great man's great granddaughter, further adds to the family ties; she has toured with her family as part of The Guthrie Family Rides Again Tour and The Guthrie Family Reunion. Also on this year's bill is the Grammy-winning singer-songwriter Jason Mraz and the band who are among Arkansas' favourite sons of the present day, the Turnpike Troubadours. Other notables on the bill include Willie Watson, Tim Easton, Sam Baker, Butch Hancock, John Fullbright and Josh O'Keefe.
Kay Thompson, the organiser of WoodyFest, is quoted as saying that the event brings visitors from as far afield as Scotland and Australia to Okemah, which is some 70 miles east of Oklahoma City. As detailed on the festival's official website, WoodyFest is made possible in part via a grant from the Oklahoma Arts Council. Guthrie's younger sister Mary Jo Guthrie Edgmon, is the festival's perennial guest of honour.
Format:
UK English