Years & Years Share Adventurous 'Sweet Talker' Music Video With Galantis
The song comes from his upcoming third studio album 'Night Call.'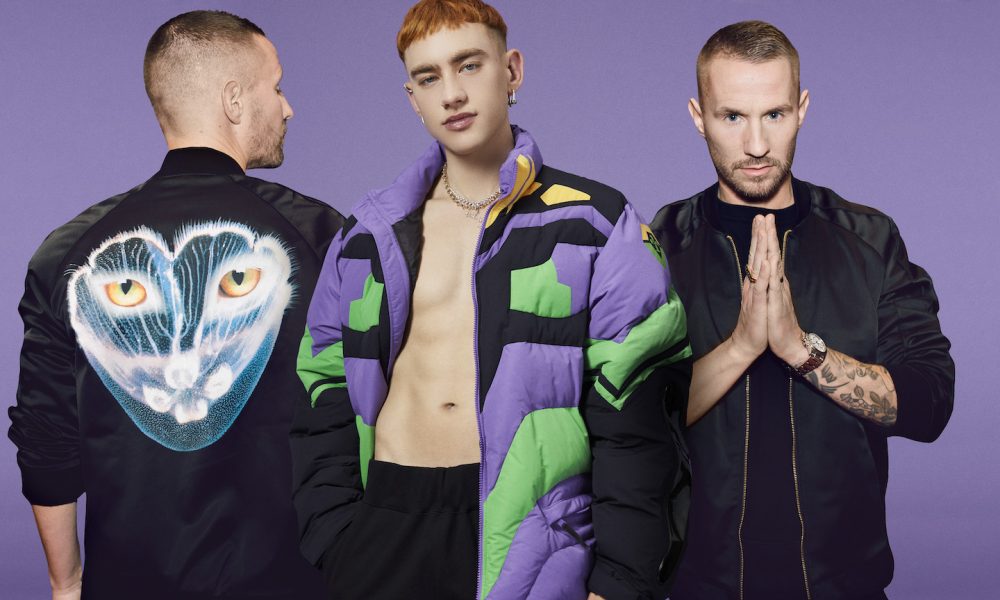 Olly Alexander has shared the music video for his latest Years & Years single "Sweet Talker," a euphoric pop hit created with Galantis. The song will appear on the third Years & Years studio album Night Call, out January 7.
The Sophia Ray-directed visual is an adventurous ballroom dream. Alexander sneaks a set of keys away from a guard only to find himself being chased before he could make an escape. He finds himself in a confection-filled room, following clues and completing challenges that eventually lead him to an enigmatic party.
Years & Years, Galantis - Sweet Talker (Official Video)
"I wanna chase it, taste it / Nothing can replace this craving I've got / Just another moment hoping / I could be the only one that you want," Alexander sings on the second verse, wishing desperately to satisfy his sweet tooth.
"I was writing from a fantastical space, stuck in the same four walls," Alexander said earlier this year of the next Years & Years record. "I wanted to have as much pleasure as possible in the music."
Night Call will be the first Years & Years release as the solo project of Alexander, rather than the trio it used to be. It follows up 2015's Communion and 2018's Palo Santo.
"We've been in this band for a decade, and in that time, we've just kind of grown apart musically, right. We kind of stopped making music together, and when we announced that I was going to be Olly Years & Years, it had kind of been a long time coming if that makes sense," Alexander told Capital FM earlier this year. "These songs I've written like ten years ago, some of them, I don't want to let them go, I still want to do it, so I felt like, this just felt right to stay as Years & Years I think."