Years & Years Enlists Galantis On Euphoric New Single 'Sweet Talker'
'Night Call' is out February 7.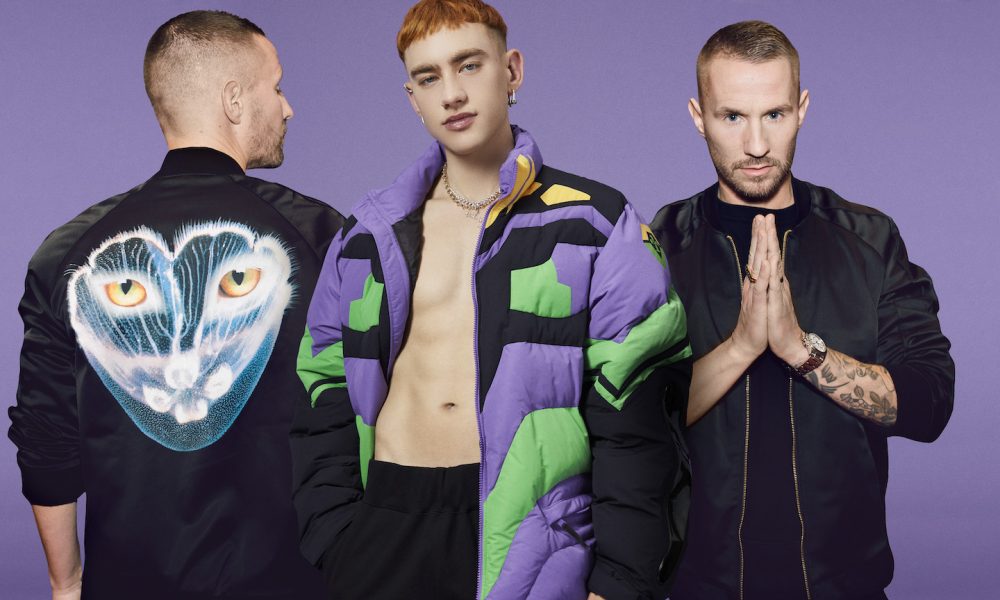 Olly Alexander, AKA Years & Years, has returned with the Galantis-assisted "Sweet Talker," the latest track from his Night Call.
The track is a bold ode to all the verbal virtuosos out there texting sweet nothings and promising the world, but seeing none of it through. Ghosting is part of modern romance but Olly won't settle for it so he decided to reclaim the narrative of his own encounters and relationships gone sour – all with a cheeky extra sprinkle of sass.
Years & Years' third album, Night Call, was recently announced with the new track "Crave," alongside a video featuring Olly and cast members from It's A Sin. Olly also recently teamed up with Kylie Minogue on the joyous "Second To Midnight," the lead single from Minogue's Disco: Guest List Edition. The latest run of news saw the announcement of The Night Call Tour for 2022 featuring a London date at The SSE Arena, Wembley.
From its iconic artwork to its euphoric, rejuvenated sound, Night Call is a thrilling new chapter for Years & Years. Throughout, Olly Alexander uses his platform to push the boundaries of mainstream superstardom, with a sound as inspired by pioneering figures like Sylvester as it is the club-ready world of French House. At the center of it all is that mermaid of a muse: a beautiful icon luring men to their death, on an album partly about those searching for love (or a lover) but ultimately finding power in themselves.
Embodying the new perspective of a character also deeply influenced Olly's songwriting, with songs that blur the line between fantasy and reality but are bound together by their explorations of queer life. Hedonistic and escapist, Night Call captures that joy and anticipation of going out precisely because, says Olly, "I was writing from a fantastical space, stuck in the same four walls. I wanted to have as much pleasure as possible in the music."
Night Call is out on January 7 and is available for pre-order.