Yungblud's New Single, 'Weird' Set For Release Next Week
Of the new song, Yungblud said, "It's about a time in my life where I couldn't understand the world and I thought this could not be more of a right time to put it out."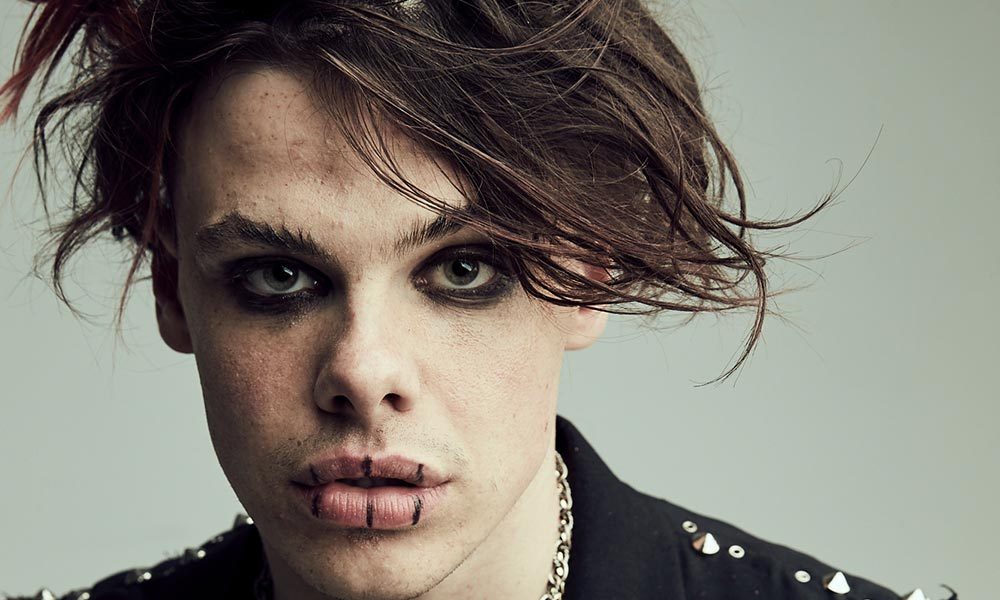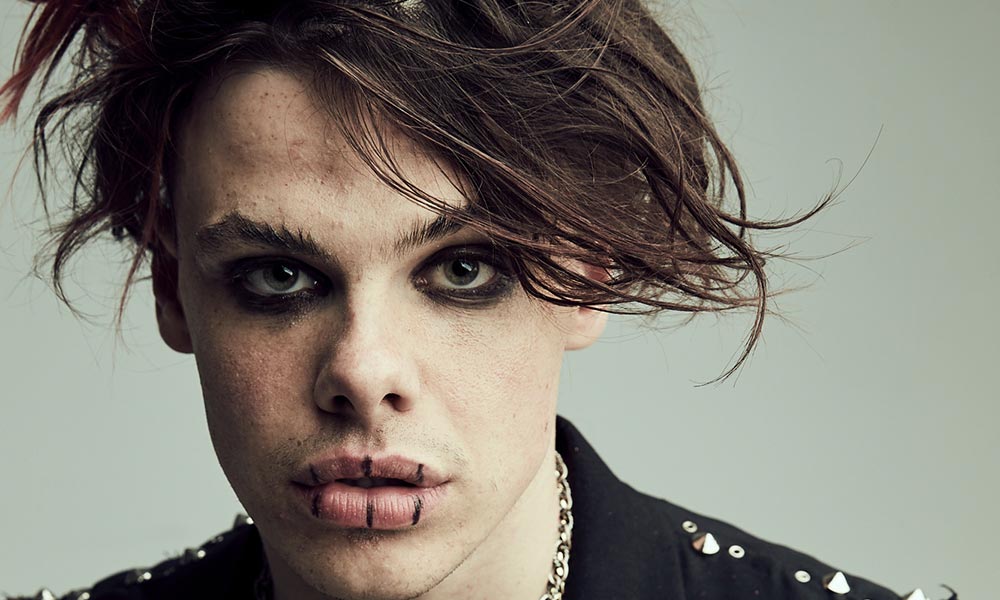 Yungblud has revealed that his new single 'Weird' is being released next Wednesday, 22 April.
The announcement came at the end of the second episode of his YouTube series, 'The Yungblud Show', which featured appearances from Travis Barker, Machine Gun Kelly, Kelly Osbourne and more.
Speaking of 'Weird', Dominic Harrison had this to say: "This song is about a really, really weird time in my life where I couldn't understand the world and I thought to myself that this could not be more of a right time to put it out. I moved it forward in a whole schedule of things and I can't wait for you to hear it."
The artist, along with his full band, performed his 'S__t's Weird Keep Calm And Carry On' show on Monday, 16 March at 7:00am PDT, also via a live stream on YouTube. During the set, Yungblud fielded questions from fans living in the 10-plus countries where he had been scheduled to perform throughout the spring.
That first episode of the live-streamed gig saw the artist, who won the award for Best Music Video at the NME Awards 2020, become the number one trend worldwide on Twitter and has had over 600k views.
Also in Yungblud news, Dominic Harrison has signed up for a new digital music event called Room Service has just been announced for the weekend of 24-26 April. Featuring a vast, musically-diverse line-up, Room Service will aim to offer a traditional festival experience through multiple "stages", each featuring such artists as Trevor Daniel, Chromeo, Jeremy Zucker, Pink Sweat$, Gallant, Lolo Zouaï and Mt. Joy in addition to Yungblud. Presented by Trap Nation and Chill Nation, all proceeds from the YouTube livestreaming event will go to charitable partners benefiting those affected by COVID-19, including Sweet Relief and Feeding America.
In an official statement, Andre Benz, CEO & Founder of The Nations, whose YouTube channels will stream the festival, said that, "Room Service was created by a group of talented individuals with a collective philosophy, wanting to offer a positive environment in an uncertain time".
Listen to the Best of Yungblud on Apple Music and Spotify.
Format:
UK English