Yusuf Marks 50th Anniversary With 'A Cat's Attic' Tour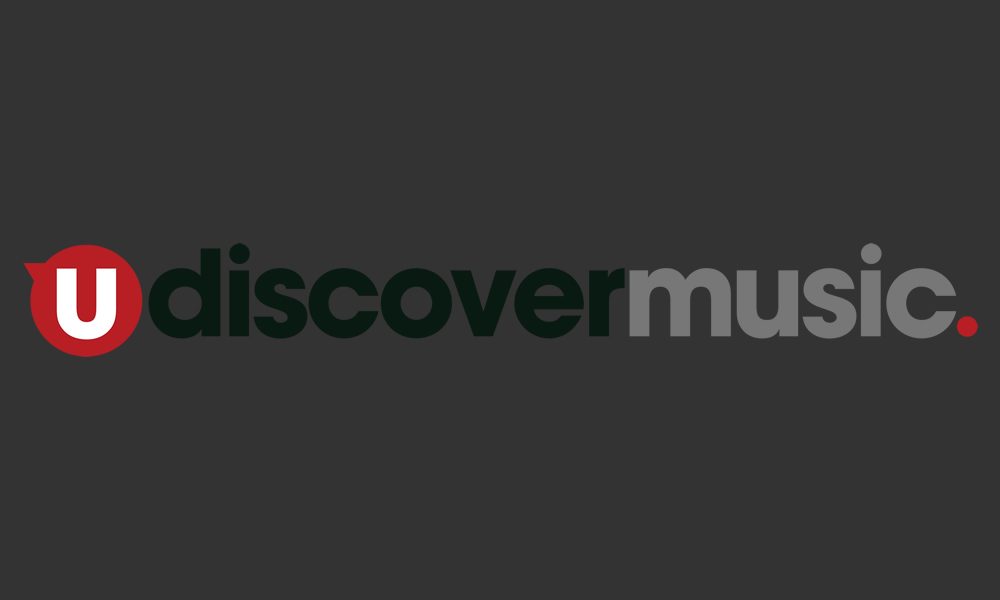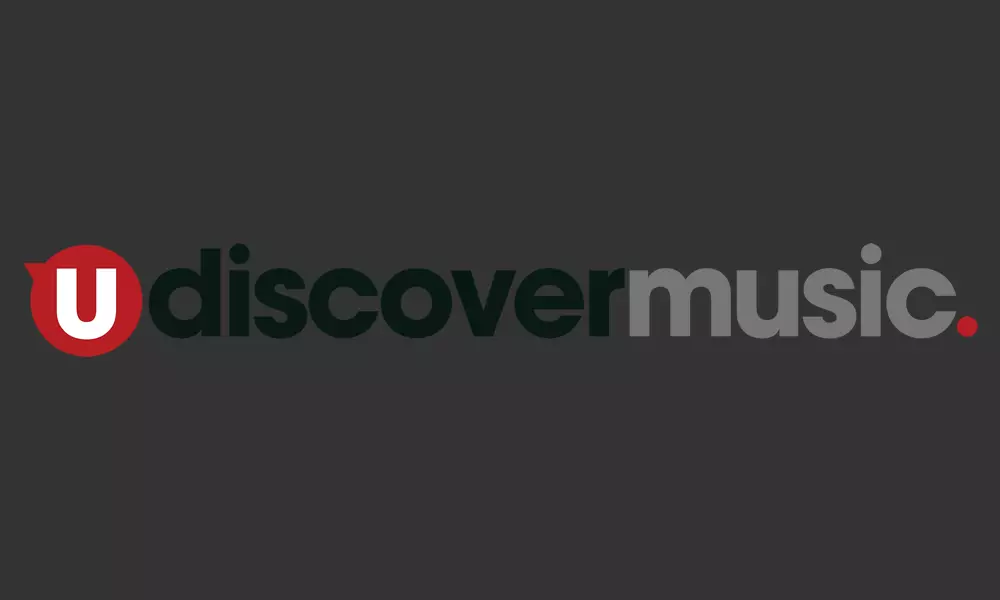 Yusuf Islam has announced his A Cat's Attic tour, to begin on 12 September in Toronto. The shows will feature "stripped-down, introspective" performances by the revered singer-songwriter and coincide with the 50th anniversary of his first hit single 'I Love My Dog.' Released by Decca's Deram label at the end of September 1966, it entered the UK chart a month later and became a top 30 hit.
The tour will include the first public performances in New York City by the former Cat Stevens since 1976. In March that year, he played two dates at Madison Square Garden, on the Majikat Earth tour, which included an extensive run through North America.
One of the New York shows, on 24 September, is as part of the Global Citizen Festival in Central Park, which stars such major names as Rihanna, Kendrick Lamar, Selema Gomez, UK chart-toppers Major Lazer and Metallica. Other stars on the bill include Chris Martin of Coldplay, Usher, Ellie Goulding and Eddie Vedder.
Pre-sale tickets for A Cat's Attic are available to members of Yusuf's RedRoom fan club from today (11), and on regular sale from next Monday (15) at 10am local time. A minimum of $6 per ticket, as well as the proceeds from VIP ticket packages, will go to help the most vulnerable, through long term support to build sustainable futures for children and families.
The aid will be facilitated by Yusuf's UK-founded Small Kindness charity to both UNICEF and the International Rescue Committee. The funds will help children affected by the current refugee crisis. All of the dates and details for the A Cat's Attic tour are here.
Explore our dedicated Cat Stevens Artist Page
Format:
UK English