Ziggy Marley Joins Rich Multi-Cultural Line-Up At WOMAD 2019
Orbital, Anna Calvi and Salif Keita are confirmed as the other headliners at the festival, which takes place in Wiltshire, England from 25-28 July.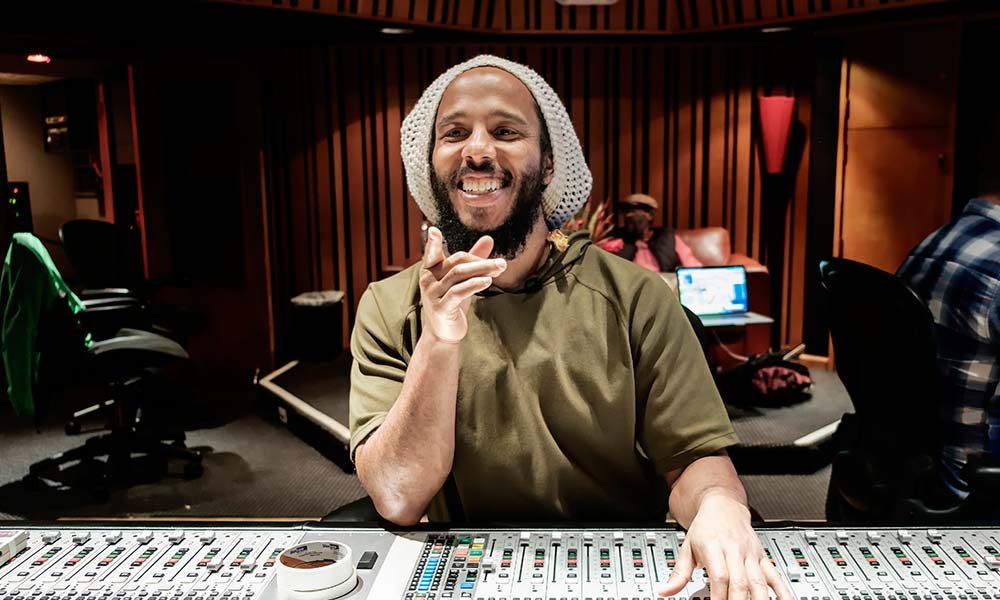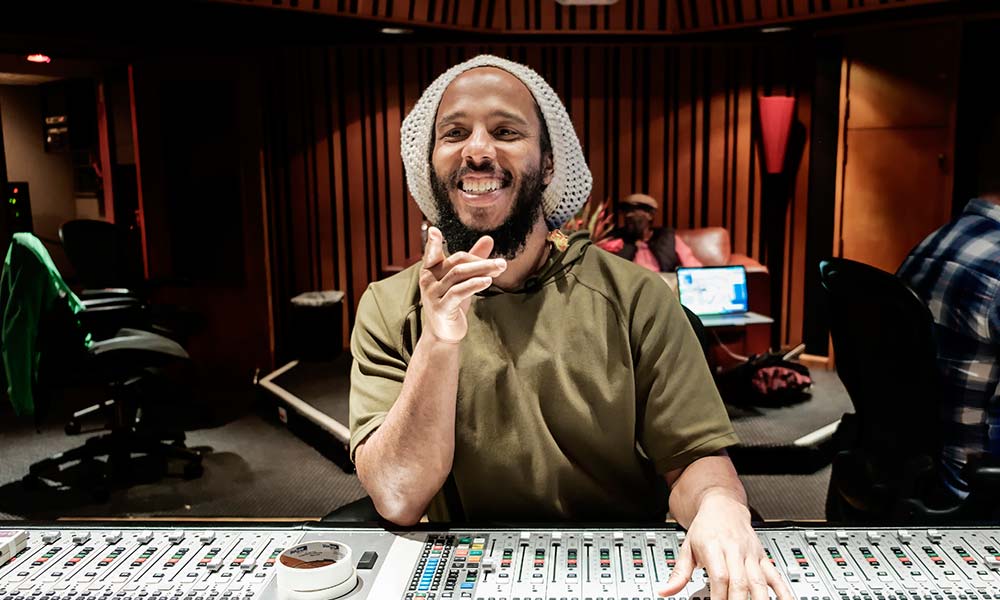 Reggae star Ziggy Marley will join the global line-up at the 2019 WOMAD Festival. The first acts announced for the much-loved annual event, taking place at Charlton Park in Malmesbury, Wiltshire from 25-28 July, also include Orbital, Anna Calvi and Salif Keita.
Marley's place on the bill reflects his role in honouring his family's heritage with music exuding social conscience. The eight-time Grammy winner is also playing the Reggae Rise Up Festival in St. Petersburg, Florida on 16 March and has numerous other dates before arriving at WOMAD, including Lollapalooza in Chile on 30 March and Jazz Fest in New Orleans on 2 May.
House and techno longrunners Orbital will be marking the release of their new album Monsters Exist and Calvi's set will include material from her 2018 album Hunter. Malian Afro-pop giant Keita will bring his energetic live show to the WOMAD stage, which will also be graced by, among others, funk collective Cymande and Tshegue, the Afro-punk band from France and the Democratic Republic of Congo.
WOMAD festival-goers will be treated to live music from Jamaican reggae notable Brushy One String, Caribbean trio Delgres and South African artist Petite Noir. The tuareg, or desert blues, style will be represented by female act Illighadad, from Niger, and Tunisian singer-composer and oud player  Dhafer Youssef will combine jazz, electronic and funk grooves with his Arabic lyricism.
Among the British artists on the WOMAD 2019 bill are Nadine Shah, whose jazzy post-punk draws on her Pakistani/Norwegian heritage. Folk quartet DakhaBrakha will combine theatre and music, while Italian ensemble Canzoniere Grecanico Salentino perform traditional Southern Italian pizzica music.
Brazilian soul band Liniker e os Carmelows, from inner-city Sao Paulo, will showcase their crowdfunded debut album and the festival will also welcome Ustad Saami, the Pakistani master of the time-honoured surti style and its last performing representative. More details on these and countless other artists,and the event's  are at the WOMAD website.
Peter Gabriel, who founded the festival in 1980, comments poignantly: "WOMAD, our world music festival, was established with the specific intent of featuring all the richness and magic of our cultural differences.  Meanwhile, across the globe we're watching cynical politicians growing powerful on a diet of fear and hate.
"The world is more divided than ever and there's never been a better reason for people to bring all the barriers down, to relax and connect through music, art and dance. Every year at WOMAD it is our differences, our diversity, that become the reason we want to be together. Long Live WOMAD!"
Format:
UK English