So You Think You Know Joe Henderson?
Test your knowledge of the famed jazz musician!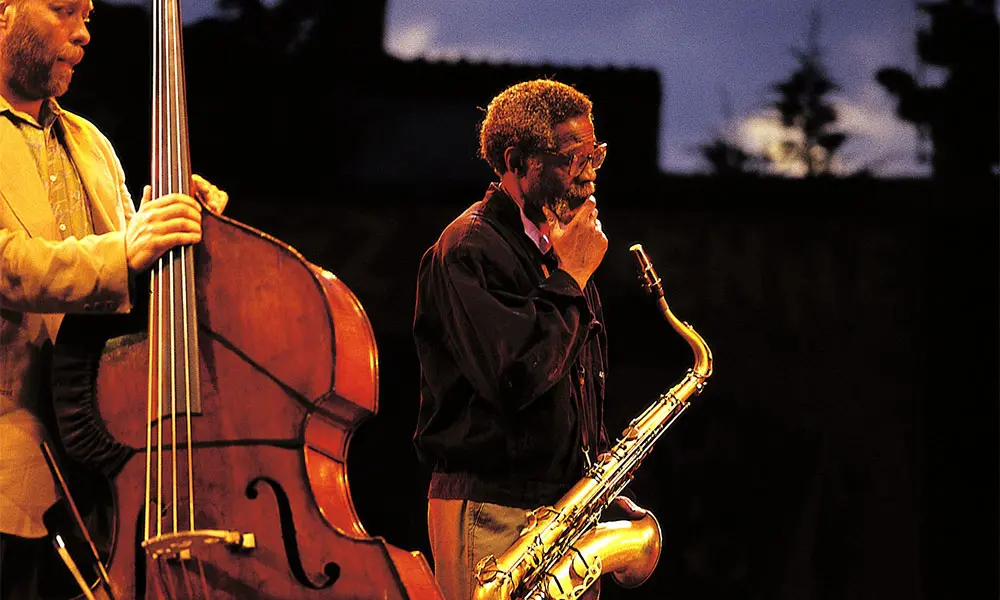 Joe Henderson is a legendary jazz saxophonist whose reputation precedes himself. Over the span of multiple decades, Henderson's played with countless jazz luminaries as a bandleader and session man, all the while refining his own personal sound. His list of accomplishments is beyond impressive, bolstering his reputation as one of jazz's essential players.
But how much do you really know about Joe Henderson? Take this quiz to find out whether you're blowing hot, or if your chops need a little practice…
Build your jazz vinyl collection with classic titles and under-the-radar favorites.