So You Think You Know The Statler Brothers?
Test your knowledge of the country legends!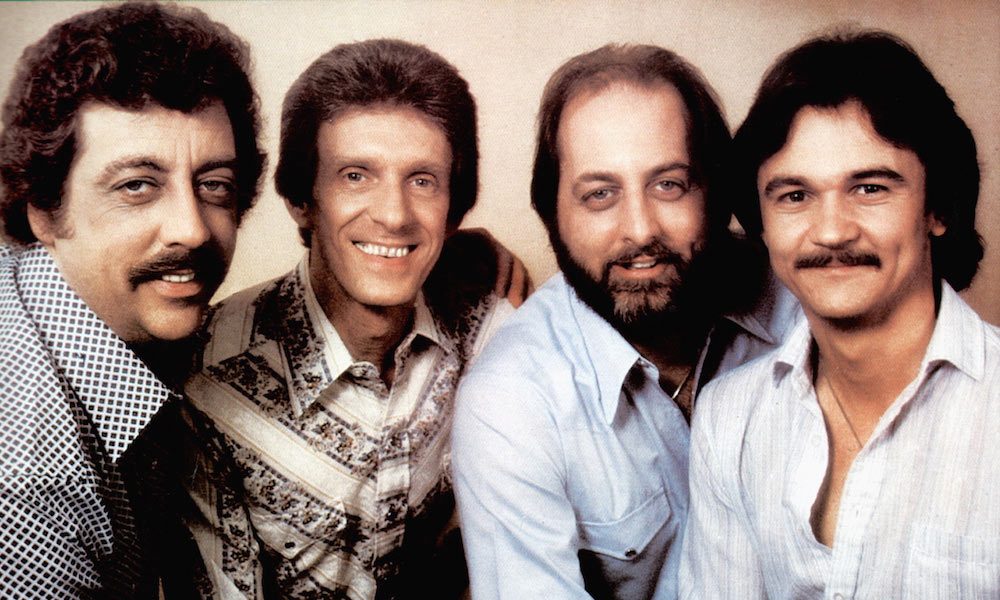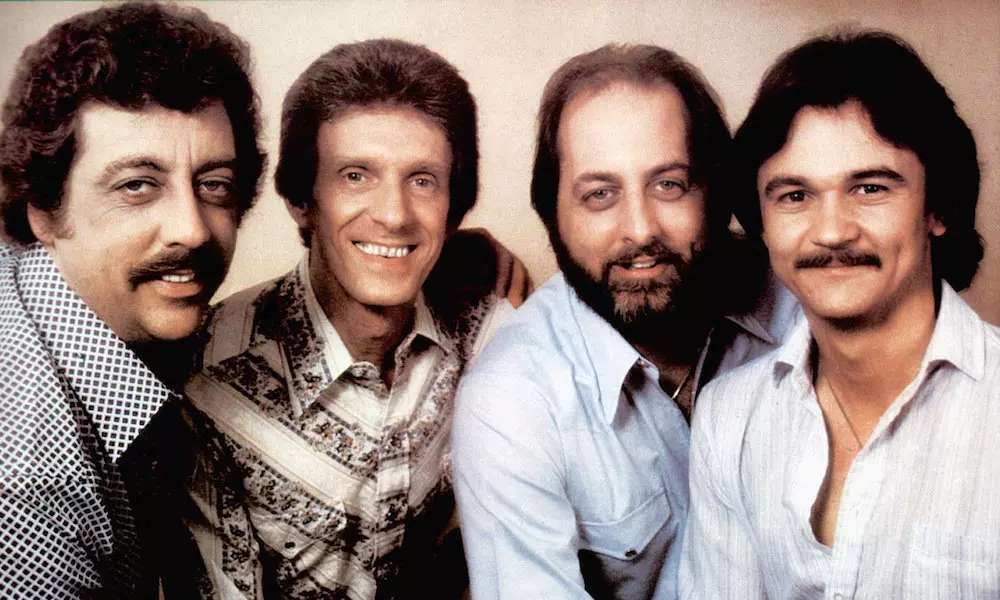 The Statler Brothers were country legends who made an indelible mark on the genre. Over the span of multiple decades, the quartet fused gospel with country music to create a sound that was truly sublime. They're beloved figures in country music with a catalog of chart-topping singles that still resonate today.
But how much do you really know about The Statler Brothers? Take this quiz to find out whether you're hitting the right notes, or if you need to warm up a bit more…