10 Things You Didn't Know About R.E.M.'s Automatic For The People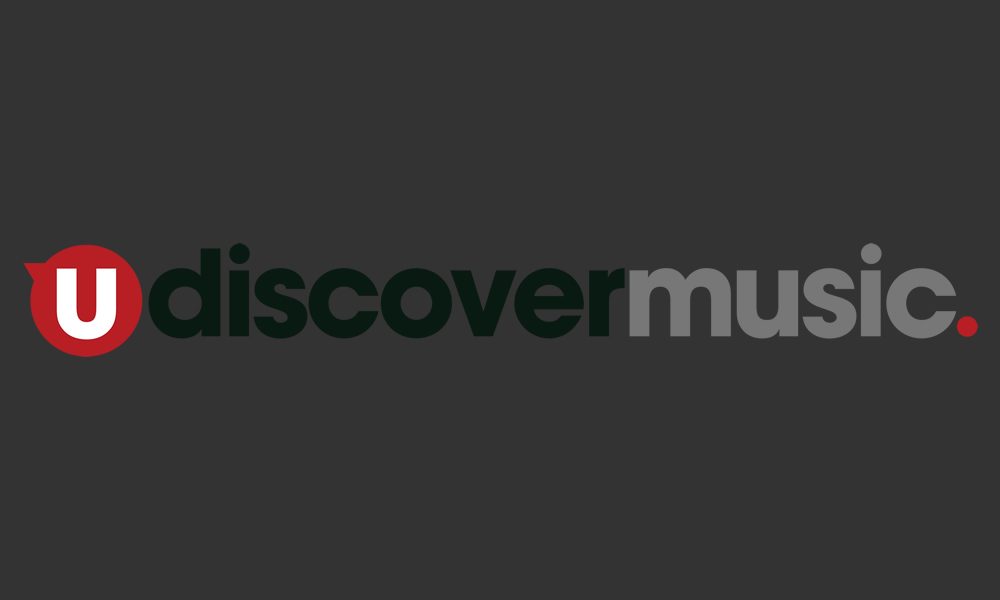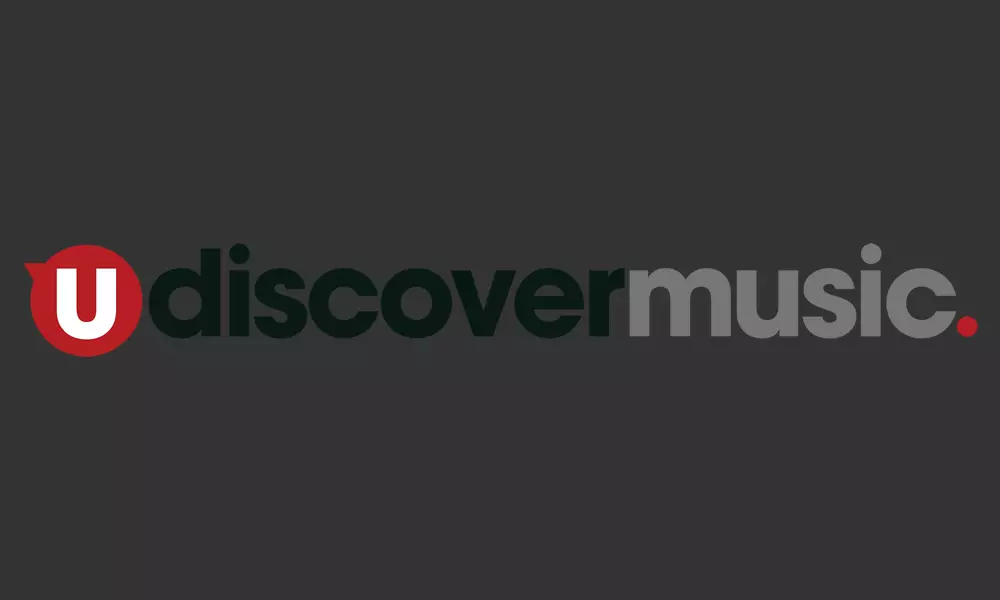 To celebrate the 25th anniversary of R.E.M's landmark album, Automatic For The People that was recently reissued, here are 10 facts about the making of and backstories behind the album.
From the surprising origins of song titles, to legendary collaborators, lyrical inspiration and hometown references.
Named "Best New Reissue" by Pitchfork saying: "This reissue of their multi-platinum smash, 25 years later, highlights a brooding, transitional album that still resonates".
The deluxe 25th-anniversary edition of Automatic For The People is available to order here.
Format:
UK English