A Girl-Powered Follow-Up To 'Wannabe'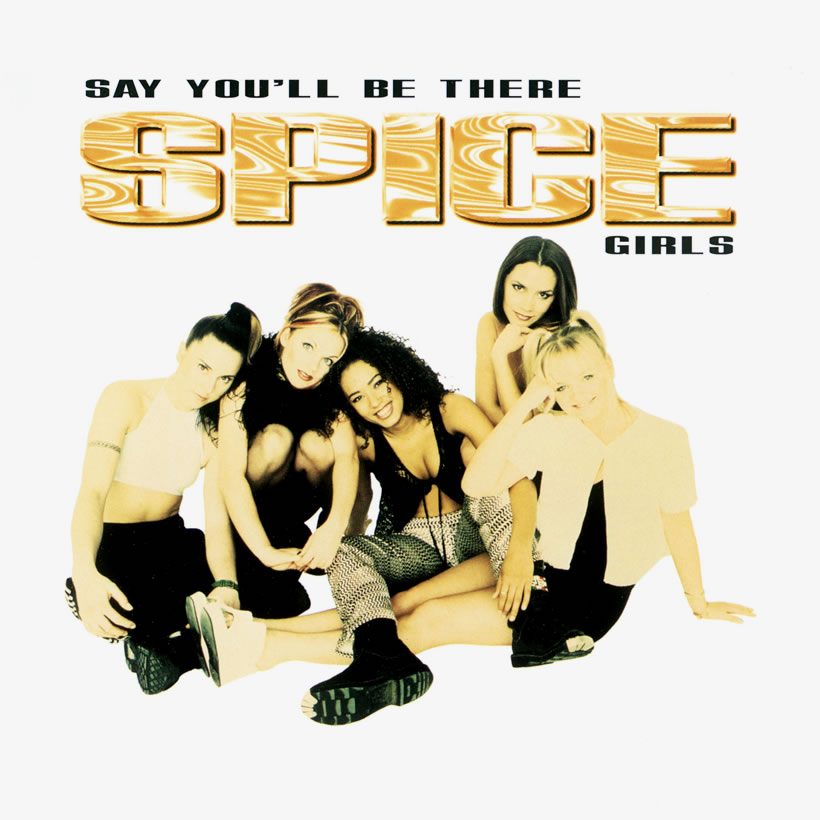 Girl Power was absolutely undeniable this time in 1996, and the Spice Girls were not about to let the momentum decrease for a moment. On this chart date 18 years ago, just seven weeks after ending a seven-week run at No. 1 in the UK with their debut smash 'Wannabe,' they had another, as 'Say You'll Be There' debuted at the top.
Whereas 'Wannabe' was credited to the group with songwriters Matt Rowe and Richard Stannard, the follow-up hit was created with hit composer Eliot Kennedy, and recorded in his Sheffield studio. Another platinum-selling success, 'Say You'll Be There' also topped the European Top 100 Singles chart, published at the time by erstwhile pan-European trade magazine Music & Media. It reached No. 1 in Finland, No. 2 in France, Spain, Denmark, Ireland, Norway and New Zealand and stayed three weeks at No. 3 in the US, where 'Wannabe' had spent four at No. 1.
'Say You'll Be There' almost didn't become the Spice Girls' second hit at all. 'Love Thing' was the original choice as the sequel to 'Wannabe,' but 'Say' eventually got the nod. The production team of Absolute, comprising Andy Watkins and Paul Watkins, played the instruments, apart from a harmonica solo by musician and record label executive Judd Lander. That completed quite a feat for Lander, who had also played the distinctive harmonica solo on an earlier UK chart-topper, Culture Club's 'Karma Chameleon.'
The Spice Girls went to the Mojave desert to film the video for the new single and a second hit was born, as 'Say You'll Be There' replaced Boyzone's cover of the Bee Gees' 'Words' to become the 749th No. 1 single in UK chart history.
Format:
UK English