It's OK To Like Country …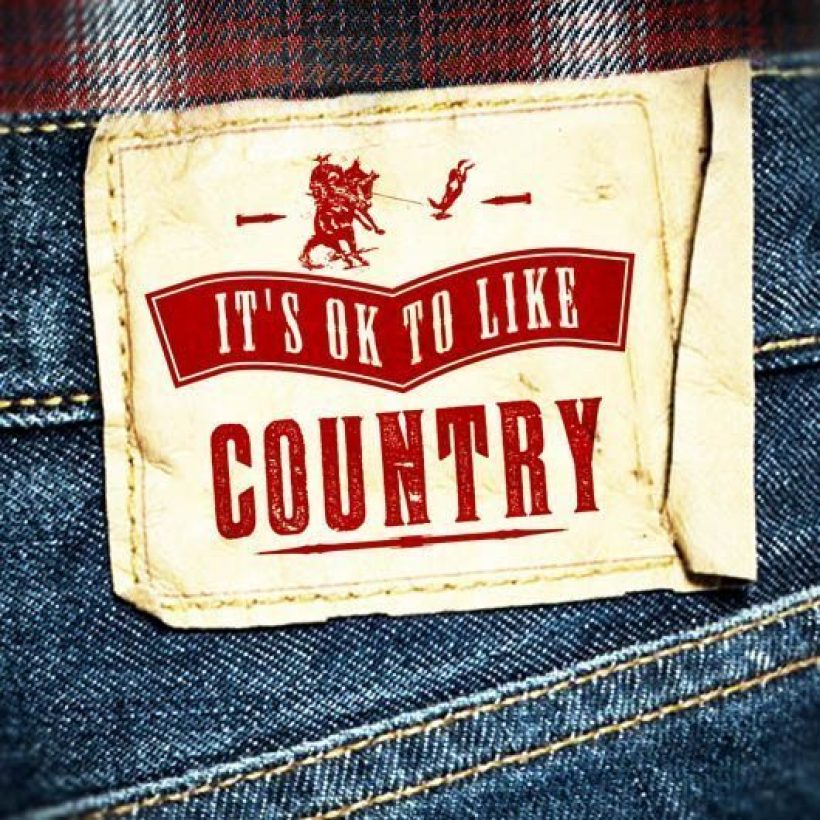 Now, there are some people that'll tell you that they don't like Country music…are they mad? Well, maybe not, but they are just a little confused. They think Country music is all Jim Reeves, Slim Whitman and ladies with big hair singing about D.I.V.O.R.C.E… and while there's nothing at all wrong with that it is possible to see why you don't relate to it.
With more people from Europe and from around the world visiting America every year there are converts joining the Country music fan club every year. In America it's no longer necessary to live in the South to be a country music fan…even if you don't see yourself as an 'Urban Cowboy'. So wherever you are It's OK To Like Country…
The fact is there is a wealth of classic Country music, from yesterday and today that is just fantastic. Take current country hit-maker, Luke Bryan whose 'Kill the lights' is a great record…and a big hit. There's others from among the modern singers like, Dierks Bentley, Tim McGraw, Lady Antebellum, Billy Currington, Keith Urban, Roseanne Cash, and Toby Keith who are all fantastic singers and in some cases, songwriters too.
Taking a trip back into Country music history throws up names of legendary artists. There's Johnny Cash, of course, Willie Nelson, Patsy Cline, Hank Williams, Glen Campbell, Rick Nelson, Loretta Lynn…and many more
These artists and many others feature on our exclusive, It's OK To Like Country playlist. Come and explore for yourself…
Format:
UK English