Louis Armstrong's 'Wonderful World' And His Final Days
Today there's not a person in the world who does not associate 'What A Wonderful World' with Louis Armstrong. Read about its recording and Armstrong's final days.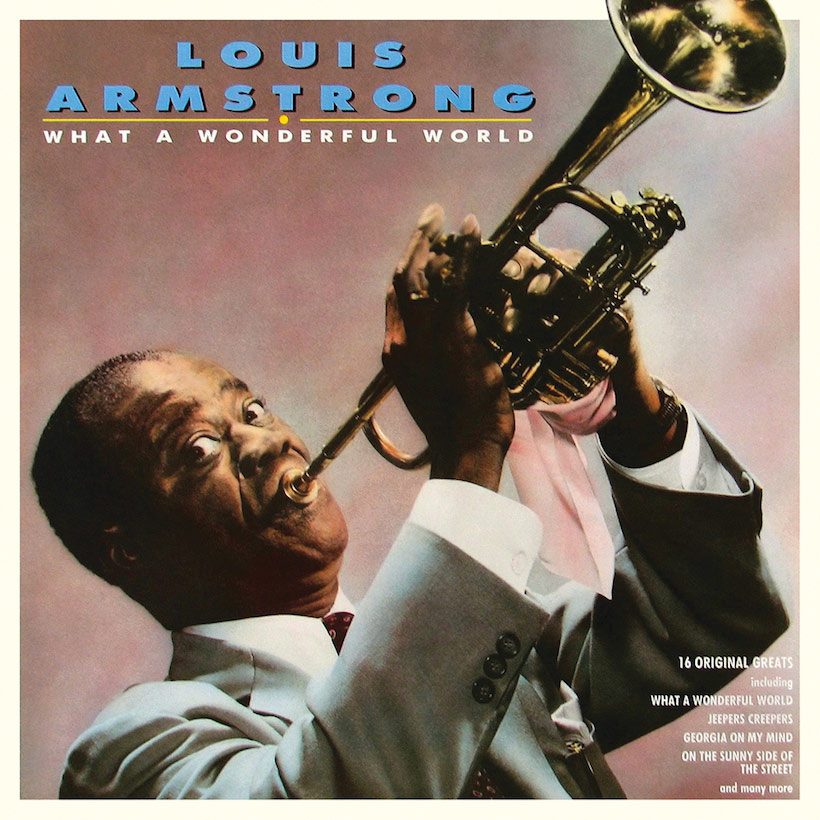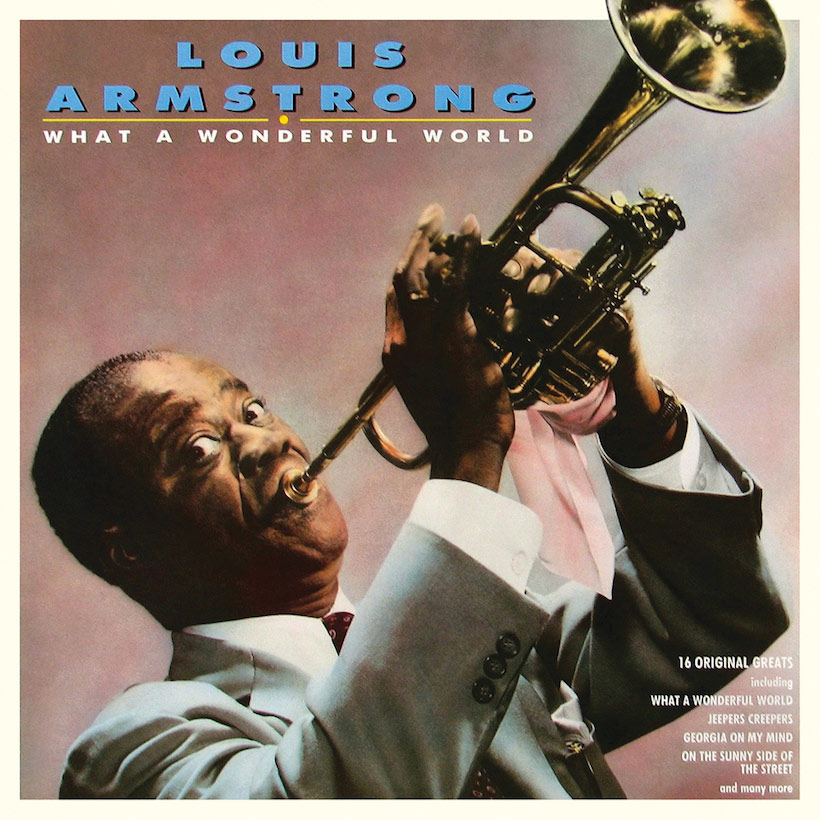 "It's been hard goddam work, man. Feel like I spent 20,000 years on the planes and railroads like I blowed my chops off. Sure, Pops, I like the ovation, but when I'm low, beat down, wonder if maybe I hadn't have been better off staying home in New Orleans."
Well, thank heavens Louis Armstrong didn't stay in New Orleans and instead chose to spread the word that is jazz around the globe. Producer Bob Thiele had a demo of a song that he and George Weiss had written, first, he took it to Armstrong's manager Joe Glaser and then to Louis, who was performing in Washington DC. However, Louis was not the first singer to whom he offered "What A Wonderful World." History has since revealed that Tony Bennett had, first of all, turned the song down flat.
Louis, a man in the November of his years, was able to nail its sentiments perfectly when he recorded it in August 1967. The President of ABC-Paramount Records couldn't have disagreed more, he virtually banned the company from putting any effort into promoting the song and in America, it disappeared without a trace. Not so in Britain, where it demonstrated that you cannot keep a hot song down as it progressed steadily up the charts, reaching No.1 in the last week of April 1968 and stayed there for a month, selling well over half a million copies in the process.
Louis Armstrong - What A Wonderful World (Official Video)
Today there's not a person in the world who does not associate "What A Wonderful World" with Louis Armstrong, whether it's because they bought it as a single, have it on one of the hundred's of compilations it's appeared on, heard it on the soundtrack of Good Morning Vietnam in 1988 or one of probably hundreds of adverts that have used its inspiring message as a sound-bed. It's a song that familiarity has not found contemptuous, quite simply it's one of the most uplifting, life-affirming songs of all times – and it's all because of Louis Armstrong.
But even at this stage, Louis Armstrong was a man whose health was beginning to let him down. He still kept working and did so right up until March 1971 when he had a two-week run at the Waldorf Astoria hotel in New York City. In order to get the ailing Louis through it, he was booked into a suite at the Waldorf to conserve his energy.
However, within days of finishing at the Waldorf, Louis was back in the Beth Israel Hospital where they performed surgery to help his breathing. Nevertheless, he was soon home, working on his home recordings and creating collages for the boxes in which he kept his reel-to-reel tapes.
He was also looking forward to his seventy-first birthday on July 4. Louis throughout his life claimed this auspicious day in the American calendar as his birthday. It was only after his death that he was found to have been born on August 4, 1901.
It was on July 6 that Louis Armstrong passed away in his sleep at home in Corona; Lucille found him at 5.30 a.m. Two days later he lay in state at the Seventh Regiment Armory on Park Lane in New York City where 25-30,000 mourners filed past his casket. This was followed by a funeral at the Corona Congregational Church at 34th Avenue and 103d Street the next day. Everyone from jazz was there; Peggy Lee sang the Lord's Prayer, after which Louis was taken to be buried in Flushing Cemetery in Queens, just a few miles from his home.
Louis Armstrong's The Complete Decca Singles 1935-1946 digital compilation is available here. 
Format:
UK English