Metallica's Greatest Spotify Hits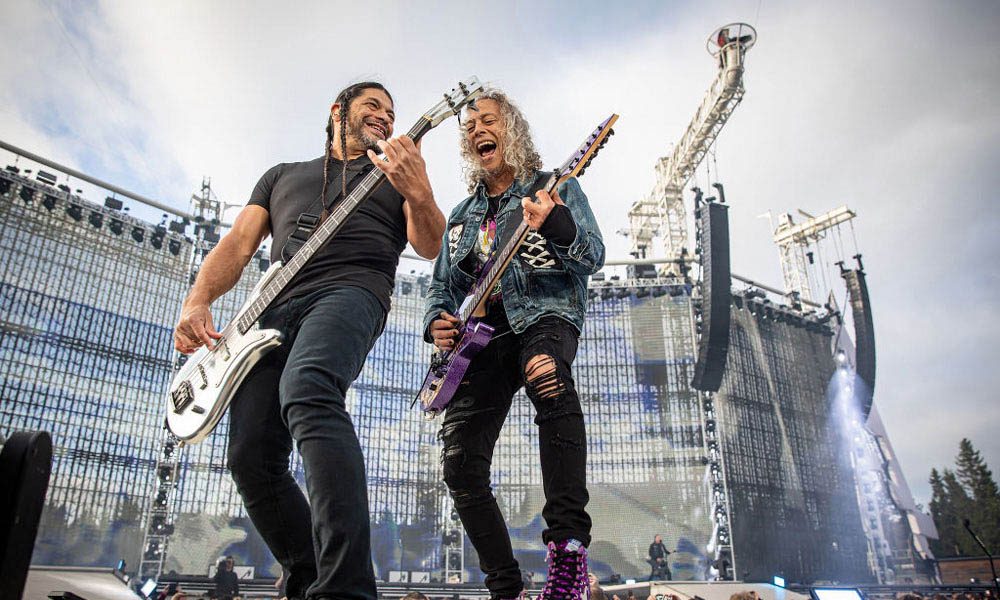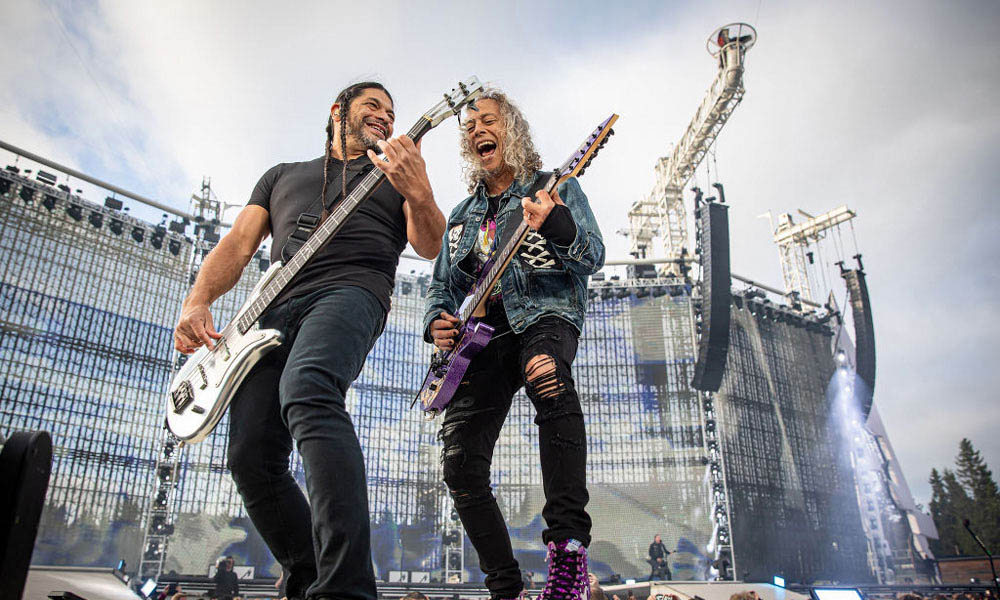 Ahead of their Glastonbury headliner on Saturday night, Metallica's most-streamed tracks on Spotify have been revealed by the streaming service — and we're presenting them for you right here in a special uDiscover playlist.
The top two in the chart are cast-iron Metallica smashes, as you'll see, but their early landmark 'Master Of Puppets' weighs in at No. 3, among a selection of singles and album tracks. Spotify's data also reveals that Metallica's streaming listenership is (perhaps unsurprisingly) heavily skewed towards male fans, who claim fully 83% of their audience on the service.
The band's top streaming market is the US, but you might be surprised to know that the UK and Germany rank fourth and fifth in that list, respectively, outdone by Metallica's Scandinavian devotees, with Sweden at No. 2 and Norway at No. 3.
Format:
UK English