Rare Stones Audio, Part 1 of 4: Mick & Keith On The Birth Of 'Stripped'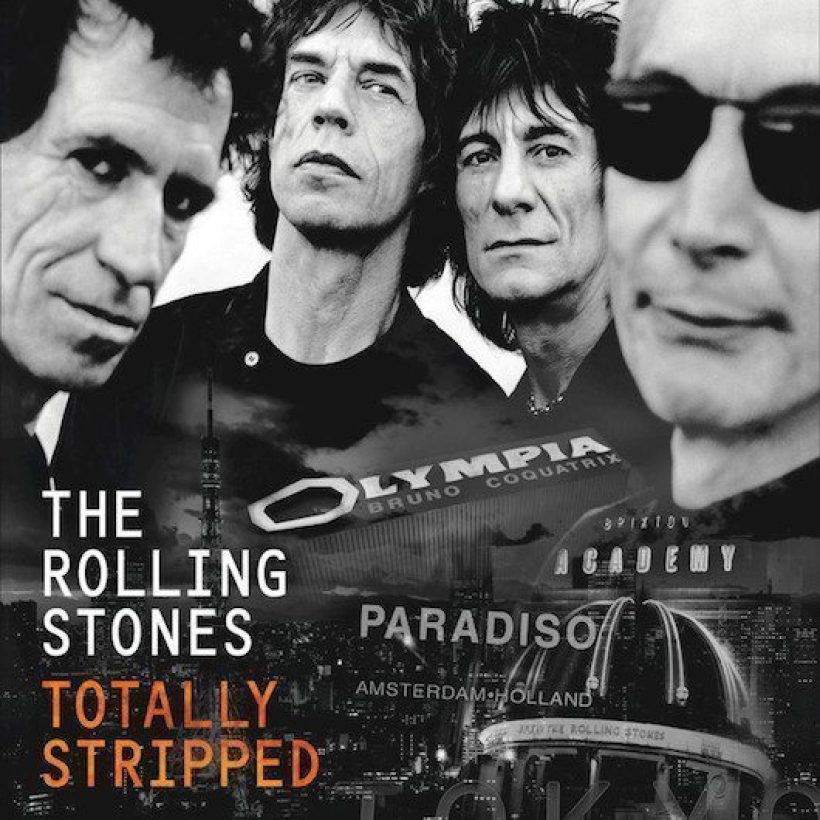 The 3 June release of Totally Stripped, an updated and augmented CD+DVD version of the Rolling Stones' much-admired Stripped album of 1995, gives fans a whole new insight into the making of this remarkable project. The new version features the band live at the Paradiso in Amsterdam, the Olympia in Paris and the Brixton Academy in London, while the CD has only one performance in common with the release of 21 years ago.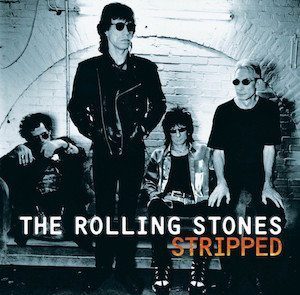 Now, uDiscover gives Stones devotees the chance to listen to super-rare interviews from the time of the original Stripped. They reveal the band's motivation behind a highly unusual live adventure, which led to a top ten album around the world and platinum certification in America. Stripped also produced a new hit single in the band's version of Bob Dylan's 'Like A Rolling Stone.'
On the eve of the appearance of Stripped in 1995, music journalist Paul Sexton met with both Mick Jagger and Keith Richards to discuss the album. These promotional interviews have become archive rarities, unheard over the past two decades. uDiscover now presents edited highlights from the audio in a daily, four-part series via our Soundcloud page.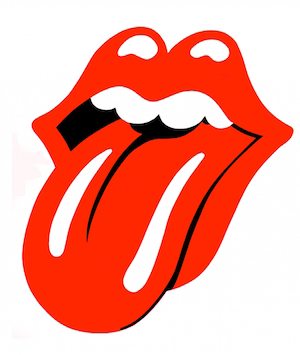 We launch the series today with Mick and Keith describing the motivation behind the album and how they wanted it to be different from any previous Stones live release. They explain how they devised and developed the idea of recording on the road, during the band's Voodoo Lounge tour, the 129-date itinerary which ran between August 1994 and August 1995.
"However good a live album would have been," says Mick, "it would have been similar to the Steel Wheels one [the 1991 album Flashpoint], and also similar to the one before that. We were racking our brains, 'how can we do a different record on the road?'" Adds Keith: "I felt it was incredibly interesting and something never done before to actually make a record while you're on tour."
Listen also for Keith's description of the live shows that contributed to the album, notably the Stones' return to London and how the audience welcomed them home.
Explore our dedicated Rolling Stones Artist Page
Format:
UK English