Rich O'Toole: "It's Never Too Late To Get Into God & George Strait"
The Houston-born artist's 2017 song made nostalgic reference to George's 1996 country No. 1 'Blue Clear Sky.'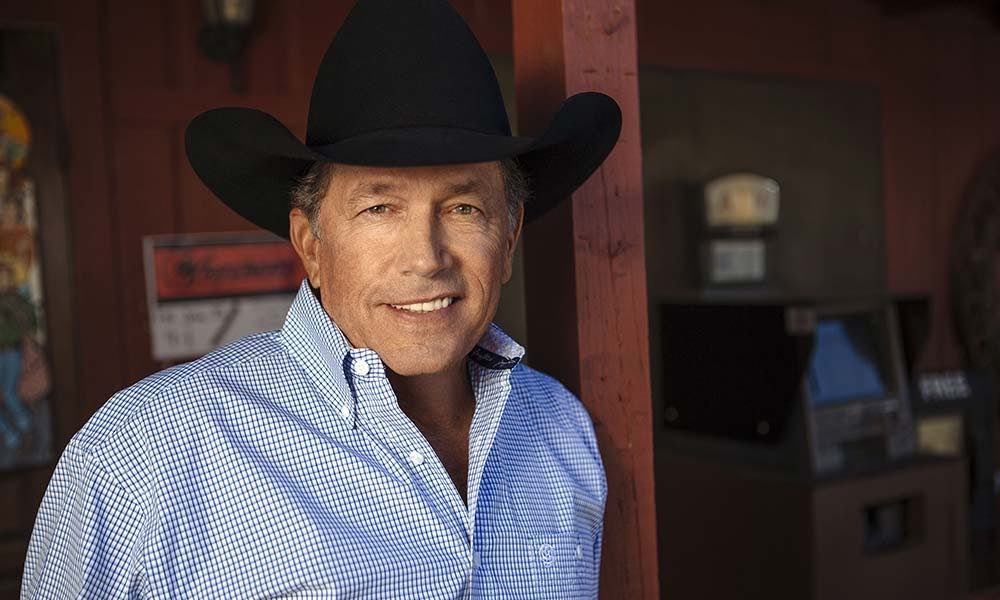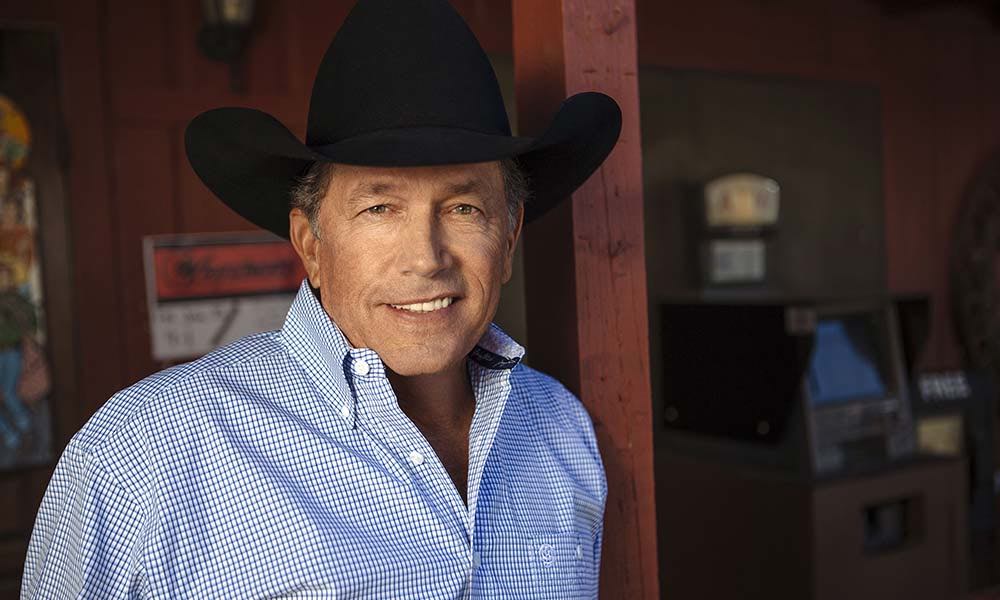 A 2017 release by independent, "red dirt" country artist Rich O'Toole made a mark as an unequivocal tribute to one of the most successful stars in the history of the genre. Or as he puts it: "It's never too late to get into God and George Strait."
The song, simply titled 'God and George Strait,' climbed into in the top five of the Texas Regional Radio Report, published by Billboard in its weekly Country Update newsletter. The top 100 chart is compiled from weekly online playlist reports from 86 radio stations located in Texas and surrounding states, including reports from specialty shows, internet and satellite radio outlets. Songs are ranked by total plays.
In the lyric, the Houston-born O'Toole, who's been building a following over the last decade or so, reminisces about 1996, when he was 15 and "only cared about girls and cars and MTV." He goes on: "That's when my dad pulled out that old cassette tape. I heard 'Blue Clear Sky' and I got carried away." It's in reference to Strait's No. 1 country hit of that year, incredibly already his 29th chart-topper in a sequence that had begun in 1982.
'Blue Clear Sky' was written by Bob DiPiero, John Jarrard and Mark D. Sanders; it was the first single from Strait's album of the same name, his 16th studio LP, which was certified triple platinum in the US. And if the song's title sounds back-to-front, it was intentional.
"I Thought that 'Blue Clear Sky' didn't sound right to me, it should have been 'Clear Blue Sky,'" Strait told Billboard. "Tony [Brown, his co-producer] and I talked about it, and we came so close to messing it up. We finally called Bob DiPiero, and he said he got the line from Forrest Gump."
'Blue Clear Sky' is on George Strait's album of the same name, which can be bought here.
Follow uDiscover's Country Music In 20 Songs playlist.
Format:
UK English