Weller's Band Form Collective, And Paul Boxes Clever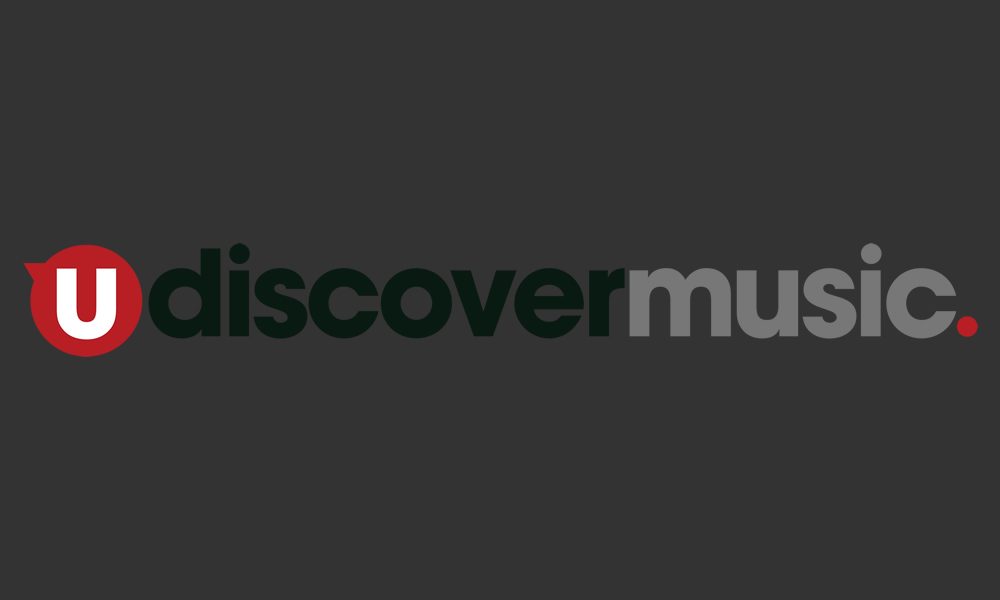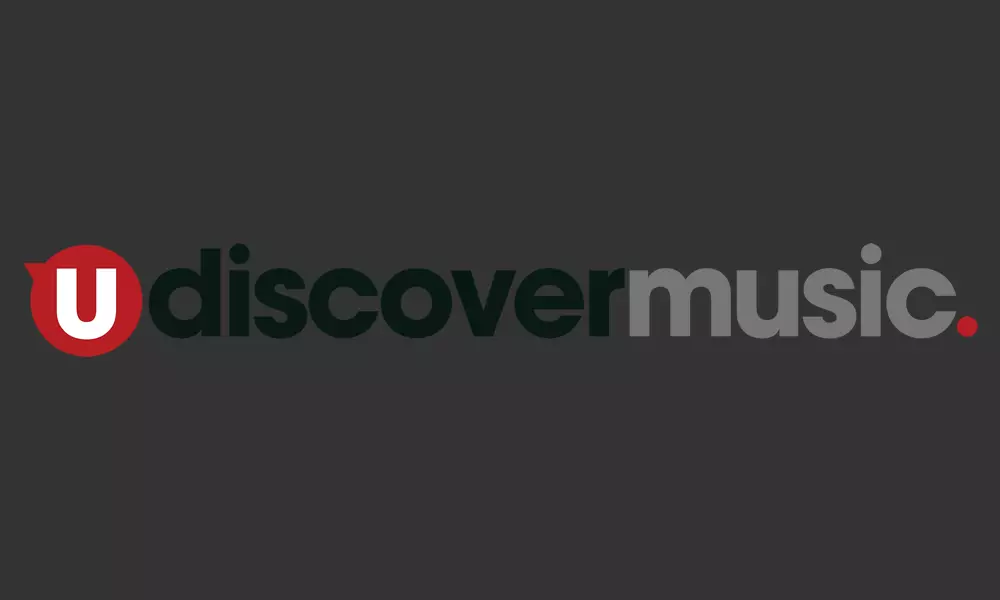 The members of Paul Weller's band are to tour in April and May under the name Songbook Collective, playing material from each other's catalogues. In other news, Paul's keyboard player is playing a club night tomorrow (25) and Weller himself is to score the forthcoming boxing drama movie Jawbone, starring Ray Winstone.
Songbook Collective consists of Steve Cradock, also of Ocean Colour Scene,  Andy Lewis, Ben Gordelier, Andy Crofts and Steve Pilgrim, who will start the itinerary at Liverpool's famed Cavern Club on 21 April. Dates also include a London show at the 100 Club on 29 April.
Crofts, also a member of the Moons, will DJ the Club Shangri-La! night tomorrow, Good Friday, at London's Bloomsbury Lanes. He'll be playing mod, indie, northern soul, '60s garage, funk and more.
Jawbone, for which principal photography is now under way, is directed by Thomas Napper and follows the story of former youth boxing champion Jimmy McCabe, played by Johnny Harris. He falls on hard times and then returns to his childhood boxing club and his old friends, including gym owner Bill, played by Ray Winstone.
Former real-life boxing great Barry McGuigan and trainer Shane McGuigan are consultants on the project, which is due for cinematic release next year.
Explore our dedicated Paul Weller Artist Page
Format:
UK English