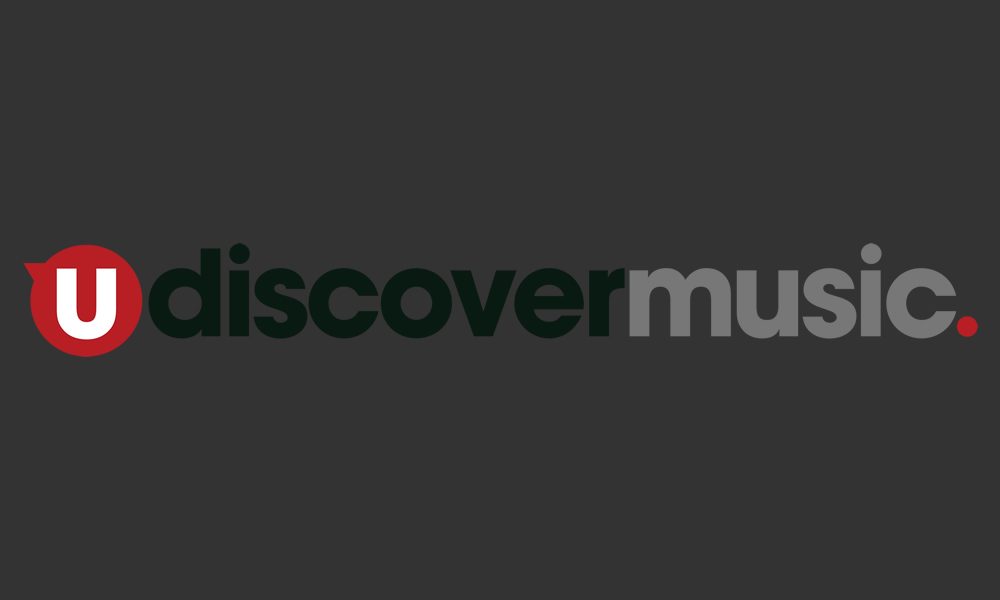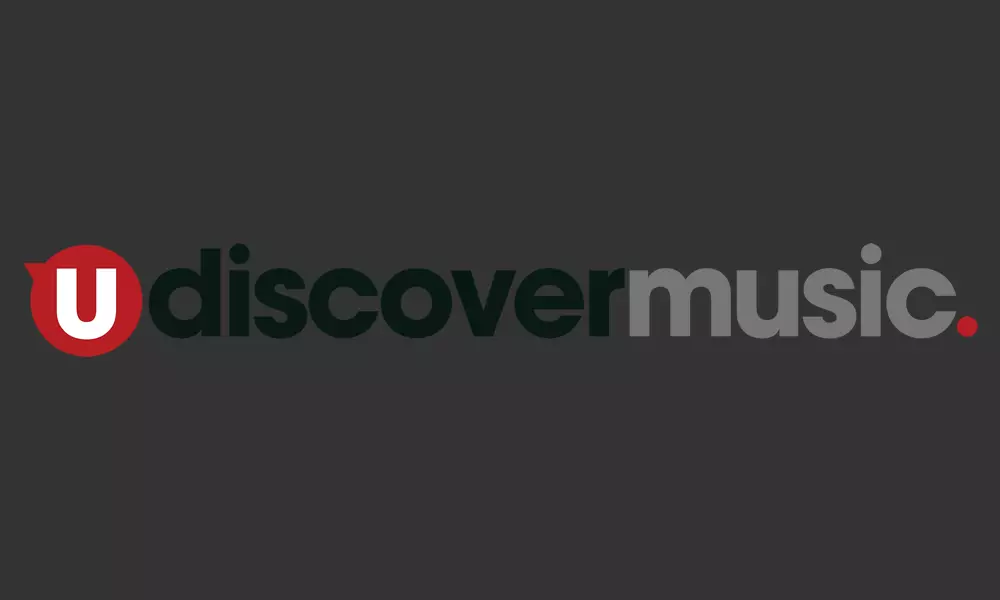 ZZ Top guitarist and frontman Billy Gibbons is to star in Rockin' Roadsters, a new Discovery show for which the pilot episode will air on 29 February. Gibbons will act as creative director for the show, which will document his passion for hot rods.
The pilot episode depicts Gibbons' 20-year friendship with Jimmy Shine, one of the top hot rod builders in the business. Over that period, the pair have built dozens of award-winning hot rods, and they'll be seen journeying into the Californian desert where they find the 1984 El Camino which Shine and his team are then charged with transforming into a machine that's part car, part roadster. They have just three weeks to get it finished in time for a big Hollywood event.
"They call Billy the Howard Hughes of the blues because he's eccentric," said Shine. "Billy has his vision and I have mine. And sometimes it can be a bumpy ride getting to the finish line."
Here's a trailer for the pilot, in which Gibbons proclaims: "Hot rods have been a part of my world for as long as I've been spanking the plank. I'm the man with the plan and you know ZZ Top can." We're not inclined to argue.
Rock 'N' Roll & Hot Rods | Rockin' Roadsters
Format:
UK English