Anoushka Shankar Signs To Mercury KX And Releases 'Lovable' Single
Mercury KX have signed Grammy Award-nominated sitarist, composer and producer Anoushka Shankar who released her new single 'Lovable' today.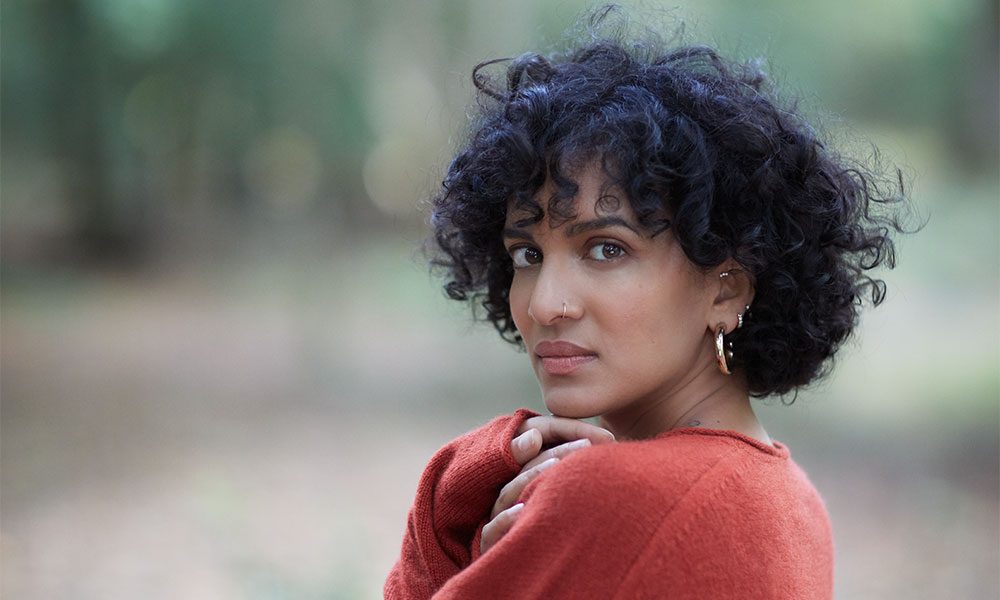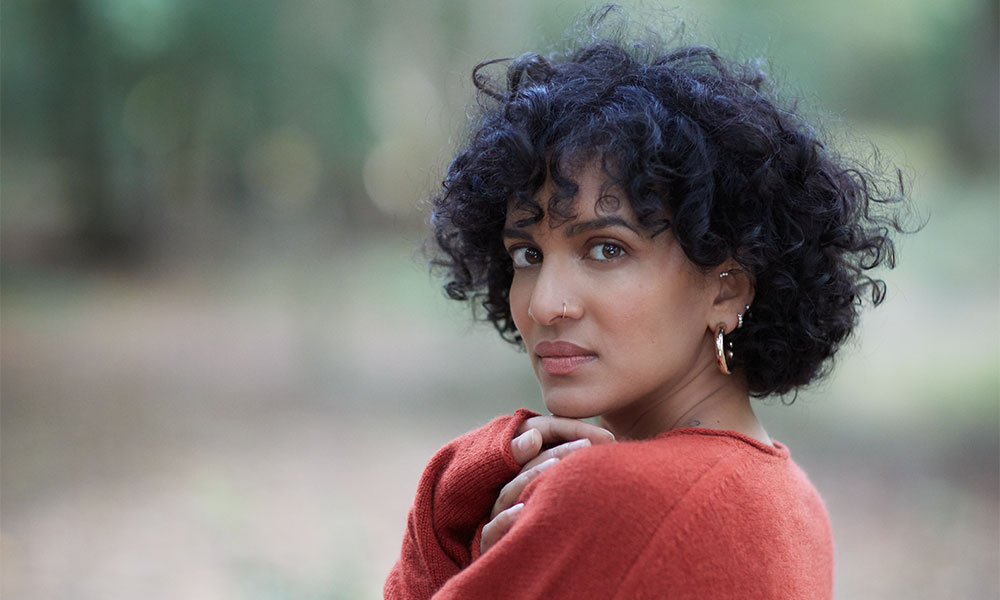 Mercury KX have signed 6-time Grammy Award-nominated sitarist, composer, and producer Anoushka Shankar, who joins the label's ever-growing roster of some of the world's most exciting contemporary artists. Anoushka said,"It makes me really happy to be joining the Mercury KX and Decca family. I listen to and admire so many artists on their roster and am thrilled to begin releasing new music with them now, starting with 'Lovable,' a song which is very close to my heart."
Anoushka Shankar - Lovable (Lyric Video) ft. Ibeyi
Anoushka Shankar's new single 'Lovable' released today, reveals a new direction for the artist, a shift in style and subject, which comes at a pivotal moment in her career as she signs to her new record label. The single marks a new chapter for Anoushka as she breaks with personal tradition to perform vocals for the first time. 'Lovable' features French-Cuban twin duo Ibeyi and is the first in a series of singles to roll out over the next few months culminating in an EP in early 2020. These poignant songs deal with a recent dramatic chapter in Anoushka's life and show a new, vulnerable and raw side of her as a songwriter and musician.
Sitarist, composer, and producer Anoushka Shankar is the daughter of legendary sitarist Ravi Shankar. She is a singular, genre-defying figure within the classical and contemporary, acoustic and electronic world music scenes. Her dynamic and spiritual musicality has garnered several prestigious accolades, including six Grammy Award nominations, recognition as the youngest and first female recipient of a British House of Commons Shield, credit as an Asian Hero by TIME Magazine, two Eastern Eye Awards for Music and a Songlines Best Artist Award. Anoushka has the notable honour of becoming the first Indian musician to perform live at the Grammy Awards. During her twenty-five years as a live, touring sitarist, Anouska has come to be known for her deeply emotional and fiery playing style, surprising and inventive instrumentation, and intense rhythmic interplay.
Anoushka Shankar is a prolific guest artist and has demonstrated the versatility of the sitar by collaborating with varied artists including Sting, Herbie Hancock, Lenny Kravitz, Rodrigo y Gabriela and Joshua Bell.
Current and future projects include a live duo with electronic musician Gold Panda, orchestral performances of her compositions (arranged by Jules Buckley), live performance/screenings of her new film score to the 1928 silent film Shiraz, and special gala performances in 2020 commemorating the centenary of her father Ravi Shankar's birth.
Dr Alexander Buhr, Managing Director of the Decca Classical Label Group, says, "We are thrilled to welcome Anoushka to our label family. I've been following Anoushka's career for many years. She is one of the most courageous and ambitious musicians I've met, always pushing to explore new grounds and developing her writing and playing forwards. She is an artist with truly restless creativity and I couldn't think of a better fit for Mercury KX."
'Lovable' is out now and can be bought here.
Format:
UK English