Listen To 'Classics Unlocked': New Music Education Podcast Series
'Classics Unlocked', a new series of classical music education podcasts presented by Graham Abbott, delves into the stories behind the music.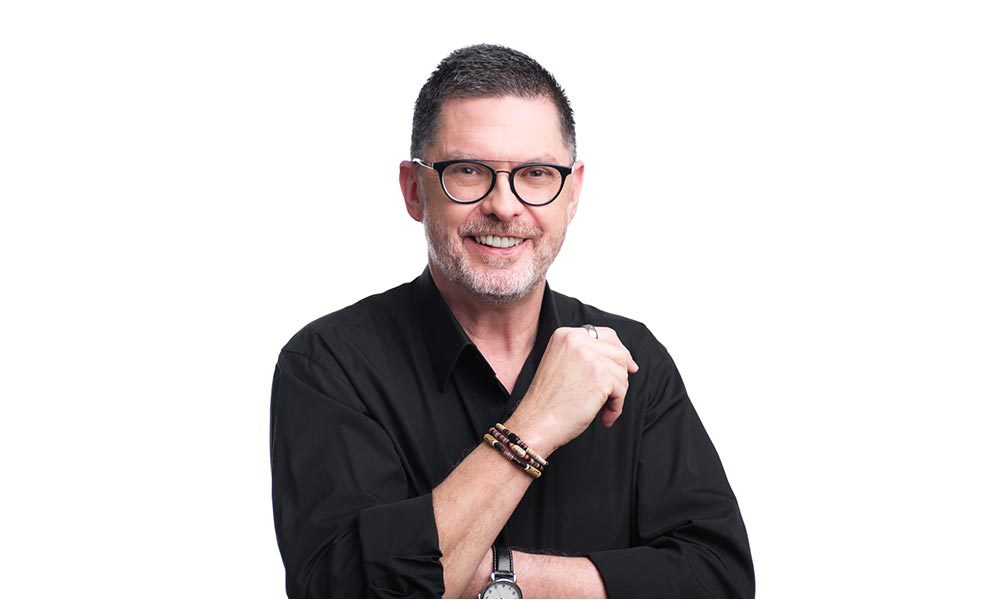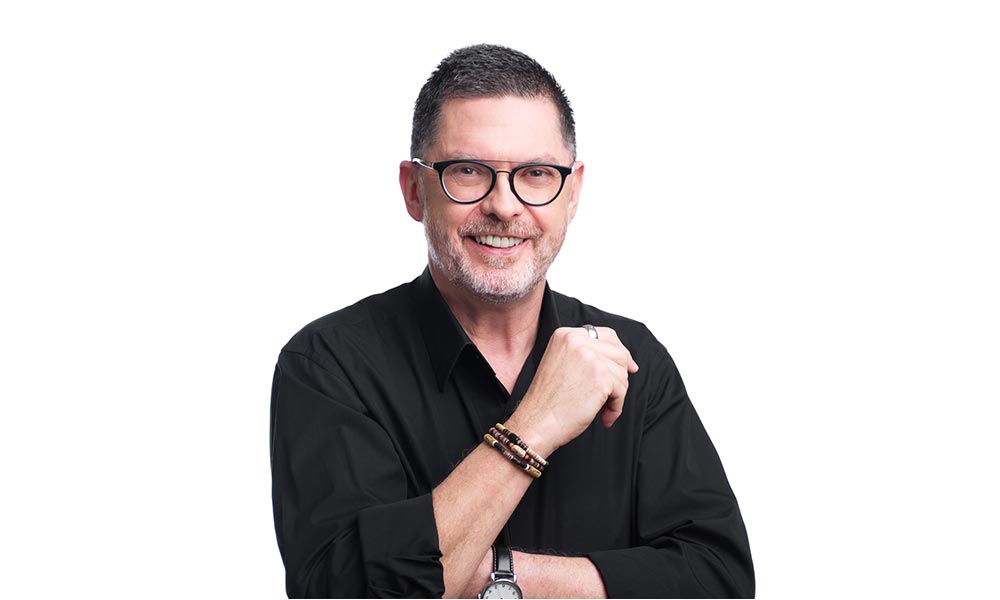 Graham Abbott, one of Australia's most beloved broadcasters, presents a brand new music education podcast series Classics Unlocked. Delving into the stories behind some of the greatest music ever written Classics Unlocked, produced in collaboration with Universal Music Australia, marks a very important step in the company's contribution to the culture of classical music and classical music education.
Each 45-minute podcast focuses on a particular period of music or body of work. The first episode, which is out now, looks at Bach's Six Cello Suites, performed by the French cellist Pierre Fournier, and the second episode, also available, looks at the enormous symphonic legacy created by Gustav Mahler, performed by Bernard Haitink and the Royal Concertgebouw Orchestra.
Classics Unlocked – Ep. 1 – Bach's Cello Suites
The Classics Unlocked podcasts feature recordings from Universal Music's prestigious classical labels Decca and Deutsche Grammophon, whose artists include Herbert von Karajan, Luciano Pavarotti, Joan Sutherland, Vladimir Ashkenazy, Daniel Barenboim, Pierre Fournier, Sir Georg Solti, Jessye Norman and Sir John Eliot Gardiner.
"It's a real privilege for me to join forces with Universal Music Australia to make Classics Unlocked," said presenter Graham Abbott. "These programs will not only focus on some of the amazing recordings in the catalogues of Decca and Deutsche Grammophon, but they'll also enable you to delve into the stories behind some of the greatest music ever written. We're aiming to help you love the music you love even more, as well as making new discoveries along the way."
Classics Unlocked – Ep. 2 – Mahler's Symphonies
George Ash, President, Universal Music Australasia, said, "The marriage of music and education is extremely important to us at Universal Music Australia, and having Graham Abbott on board is an important step in fulfilling that important union. Graham is one of the most recognisable and respected personalities in the Australian classical music scene and indeed the world. We're thrilled to have him present a program which not only entertains but also aims to educate listeners about the many wonders of classical music."
Each podcast will initially be exclusively available on YouTube and will also be featured on selected classical music radio stations and Apple Music.
The first six Classics Unlocked music education podcasts are as follows:
• Bach's Six Cello Suites – Pierre Fournier
• Mahler's Symphonies – Bernard Haitink
• Tchaikovsky's Symphonies – Mikhail Pletnev (June)
• Wagner's Ring Cycle – Sir Georg Solti (July)
• Berlioz The Rule Breaker – Various Artists (August)
• Beethoven's Early Piano Sonatas – Wilhelm Kempff (September)
Format:
UK English