James Bond Theme Composer Monty Norman Has Died
Monty Norman is best known for composing the iconic James Bond theme which was originally included in his score for 'Dr No'.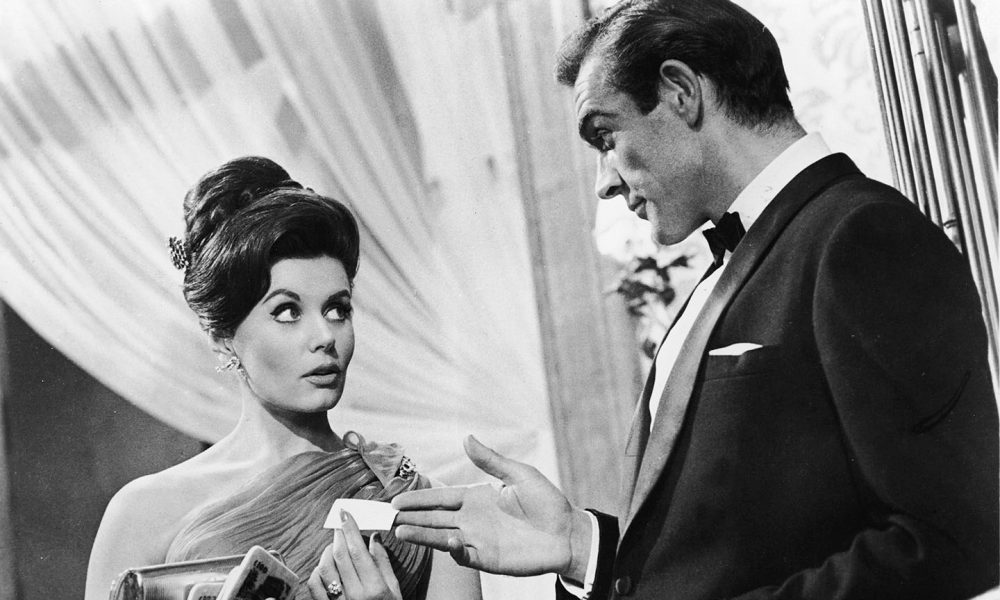 Monty Norman, the British composer who wrote the iconic James Bond theme, has died aged 94. A statement on his website said, "It is with sadness we share the news that Monty Norman died on 11th July 2022 after a short illness."
Monty Norman was asked to compose the score for the first James Bond film, Dr No, released in 1962, by producer Cubby Broccoli. Norman based his James Bond theme on one of his previous compositions, 'Bad Sign, Good Sign' which he had written for a musical adaptation of V. S. Naipul's A House for Mr Biswas. By switching the main riff from sitar to electric guitar Norman captured everything about Bond. He explained, "His sexiness, his mystery, his ruthlessness – it's all there in a few notes."
The James Bond Theme (From "Dr. No")
John Barry famously arranged the James Bond theme, which led to some people mistakenly assuming he had written it. Monty Norman sued The Sunday Times for libel over a 1997 article asserting that the theme was composed by John Barry and was awarded £30,000 in damages.
Monty Norman's James Bond theme, which recurred throughout the 24 subsequent films, won the Ivor Novello Award from the Performing Rights Society in 1977. The James Bond theme has been covered by an array of artists including Moby, Hank Marvin, Count Basie and Glen Campbell.
Monty Norman's music for Dr No also included the song 'Underneath the Mongo Tree' which Ursula Andress sings as she emerges from the ocean to see Connery for the first time.
Norman was born Monty Noserovitch in London in 1928. His mother bought him his first guitar when he was 16. He sang with numerous popular big bands and performed on popular variety shows alongside comedians including Benny Hill and Peter Sellers. He also wrote songs for Sir Cliff Richard and Sir Tommy Steele and musicals including Irma La Douce and Expresso Bongo.
Monty Normans' first wife was the English actress and singer Diana Coupland who died in 2006. He is survived by his second wife, Rina Caesari, and a daughter.
Listen to the Best of Bond on Spotify.
Do you want to be the first to hear the latest news from the classical world? Follow uDiscover Classical on Facebook and Twitter.
---
Format:
UK English