Jules Buckley Joins BBC Symphony Orchestra
Grammy award-winning conductor Jules Buckley has been appointed Creative Artist in Association at the BBC Symphony Orchestra.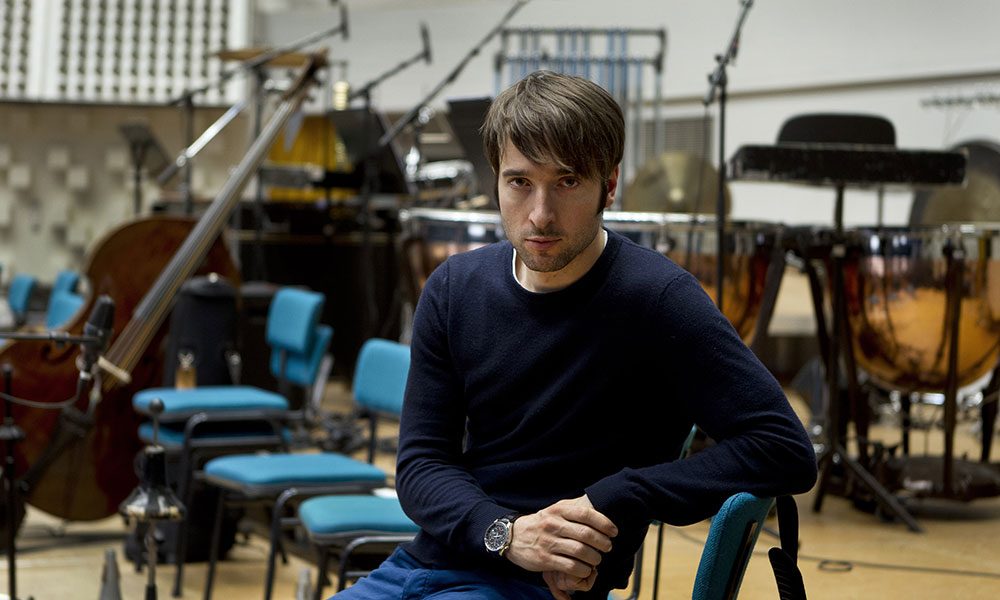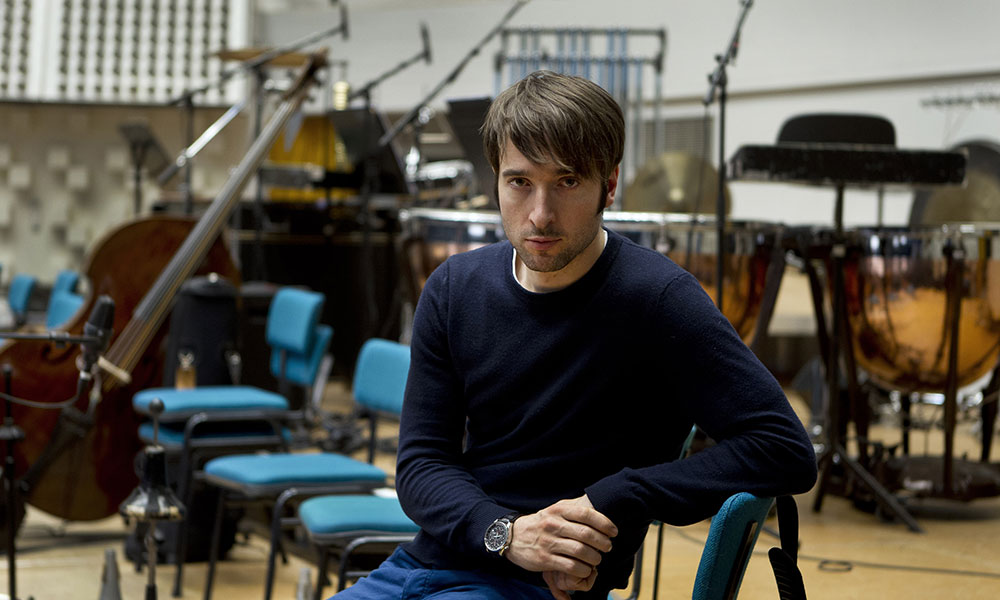 Grammy award-winning British conductor Jules Buckley has been appointed Creative Artist in Association at the BBC Symphony Orchestra. Buckley will lead the BBC Symphony Orchestra in a range of innovative projects during his initial three year tenure.
He joins the BBC Symphony Orchestra's conducting team which currently features Chief Conductor Sakari Oramo, Principal Guest Conductor Dalia Stasevska, Günter Wand Conducting Chair Semyon Bychkov and Conductor Laureate Sir Andrew Davis, creating a wide-ranging roster of conducting talent.
Jules Buckley and the BBC Symphony Orchestra first worked together in 2012 on an Urban Classic concert at the Barbican celebrating pop culture in an orchestral context. His first performance as Creative Artist in Association will take place at the Barbican on 28 February 2020 and will feature pop and soul singer Lianne La Havas.
Jules Buckley said, "It's a huge honour for me to join the prestigious BBC Symphony Orchestra, having worked with them for Urban Classic, it feels amazing to come full circle and take on the role of Creative Artist in Association, I hope to continue to innovate and challenge the stereotypes of what orchestral music should be."
Paul Hughes, Director of the BBC Symphony Orchestra and Chorus, said, "In 2012 the BBC SO and Jules first worked together on an Urban Classic celebration of pop culture in an orchestral context. His ability to bring together these two worlds produced something so thrilling and distinctive that we knew this was a very special relationship. Jules has the respect and affection of the BBC SO and the wider BBC, and I am tremendously excited to see the new directions he will take the orchestra in and the new audiences we will meet."
Jules Buckley is one of the most in-demand conductors and arrangers of contemporary orchestral projects. He has pushed the boundaries of almost all musical genres earning himself a reputation as a pioneering genre alchemist and agitator of musical convention. By working creatively with artists and DJs, and skilfully crossing genres, he is redefining the rulebook of orchestral music and the role of a conductor.
He leads two of the world's most in-demand and high profile orchestras – he is the co-founder of the Heritage Orchestra and Chief Conductor of Holland's renowned Metropole Orkest. He scored a number one album with Classic House, alongside dance music DJ Pete Tong and the Heritage Orchestra, and in February 2016 the Snarky Puppy album Sylva, featuring Buckley and the Metropole Orkest, won a Grammy Award for 'Best Contemporary Instrumental Album'.
Buckley has presented ground-breaking BBC Proms including the Ibiza Prom, the Quincy Jones Prom and the Songs of Scott Walker. Last week Jules Buckley conducted a prom dedicated to the music of Nina Simone and on 6 September he will conduct The Breaks, a Prom exploring the culture-defining music that has inspired the world of scratch DJs and hip-hop since the 1970s.
Format:
UK English