Watch Lang Lang On America's Got Talent Finale
Watch Lang Lang accompanying 11 year old opera singer Emanne Beasha's performance of 'Con Te Partirò' on 'America's Got Talent' finale.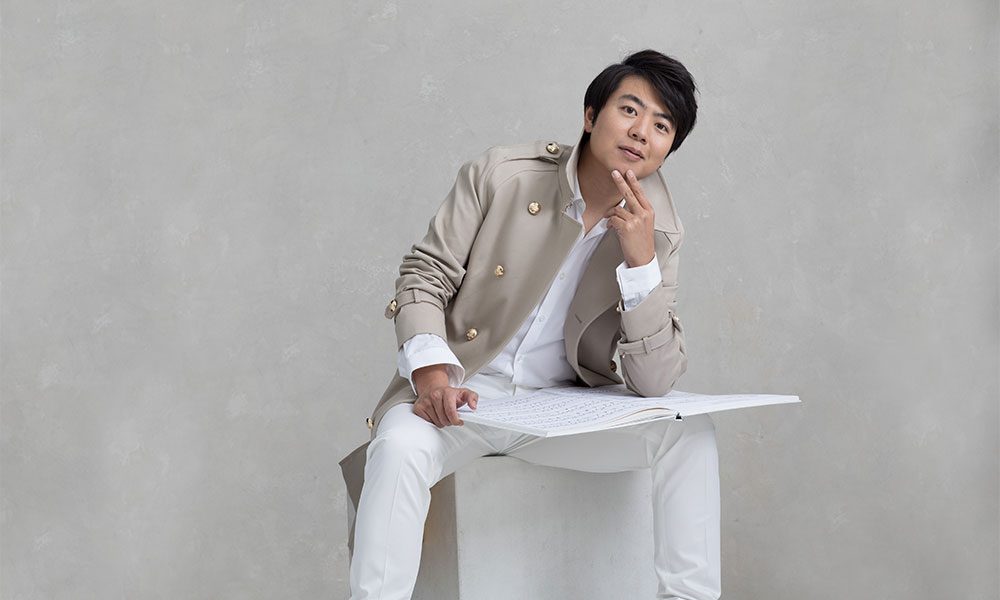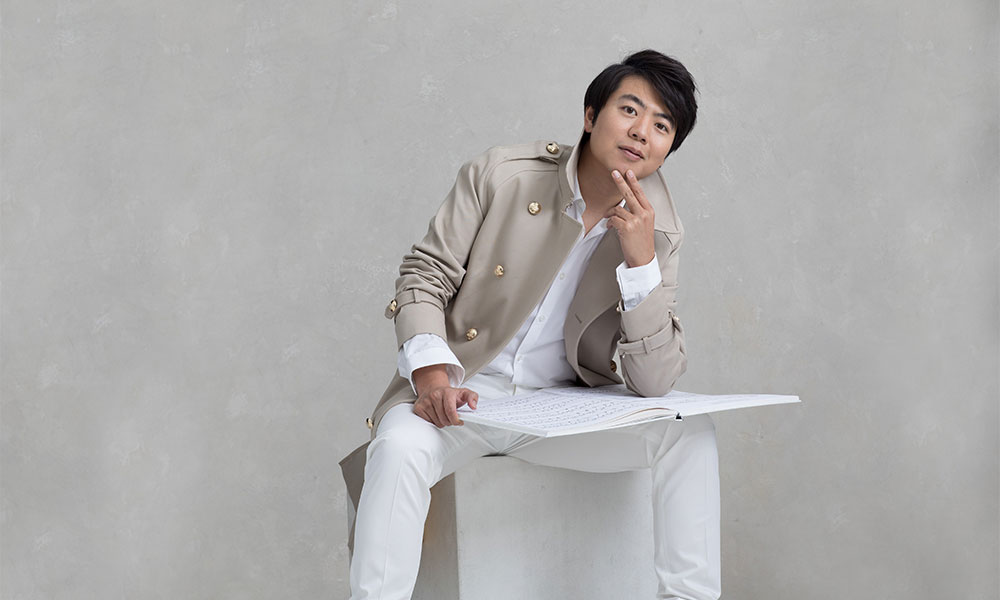 Watch Lang Lang's live performance on Wednesday's America's Got Talent finale. Lang Lang opened with a playful rendition of 'Chopsticks' before accompanying 11 year old opera singer Emanne Beasha in her rendition of 'Con Te Partirò.'
Emanne Beasha | America's Got Talent 2019 | Con Te Partiro with Lang Lang
Lang Lang
Lang Lang is one of the world's biggest classical stars. He has sold millions of albums, topping classical charts and achieving simultaneous mainstream success, and given sold-out performances at concert halls across the globe with all the world's leading orchestras and conductors. Equally happy playing for billions of viewers, or just a few hundred children in public schools, Lang Lang is a master of communicating through music. His most recent album Piano Book, a collection of pieces that first inspired Lang Lang to play the piano as a child and led him on his path to international stardom, is the most successful classical album of 2019.
Emanne Beasha
Emanne Beasha has been singing since she was two years old and has always loved performing on stage. Although Emanne loves to sing all types of music, she feels most connected to the operatic arias and loves being able to transfer the passion and emotion of the music to the audience. She auditioned for Season 14 of America's Got Talent earlier this year with a moving rendition of Puccini's aria 'Nessun Dorma'. Simon Cowell called her performance "absolutely fantastic". On 6 August 2019 Beasha performed the opera-style song 'Caruso' by the Italian pop singer Lucio Dalla on the fourth episode of America's Got Talent's Judge Cuts and won guest judge Jay Leno 's golden buzzer. "She really blew me away," Leno said in an interview after the show. After Emanne's performance in the finals Simon Cowell told her, "You have the most incredible, incredible voice and my God do you deserve to be here tonight." She won the fifth season of Arabs Got Talent before impressing international audiences in America's Got Talent.
Star-studded guest performances
The evening also starred Oscar, Emmy and Grammy Award-winning actress, singer and entertainment icon Cher; entertainment icon and singer/songwriter Billy Ray Cyrus; Grammy Award-winning rapper and songwriter Macklemore; three-time Grammy Award nominee and chart-topping singer, songwriter, actress and activist Leona Lewis; Latin urban singer and songwriter Ozuna; global superstar, producer and DJ Kyrre Gørvell-Dahll aka Kygo; and comedian Chris Jerricho.
America's Got Talent
America's Got Talent continues to dominate the television landscape as the most-watched entertainment program every week and the show is also the most-social broadcast series of the year. The Got Talent format has had more than 900 million global viewers since it began airing in 2006 in America and has aired in 194 territories worldwide. Got Talent holds the Guinness World Records title as the Most Successful Reality Television Format in history, with 70 local versions produced across Europe, Asia Pacific, the Middle East, Africa and the Americas.
Lang Lang's Piano Book can be bought here.
Format:
UK English