Watch Lang Lang & Luciano Pereyra's Video For 'Me Enamoré De Ti'
Celebrated Argentine singer Luciano Pereyra joined classical superstar pianist Lang Lang for his new single – watch their video here!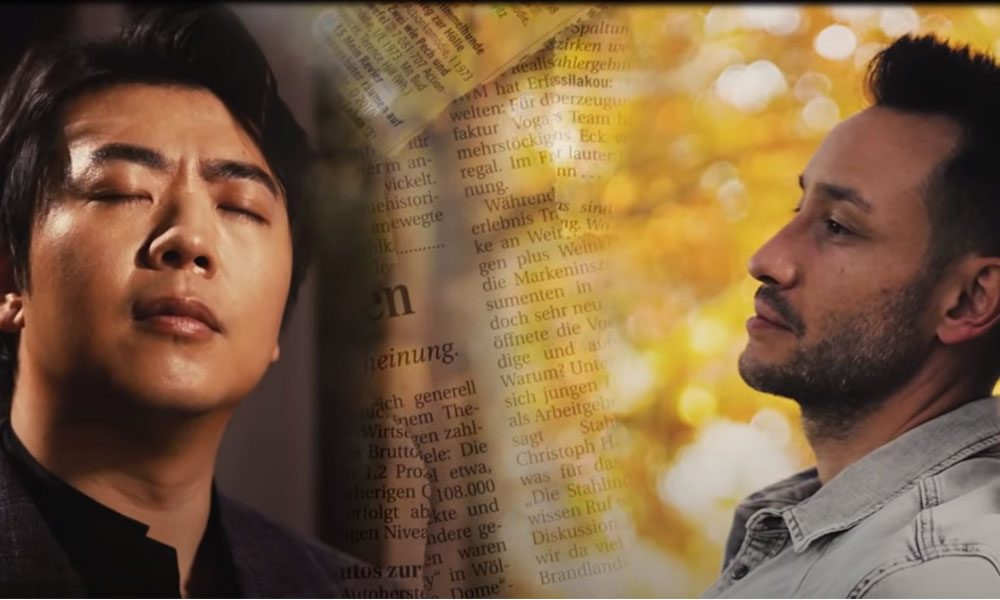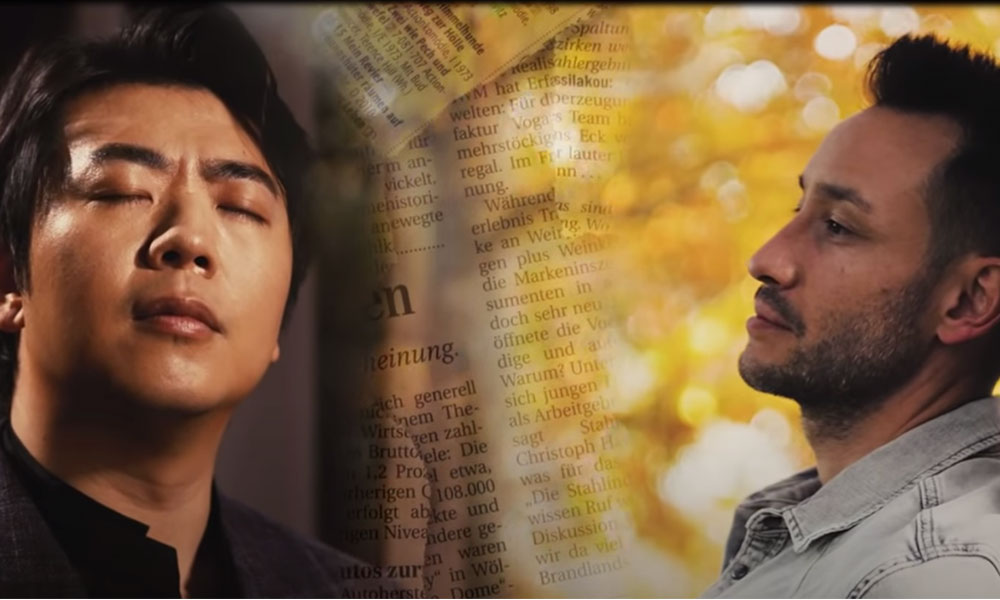 Global superstar pianist Lang Lang joined popular Argentine musician Luciano Pereyra to release a new version of Pereyra's hit song 'Me Enamoré De Ti' ('I Fell In Love With You'). Highlighting the concept that music is a universal language that knows no borders, these two artists came together to create their inspiring single. 'Me Enamoré De Ti' ('I Fell In Love With You'), composed by Luciano Pereyra, became a hit with the version by Spanish singer David Bisbal. The new single is accompanied by a music video recorded remotely between Buenos Aires and Shanghai. Luciano Pereyra and Lang Lang worked on the production while in isolation – Luciano Pereyra recorded his part in his hometown Luján, Argentina, while Lang Lang was in Shanghai, China.
Luciano Pereyra, Lang Lang - Me Enamore De Ti
About Luciano Pereyra
Luciano Pereyra is considered the most popular and internationally renowned singer in Argentina. He has developed a unique style that fuses elements of South American folklore with pop and urban rhythms. Luciano Pereyra has sold over 1 millions albums, received multiple national and international awards, and has broken audience records at his sold-out shows. Throughout his 20-year career he has had the honour to sing and work with international artists including Mercedes Sosa, Juan Gabriel, Alejandro Sanz, Luis Fonsi, Carlos Vives, David Bisbal, Lucero, José Feliciano, Greeicy, Descemer Bueno and Pimpinela, and his songs have conquered the hearts of thousands of people. He has crossed generations with his music, easily verifiable with the audiences at his shows.
About Lang Lang
Lang Lang is one of the world's biggest classical stars. He has sold millions of albums, topping classical charts and achieving simultaneous mainstream success. His most recent album Piano Book, a collection of pieces that first inspired him to play the piano as a child and led him on his path to international stardom, was the best-selling classical album worldwide in 2019. Lang Lang has performed in the world's most prestigious concert halls and connects with audiences across the globe – whether in a small group of students, or in front of hundreds of millions of spectators, as in the opening ceremony of the Olympic Games in Beijing 2008. He has played for four presidents of the United States and his philanthropic work has led him to become a UNICEF Goodwill Ambassador and UN Messenger of Peace.
During these difficult times Luciano Pereyra and Lang Lang have released their new single, 'Me Enamoré De Ti' ('I Fell In Love With You'), a cultural synthesis, to help bring joy and uplift people around the world.
Listen to 'Me Enamoré De Ti' ('I Fell In Love With You') on Apple Music and Spotify.
Do you want to be the first to hear the latest news from the classical world? Follow uDiscover Classical on Facebook and Twitter.
Format:
UK English