Lang Lang Announces 'Piano Book – Encore Edition'
Superstar pianist Lang Lang will release a new 'Encore Edition' of his chart-topping album 'Piano Book', featuring six new tracks, on 15 November.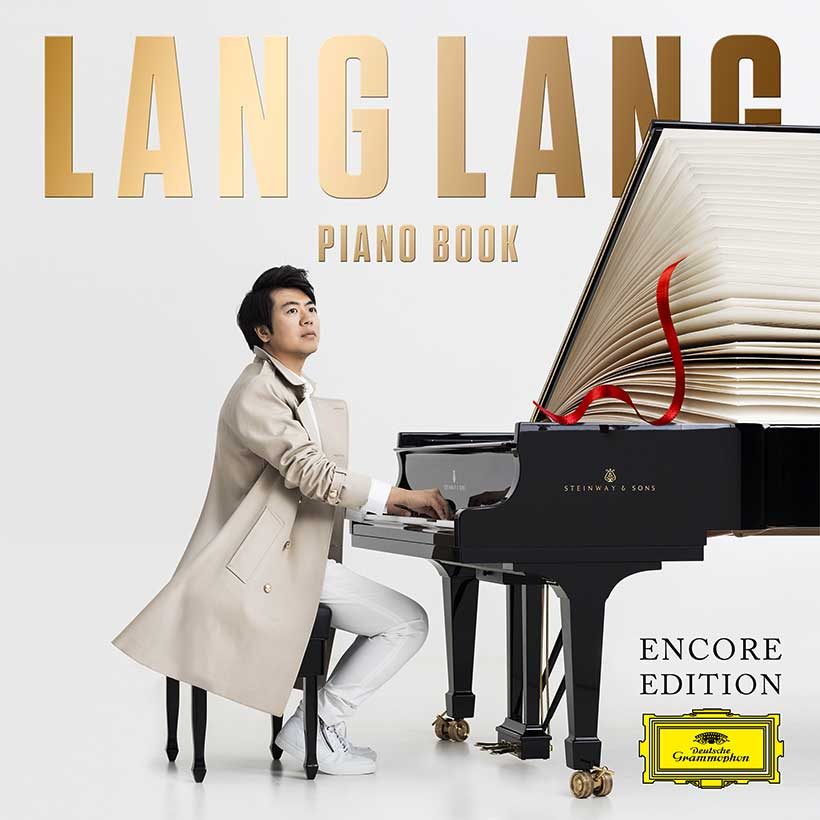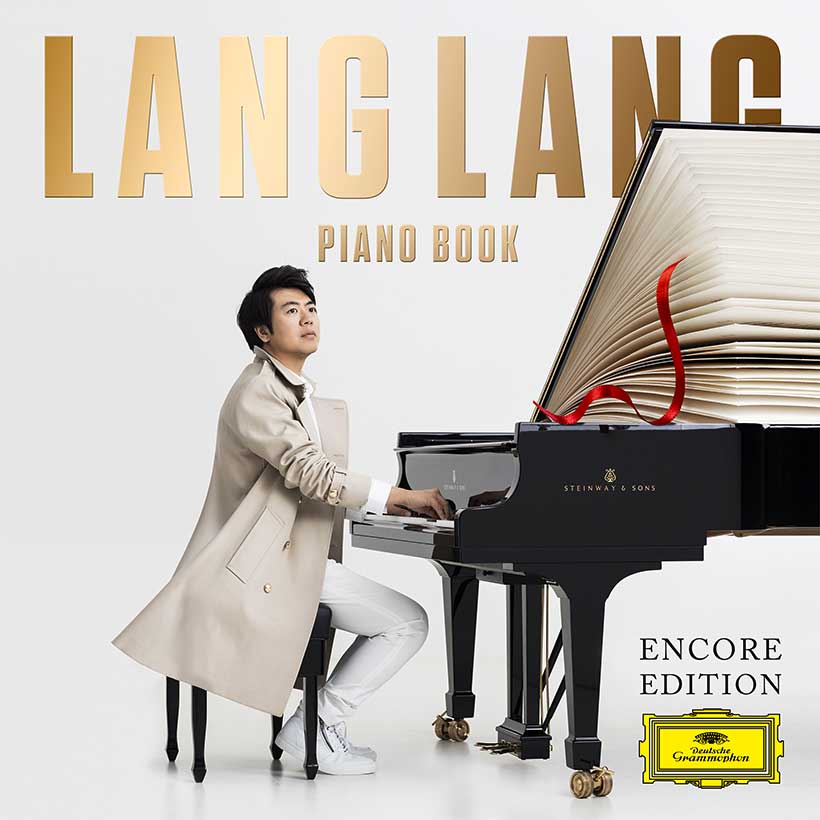 Global superstar pianist Lang Lang has announced a new deluxe digital version of his chart-topping album Piano Book – the best-selling classical album worldwide released this year. Piano Book – Encore Edition, released on 15 November 2019, features six new additional tracks. Accompanying the release will be three performance videos and six short films in which Lang Lang talks about the pieces.
Lang Lang - Tchaikovsky: Children's Album, Op. 39, TH 141 - No. 21, Sweet Dreams
Piano Book – Encore Edition is a collection of 47 tracks including brand-new recordings of 'Sweet Dreams' from Tchaikovsky's Children's Album, 'Ivan Sings' from Khachaturian's Adventures Of Ivan, Christian Petzold's 'Minuet In G Minor' from J.S. Bach's Notebook For Anna Magdalena Bach and the three movements of Friedrich Kuhlau's 'Piano Sonatina In C Major, Op.20 No.1'. These are featured alongside favourites from the original album including Beethoven's 'Für Elise', Chopin's 'Raindrop Prélude' and Bach's 'Prelude In C Major' from The Well-Tempered Clavier.
Lang Lang's Piano Book has enjoyed huge success around the world since its release in March. It has topped the classical charts in the US, the UK, Germany, France, China and Japan and entered the pop charts in Austria, France, Germany, Spain, Switzerland and the UK. His recording of Beethoven's 'Für Elise' reached No.4 in the official Chinese pop single charts.
Lang Lang – Beethoven: "Für Elise" Bagatelle No. 25 in A Minor, WoO 59
Lang Lang is one of the most influential classical musicians in the world. Piano Book is a collection of pieces that first inspired Lang Lang to play the piano as a child and led him on his path to international stardom. The album features many of the miniatures that generations of amateur pianists have grown up with, which Lang Lang holds in the highest regard, believing them to be classics in their own right. He wants to encourage piano students across the world to fully appreciate them. "I want to take every music lover on a journey through my favourite piano pieces. I hope to inspire as well as motivate every piano student to remain focused during daily practice, and to play and understand these essential pieces for what they really are: true masterpieces," said Lang Lang. "I dedicate this album to my wonderful piano students and all my friends around the world who love the piano as much as I do."
Piano Book reflects Lang Lang's determination to pass on what he's learned to a new generation of music lovers. His work with the Lang Lang International Music Foundation, which has raised millions of dollars to support young musicians since it was set up over a decade ago, has given him a unique insight into music education. He has also opened his own music school, Lang Lang Music World, in Shenzhen, China. His partnership with independent British music publisher Faber Music has resulted in the Lang Lang Piano Academy series of piano books to inspire today's young pianists, including the Piano Book 'Score Box' deluxe edition.
Everything Lang Lang does is underpinned by his belief that "music makes life better – it heals, unites and inspires, and it makes us better people". With this new Encore Edition he hopes to encourage fans old and new to explore classical music.
Piano Book – Encore Edition will be released on 15 November 2019 and can be pre-ordered here.
Format:
UK English