Watch Mari Samuelsen's Video For New Single 'Moonlight'
Watch violinist Mari Samuelsen's video for her new single 'Moonlight', a new arrangement of Beethoven's 'Moonlight Sonata'.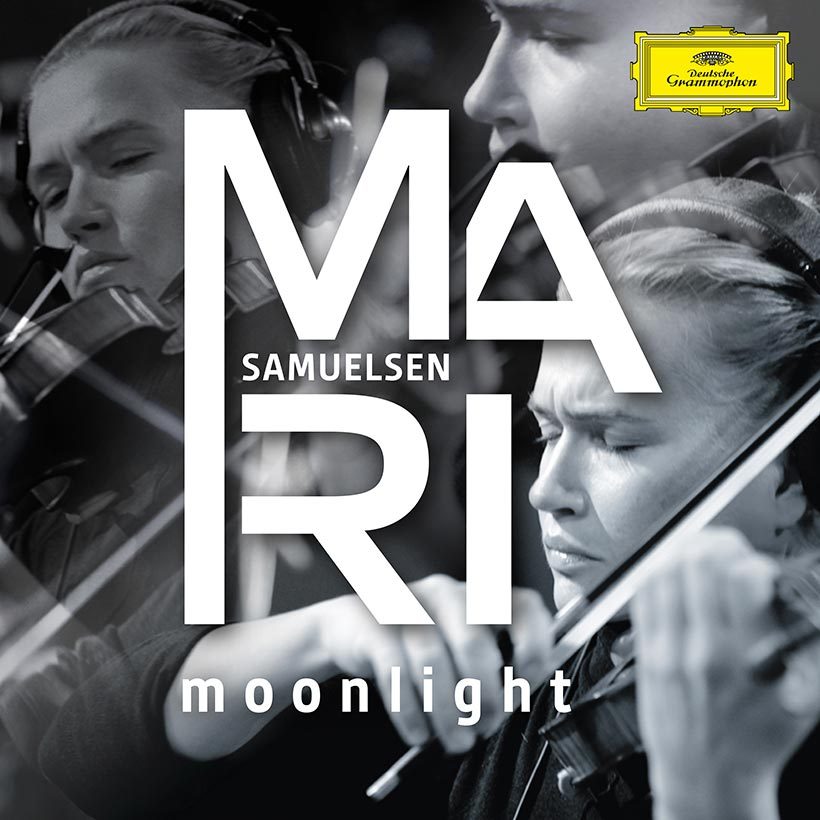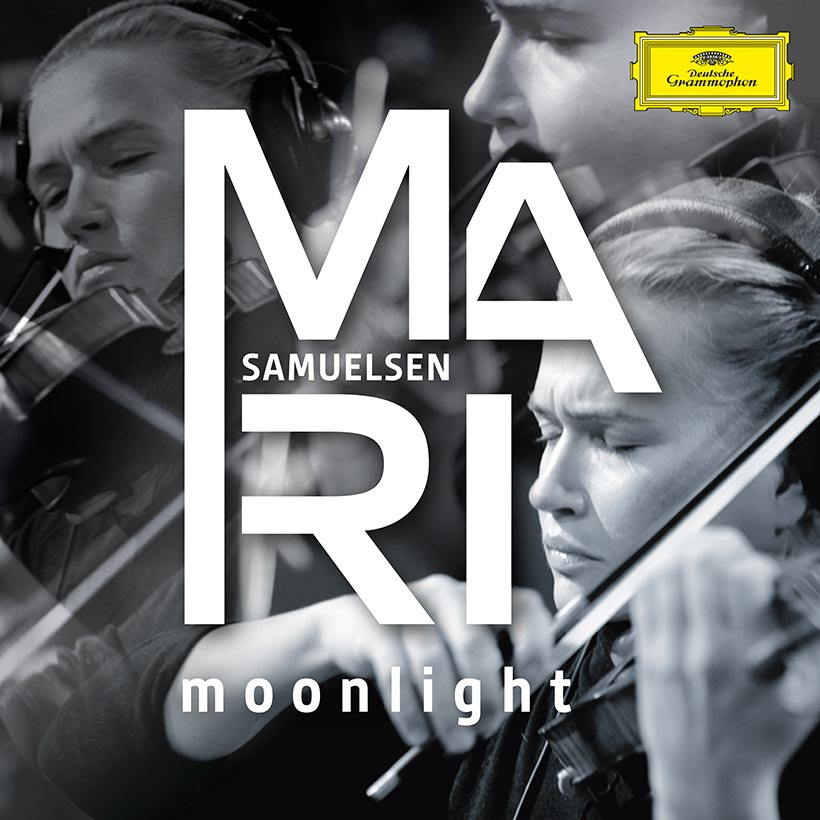 Watch violinist Mari Samuelsen's video for her new single 'Moonlight', a new version of the opening movement of Beethoven's 'Moonlight Sonata'. The arrangement was especially written for the Norwegian violinist who is accompanied by a string orchestra and piano. Mari Samuelsen's new single 'Moonlight' has been released to coincide with the Beethoven 2020 year and the video was filmed during the recording session.
Mari Samuelsen said, "I'm so happy, especially in these challenging times, to share this new, but familiar to many, piece of music with you all. Hope you find a moment to escape, dream a little, if only for a few minutes."
Mari Samuelsen – Moonlight
Beethoven's ever popular 'Moonlight Sonata' holds a particularly special place in Mari Samuelsen's heart. She said, "When I was choosing a piece of music for this anniversary it didn't matter whether it was written for violin, cello or piano. I simply felt the urge to do the 'Moonlight Sonata'. It's so beautiful in a unique way: clean, raw, at the same time near but distant. It's timeless and eternal, and I felt an immediate need to do it my way, with my instrument."
"When listening to the 'Moonlight Sonata'," she explained, "I feel my soul getting detoxified. It's like an internal cleansing of my emotional and mental system, a dream or a fantasy where you're invited into a different world for some five minutes. I think it's impossible to define if it's dark or light. It gives me a feeling of hope and enlightenment, and of reflection and consciousness."
Mari Samuelsen is one of today's most innovative and imaginative violinists and has been hailed as "a new kind of classical star" (Frankfurter Allgemeine Sonntagszeitung). Her original approach to classical music and her imaginative, unconventional programmes, speak to the Zeitgetist. Mari Samuelsen has always enjoyed rethinking familiar works – as can be heard on her debut solo album Mari which features new interpretations of music by Johann Sebastian Bach, Johann Jóhannsson and Max Richter. She has performed not only at the world's most prestigious venues, including New York's Carnegie Hall, the Hollywood Bowl, Paris's Théâtre des Champs-Elysées, and the Berlin Konzerthaus, but also in more unusual settings, including the Montreux Jazz Festival and Beijing's Forbidden City.
Mari Samuelsen works regularly with composer Max Richter and has collaborated on projects with artists including Jeff Mills, Dubfire and Philipp Geist. Max Richter noted, "Apart from being a wonderful violinist, Mari has an instinctive understanding of my compositional world and an uncanny ability to communicate my intentions." She recently performed at the world premiere of Max Richter's Voices, at the Barbican in London, which features a key role for solo violin – performed, of course, by Mari Samuelsen.
Mari Samuelsen's new single 'Moonlight' has been digitally released.
Do you want to be the first to hear the latest news from the classical world? Follow uDiscover Classical on Facebook and Twitter.
Format:
UK English