Max Richter Releases 'Ad Astra' Soundtrack
Max Richter has released his critically acclaimed soundtrack for 'Ad Astra', described as "a stunning kind of symphony" by Vanity Fair.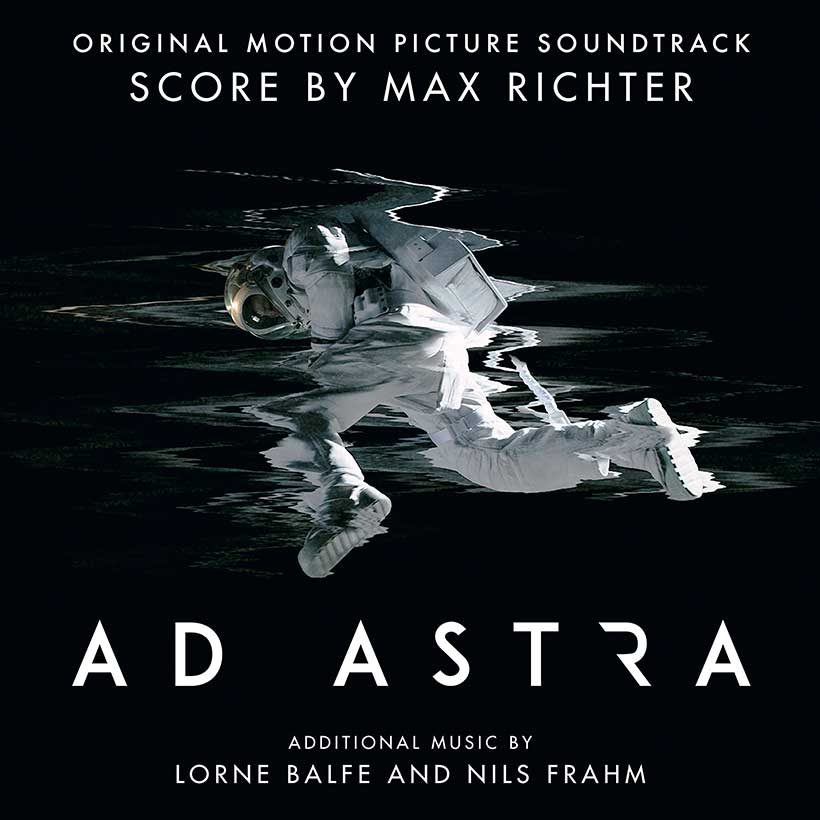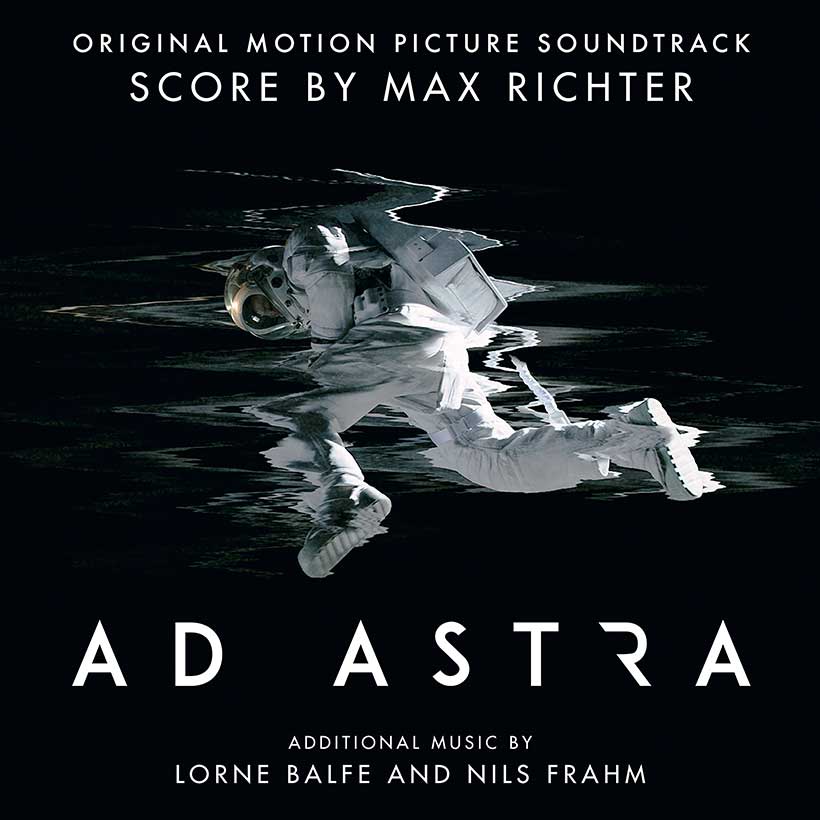 Max Richter has released his critically acclaimed soundtrack for James Gray's new sci-fi thriller Ad Astra. The complete score is now available digitally and will be released physically on 22 November 2019.
The Ad Astra score emerged from conversations between the composer, Max Richter, director James Gray, and Brad Pitt. The score reflects and enhances the drama and psychological impact of the film. The loneliness of interstellar travel and a son's quest to find his missing father lie at the heart of this Golden Lion nominee, described by the New Yorker as a "masterwork" and hailed by the New York Times as "unambiguously a film of its moment".
Ad Astra stars Brad Pitt as an elite astronaut who sets out in search of his father, who disappeared years earlier while leading a failed mission to contact intelligent life in the Solar System's outer reaches. His voyage into deep space is simultaneously a journey into his own psyche.
Max Richter began work on Ad Astra at an early stage in production. His imagination was fired by a rough-cut of the film, he then sketched ideas away from the visual images, exploring the themes of loss and love as well as the implications of a solitary existence within the infinity of space.
"I wanted to make a piece of music which as well as illustrating the cinematic experience also embodied the journey itself," explained Max Richter. "The film centres around a journey in the physical dimension and, in the psychological dimension, it's an attempt to recover a relationship – a son trying to find his father, and a son trying to connect to his father. That almost doomed quest is something I wanted the music to convey."
The composer was inspired by the NASA Voyager probes that left Earth in the late 1970s, destined for the outer planets – a journey similar to that of Brad Pitt's character in the film. He converted plasma wave data, detected by the Voyager vehicles' receivers as they passed planets in our Solar System, into sounds for use in his composition.
"When Brad Pitt's character is flying past Jupiter or Saturn, we can hear data recovered from that site in the score," said Max Richter. "The way I've done that is by manipulating and turning that data into sonic objects."
Music's long association with mathematics also inspired Richter while he was composing the Ad Astra score. "Calculation and computation is very much one side of what I do," noted Max Richter. "The writing of music is a hybrid activity between something very technical and rule-based and also pure chance, randomness and intuition. And those things colliding allow us to evoke emotions, which is really peculiar: we are musical creatures; music is one of the really defining things about being human. All of these activities come together to make a musical project happen."
Ad Astra, he added, involves the marriage of music and science, two faces of the same coin. His score combines strings, electronics and vocals creating an epic soundtrack which has been described as a "stunning kind of symphony" by Vanity Fair.
Max Richter concluded, "This film has been a major endeavour. It's a heartfelt project from both Brad and James – who poured everything into it – and meticulously chipped away at the story over years till they were happy. I have nothing but admiration for this dedication."
Max Richter's Ad Astra soundtrack can be bought here.
Format:
UK English