Watch 'Mesmerised By Carlos Kleiber' Podcast Series
A new video podcast series, 'Mesmerised By Carlos Kleiber', celebrates what would have been the great conductor's 90th birthday.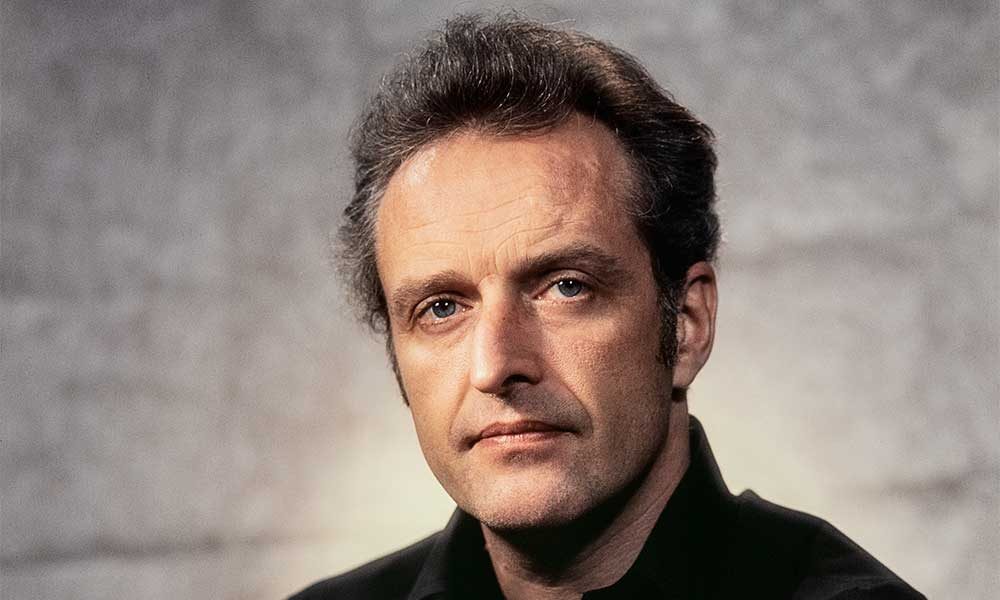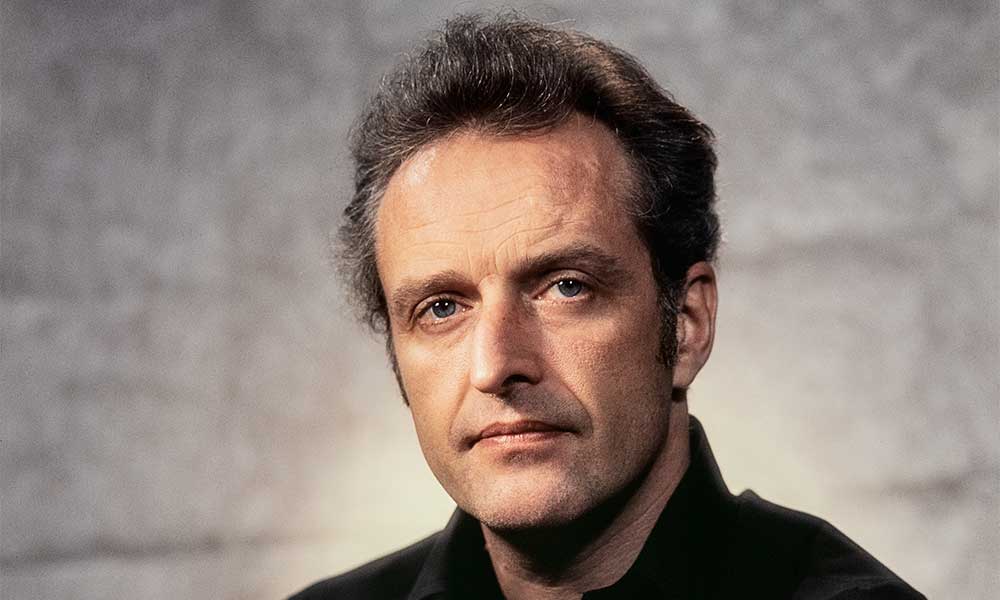 Watch Mesmerised By Carlos Kleiber, a new six-part video podcast series available on YouTube, marking what would have been the great conductor's 90th birthday. Carlos Kleiber (3 July 1930 – 13 July 2004) is widely regarded as one of the greatest conductors of all time. He was the son of legendary Austrian conductor Erich Kleiber who was one of the most influential conductors of the early part of the 20th Century. Carlos Kleiber was the personification of the genius recluse – Karajan used to joke that Kleiber would only conduct when his fridge was empty. Mesmerised By Carlos Kleiber, a new video series by Jon Tolansky, features personal memoirs of the exceptional impact that the conductor made on musicians and audiences.
Podcast 1: Introduction – Who was Carlos Kleiber?
The first podcast in the series examines who was Carlos Kleiber? How, and why, did he suddenly become world famous when Deutsche Grammophon released his first ever recording in 1973 of Weber's Der Freischütz? Jon Tolansky explores how Kleiber on the one hand was an electrifying and vividly charismatic conductor, while to many he remained remote and inaccessible, and how he was able to mesmerise both musicians and audiences.
Podcast 2: Der Freischütz
The second podcast of Mesmerised By Carlos Kleiber explores the explosive impact of the release of his first ever recording in 1973 of Weber's opera Der Freischütz and Kleiber's meticulous attention to detail as much to the technical aspects of the recording and editing process as to the vocal and orchestral details. This episode features interviews with orchestra members who played under Kleiber discussing his mesmerising effect on his musicians. The other podcasts in the series are Der Rosenkavalier (3 July), Kleiber and the Vienna Philharmonic (11 July), La Traviata and Tristan und Isolde (17 July) and The Man Around The Music (31 July).
Der Freischütz
To celebrate what would have been Carlos Kleiber's 90th birthday (3 July 2020) Deutsche Grammophon have remastered and reissued his landmark recording of Carl Maria von Weber's opera Der Freischütz (on 2CDs and Blu-ray audio disc). For his first recording in 1973 of Der Freischütz Kleiber meticulously went back to the score and restudied the instrumental instructions in Weber's beautifully lucid manuscript. When Deutsche Grammophon released Der Freischütz Carlos Kleiber suddenly became world famous and one of the most sought-after of all conductors.
"Weber's famous attention to details of orchestration is lovingly explored by a conductor who has taken the trouble to go back to the score in manuscript and observe the differences between that and most of the published versions […] this would be of little point were the performance itself not of such interest […] The singing cast is excellent, with Gundula Janowitz an outstanding Agathe to a somewhat reflective Max from Peter Schreier, […] Edith Mathis is a pretty Aennchen, Theo Adam a fine, murky Caspar." – Gramophone
Carlos Kleiber's recording of Der Freischütz can be bought here.
Do you want to be the first to hear the latest news from the classical world? Follow uDiscover Classical on Facebook and Twitter.
Format:
UK English