Ólafur Arnalds 're:member' Deluxe Edition Box Set Out Now
Ólafur Arnalds has released a deluxe edition vinyl box set of 're:member' featuring new arrangements, live reworks, and new compositions.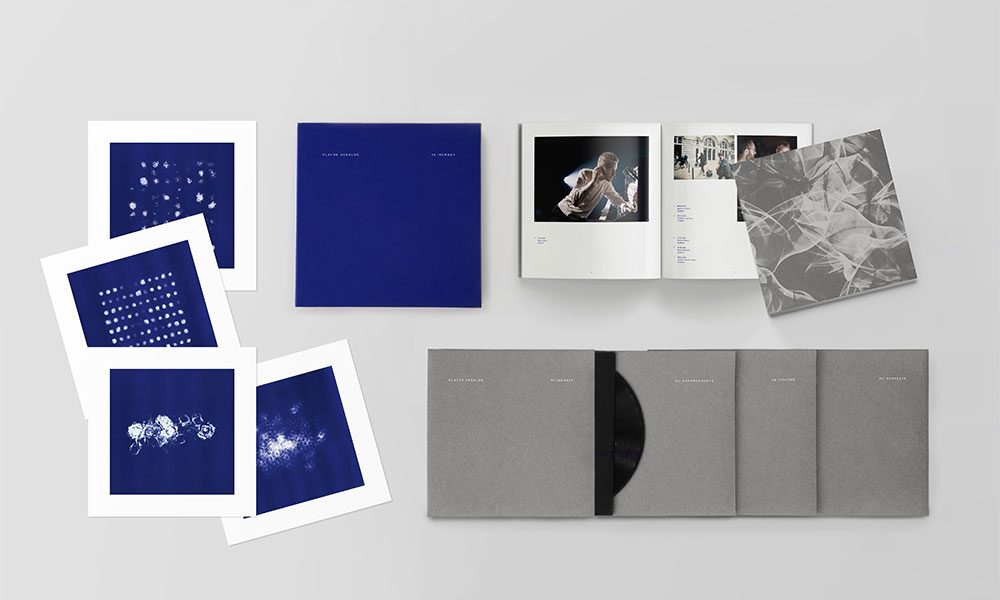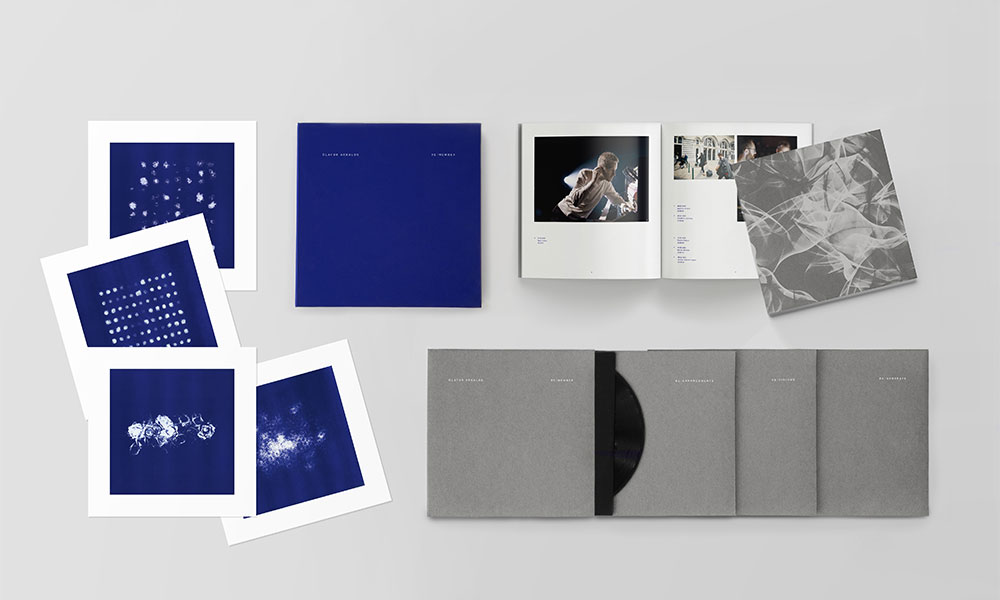 Ólafur Arnalds has released a special deluxe edition box set of his 2018 album re:member which includes 4LPs featuring brand new arrangements, live reworks, and new compositions.
A new music video for an ethereal rework of 'Momentary', featuring choir ensemble VOCES8, was also released today coinciding with the release of the 're:member' box set. The video, directed by Máni M. Sigfússon, portrays an intriguing story of infatuation and heartbreak.
Ólafur Arnalds - momentary (choir version)
'Momentary' featuring VOCES8
VOCES8 is comprised of eight exceptional vocalists and together their voices bring a haunting new dimension to 'Momentary' which is included in the deluxe edition of re:member. Ólafur Arnalds explained, "I always thought 'Momentary' could be a choir piece and this arrangement accentuates the feel of the original piece in a way that feels very natural to me. It continues the natural progression of how the music of re:member has developed since its release and the performance by VOCES8 is mournful and full of longing. Beautifully human."
"A superstar of contemporary instrumental music"
Groundbreaking Icelandic composer, musician and producer Ólafur Arnalds combines elements of ambient, classical, electronic and even elements of pop and rock. He is internationally celebrated for his haunting music style and has been described as, "A superstar of contemporary instrumental music" by the Financial Times.
re:member deluxe edition box set
The deluxe edition box set of re:member features brand new arrangements, live reworks, and new compositions consisting of meditative extended sonic textures played on Ólafur's patented Stratus Pianos, two self-playing, semi-generative player pianos. A photobook from Ólafur Arnalds' global re:member tour and four limited-edition prints are also included. The release of the box set and the new music video commemorates a bitter-sweet ending to Ólafur's re:member tour which included over 140 global performances.
"One of the many strange metaphors I use to describe the creative process is to say that it is like building a house, because first you have to find the lot and then prepare it," observed Ólafur Arnalds. "In music, whether it is just one single track or a whole album, you must first find the ground and prepare the foundations well, because then all the rest will come more easily. For re:member, I spent a whole year just thinking about it, before I consciously wrote any music. I was thinking about the existential question of what I wanted to do in life. It is a big commitment making an album, because you can't change the finished work and you are going to spend two years touring the album. So you have to think, What kind of mood do you want to be in when you are on stage every night for two years? Do you want to play only melancholic songs or happy ones? I came to the conclusion that I wanted to have more fun on stage, and be more free, loose and rhythmical. Once all of these things fell into place, then the music came automatically."
"Ultimately, re:member succeeds through the brilliance of its composer's craftsmanship. The technological advances incorporated are, if not incidental, then very much secondary to an outstandingly humane creativity so consistently in evidence here," noted The Line Of Best Fit.
re:member followed the success of Ólafur Arnalds' innovative musical project Island Songs (2016). Ólafur has also been praised for extensive soundtrack work, particularly on his score for ITV's Broadchurch, for which he won the 2014 BAFTA for Best Original Music.
The deluxe edition of re:member can be bought here.
Do you want to be the first to hear the latest news from the classical world? Follow uDiscover Classical on Facebook and Twitter.
Format:
UK English