Watch Sheku Kanneh-Mason's 'Blow The Wind Southerly' Video
Sheku Kanneh-Mason's new single 'Blow The Wind Southerly', from his new album 'Elgar', is out now – watch the video here.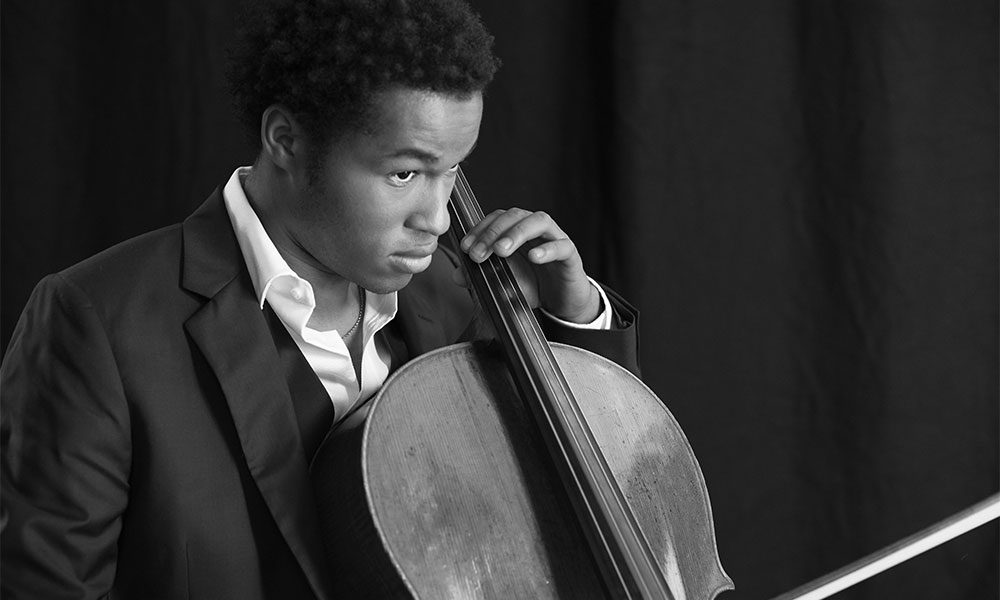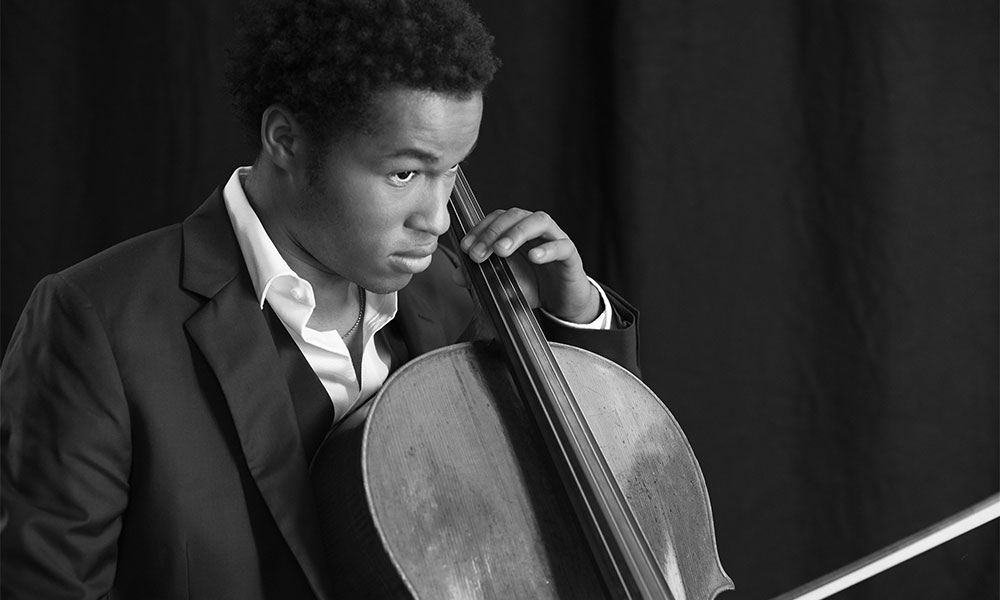 Sheku Kanneh-Mason's new single, 'Blow The Wind Southerly', featured on his new album Elgar, is out now. 'Blow The Wind Southerly' is a traditional English folk song about a woman desperately hoping for a southerly wind to blow her lover back home over the sea to her. Kathleen Ferrier recorded what is perhaps the best-known version of the song which became an instant classic when it was released by Decca 70 years ago. Sheku Kanneh-Mason noted, "The first time I heard this beautiful traditional song it was sung by Kathleen Ferrier. Her unmistakeable contralto voice matches the cello so well, I found it irresistible to make my own arrangement. It's the only solo cello piece on my new album, as well as being the first piece you hear, and I was especially keen to create a video for it. I really hope you enjoy it is as much as I enjoyed making it!"
Sheku Kanneh-Mason's new album Elgar
'Blow The Wind Southerly' is the first piece on Sheku Kanneh-Mason's new album Elgar which will be released on 10 January 2020. Elgar is a brand new album of works anchored around Elgar's Cello Concerto, arguably the best-known work in the classical canon written for solo cello, which was first performed 100 years ago. Sheku Kanneh-Mason was inspired to learn the cello after hearing Jacqueline du Pré's recording of Elgar's Cello Concerto when he was a child. He recorded Elgar's Cello Concerto at Abbey Road Studios (famously opened by Elgar himself in 1931) with the internationally-renowned London Symphony Orchestra and its celebrated Music Director, conductor Sir Simon Rattle.
Sheku Kanneh-Mason awarded MBE
Sheku Kanneh-Mason received an MBE (Member of the British Empire), for his services to music, in the New Year's Honours. He said, "To be awarded the MBE for services to music is amazing. I was so lucky to have the dedicated support of my parents in giving me the opportunity to have specialist music lessons from a young child. I also had incredible support from the state schools I attended in Nottingham where music was promoted for its value in developing listening skills, teamwork, self-expression and hard work. The love and enjoyment for this great art is something that should be available to everyone, regardless of background. I am committed to continuing my work with organisations such as London Music Masters and Future Talent to reinforce the benefits of access to music for all young people."
After winning the BBC Young Musician competition in 2016 Sheku Kanneh-Mason signed to Decca Classics in 2017 and released his Classical BRIT award-winning debut album, Inspiration, in January 2018. Sheku performed at the Royal Wedding of the Duke and Duchess of Sussex in May 2018 which was watched across the world by 2 billion people.
Sheku Kanneh-Mason is still an undergraduate student at the Royal Academy of Music in London. He has been described by The Times as, "The world's new favourite cellist" and has been named as one of TIME Magazine's Next Generation Leaders, evidence of his ability to cross boundaries and draw new audiences into the world of classical music.
Sheku Kanneh-Mason's new album Elgar will be released on 10 January 2020 and can be pre-ordered here.
Do you want to be the first to hear the latest news from the classical world? Follow uDiscover Classical on Facebook and Twitter.
Format:
UK English