Trevor Pinnock To Release First Recording Of Bach's 'Well-Tempered Clavier'
Harpsichordist and conductor Trevor Pinnock will release his first ever recording of Book I of Bach's 'Well-Tempered Clavier' in April.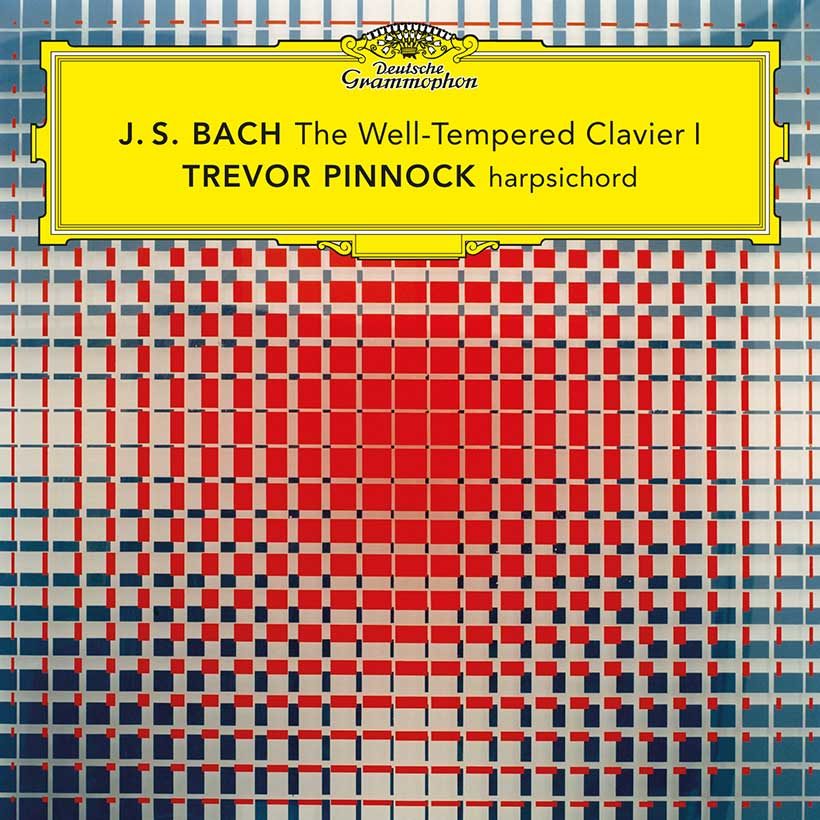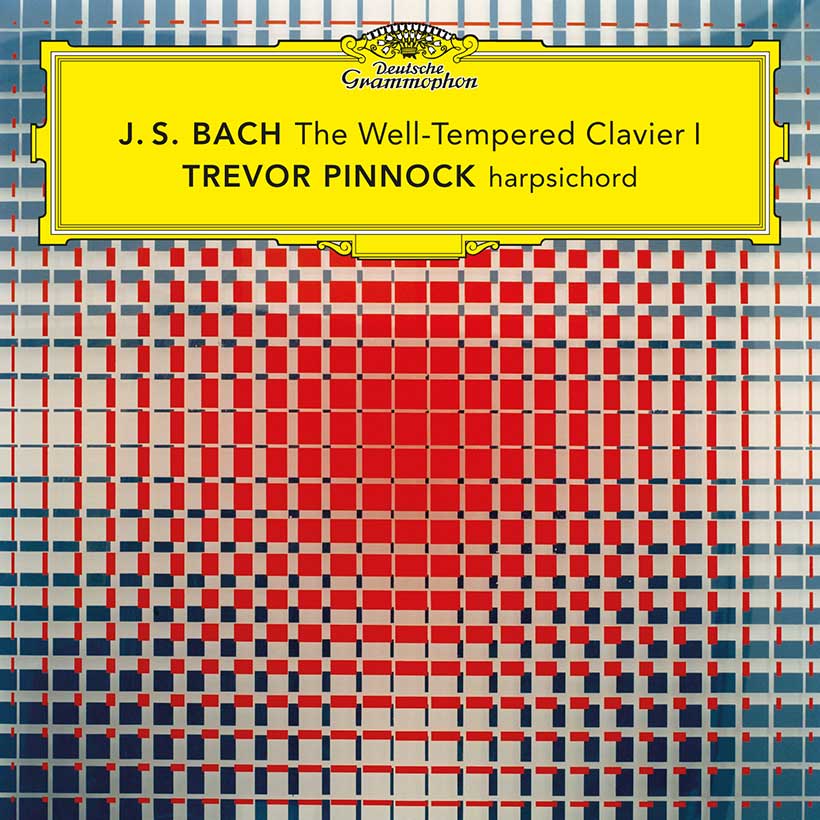 British harpsichordist and conductor Trevor Pinnock will release his first ever recording of Book I of Bach's Well-Tempered Clavier on 10 April 2020. Intuition plays a central role in Trevor Pinnock's music and in his new recording he channels the formidable combination of instinctive understanding and in-depth knowledge to explore the summit of Bach's intellectual and contrapuntal mastery.
Trevor Pinnock, described by The Times as, "The complete musician", is not only renowned worldwide as both conductor and harpsichord virtuoso, but is revered as one of the pioneers of historically informed performance practice. He founded The English Concert in 1972 and together they spearheaded the revival of Early Music performance on period instruments. Pinnock directed The English Concert for over thirty years, during which time they made many highly acclaimed recordings including Handel's Messiah, Bach's Brandenburg Concertos and Orchestral Suites and Vivaldi's The Four Seasons.
My Baroque
Trevor Pinnock has made a series of short films for My Baroque, a new videoblog available on YouTube, to celebrate the riches of this extensive recorded legacy. In the latest episodes he discusses his new album, tells us why he finally chose to record Bach's Well-Tempered Clavier, and reveals his considerations about choosing the right instrument. He admits that the experience of the first book was one of the most enriching experiences of his life.
"My journey with The Well-Tempered Clavier has been life-long"
"My journey with The Well-Tempered Clavier has been life-long," Trevor Pinnock recalled. "I first encountered it at about 12 years old … A few years later, I heard all the preludes and fugues played on the piano on the radio, and I was hooked. In my 20s I myself recorded some preludes and fugues for radio broadcast, and I knew then that one day I would play them all. The mountain seemed insurmountable, however … How could I possibly delve into the density of some of those fugues, let alone understand them?"
Trevor Pinnock climbed that mountain helped by the realisation that Bach himself took great delight not only in his compositional skill but also in his prowess as a keyboard player. "The range of this book is very wide, comprising informal music which can delight a child or casual listener, and formal music in which Bach could explore the far reaches of his mind and inspiration in composition. This is his richness: informal and formal, traditional and innovative, reaching out to touch both earth and heaven."
In keyboard music, especially in historically informed performance, the instrument is literally key to bringing music to life. For his recording Trevor Pinnock chose a trusted companion – a copy of a harpsichord by the Franco-German builder Henri Hemsch tuned to the low pitch prevalent in Köthen during Bach's time there and which, Pinnock says, "has a unique voice which combines a singing quality with enough clarity to allow Bach's part-writing to shine."
"The Well-Tempered Clavier has been a source of learning and delight for generation after generation of musicians … Bach might have been surprised at how eventually it would become the foundation of Western music to our present day," noted Trevor Pinnock. "Now it will be a central part of me for the rest of my life."
Trevor Pinnock's recording of Book I of Bach's Well-Tempered Clavier will be released on 10 April 2020 and can be pre-ordered here.
Do you want to be the first to hear the latest news from the classical world? Follow uDiscover Classical on Facebook and Twitter.
Format:
UK English