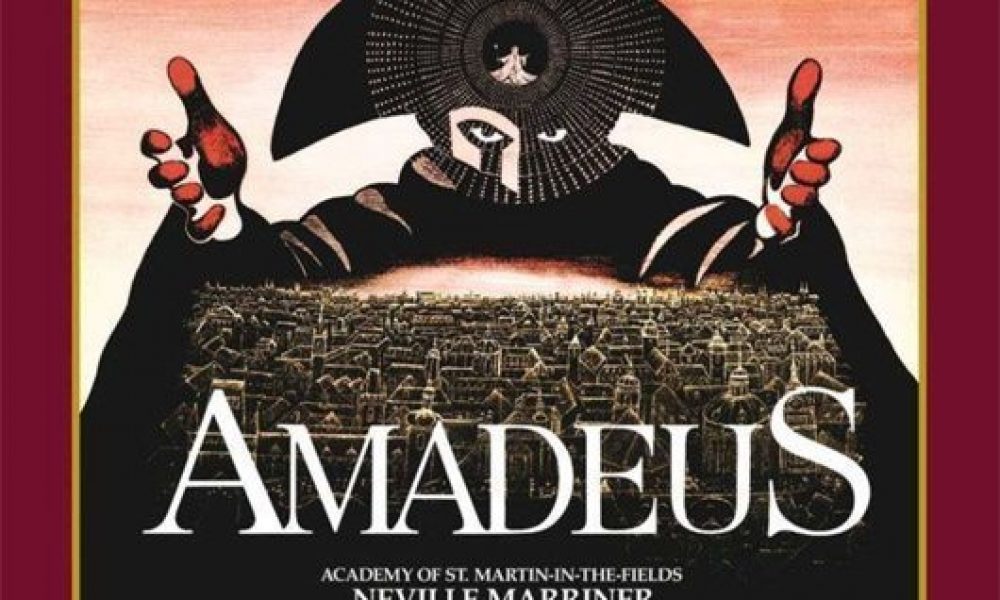 Fantasy Records is thrilled to present the GRAMMY® Award-winning score to the 1984 hit film, Amadeus, in a highly-collectable, deluxe vinyl box set.
Though Amadeus was a widely acclaimed hit film, taking home eight statues at the Academy Awards (including Best Picture), the overwhelming success of the classical soundtrack was a surprise hit when it was released in 1984. The score, which received a GRAMMY® Award for Best Classical Album, astonished music executives worldwide as it jumped up the Billboard album charts – matching record sales of some of the biggest popstars of the day, and becoming one of the most popular classical releases of all time. This Original Soundtrack Classics box set will mark the first time that the entire score is available on vinyl, in one collection.
This special box set features the 3-disc, 180-gram vinyl album, each housed in their own unique sleeves, a theatrical poster and a 16-page booklet, complete with new liner notes by the film's conductor, Sir Neville Marriner, plus original liner notes by Grover Sales, a story overview and detailed information on each track and an annotated plotline and stills from the film.
Format:
UK English