George Harrison In High Definition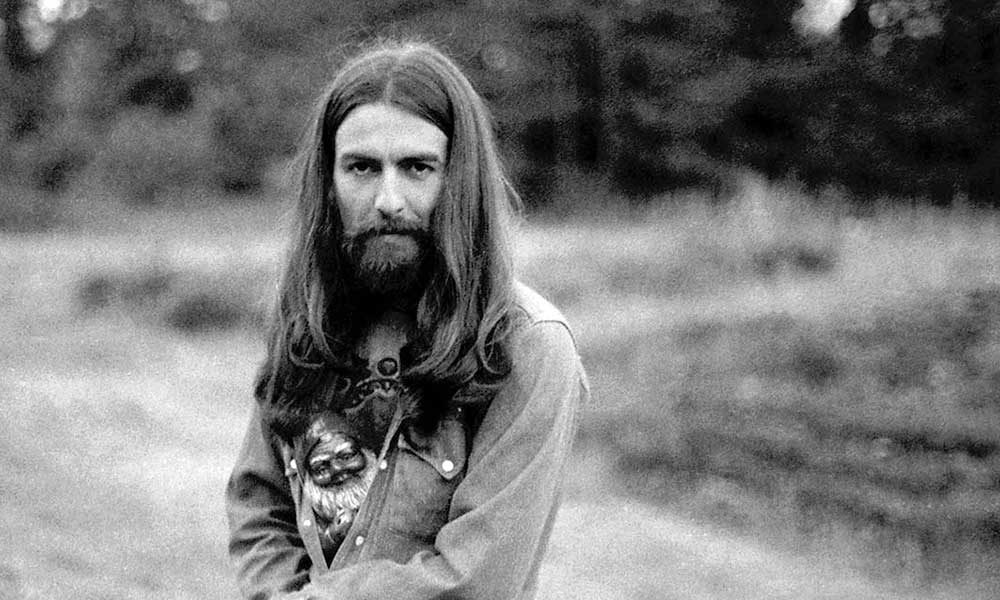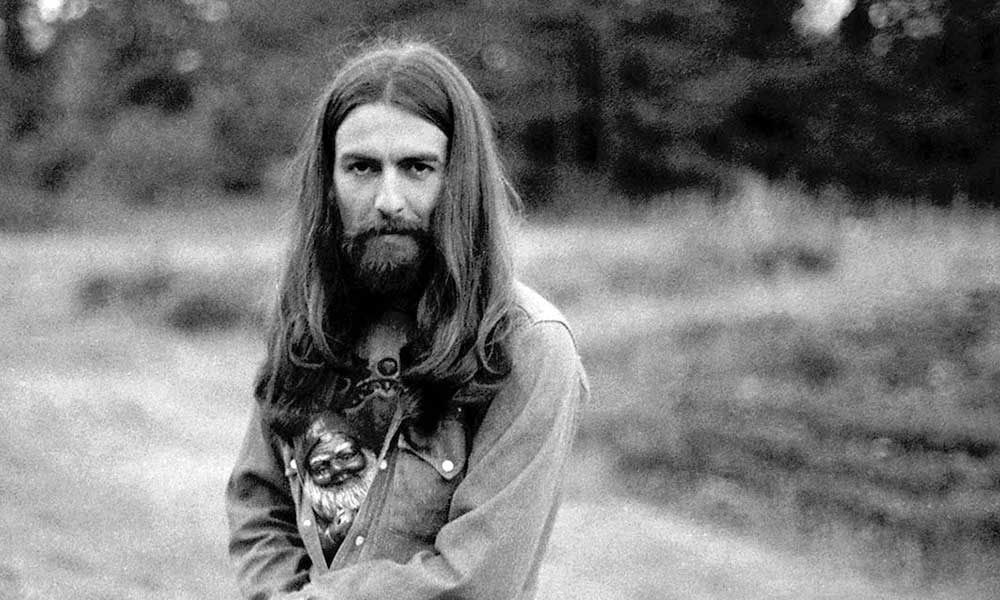 The George Harrison collection 'The Apple Years 1968-1975,' which was released on CD and digitally in September, will make its global debut in high definition digital audio from Monday (November 24).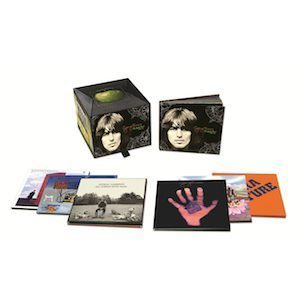 The set has been mastered for the high-def configuration in 96kHz/24bit digital resolution from the original master tapes, for the first time, and will be available from all major high definition digital audio providers. Overseen by George's son, musician Dhani Harrison, the collection features George's first six solo studio albums, 'Wonderwall Music,' 'Electronic Sound,' 'All Things Must Pass,' 'Living In The Material World,' 'Dark Horse' and 'Extra Texture (Read All About It),' The albums were originally released between 1968 and 1975 on The Beatles' Apple label.
Four of the albums in the set had new material added, while 'All Things Must Pass' included the five tracks that were part of the record's 2001 reissue. "It's a great forest to explore," said Dhani at the time of the box set's release. "People will be surprisingly pleased with how strange some of it is. It's been 13 years since my dad died. I'd like to let him speak with this music for a while."
The compilation also features an exclusive DVD, with a new seven-minute film containing unreleased footage) and a perfect-bound book, 'The Apple Years.' This features an introduction by Dhani and essays by radio producer and Beatles authority Kevin Howlett, plus rare and unpublished photographs. Each of the six albums are also available to buy individually.
Buy 'The Apple Years 1968-1975' from our uDiscover Deluxe Audio Store
Format:
UK English