Grace Jones' Disco Years In New Box Set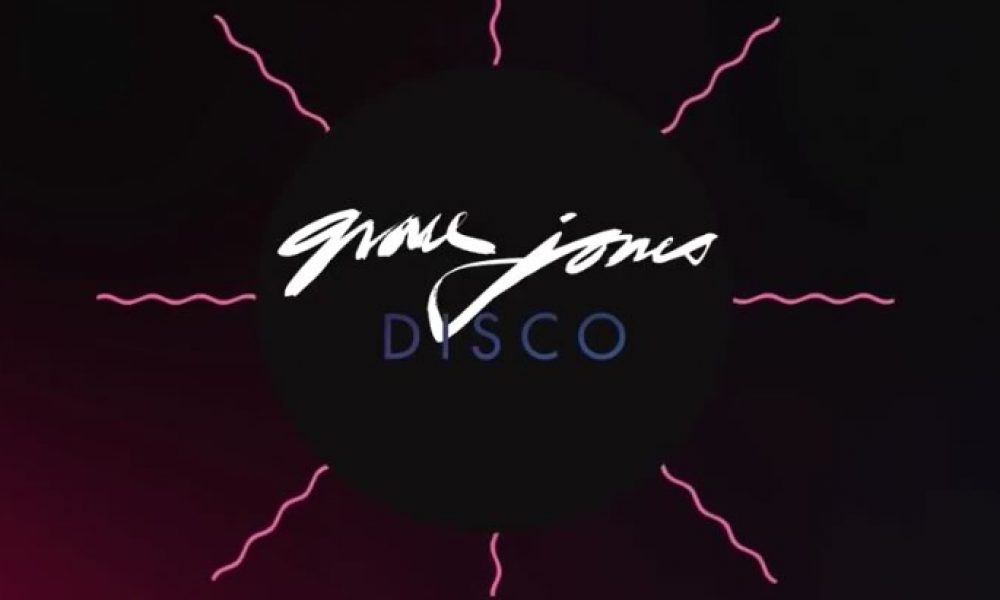 Grace Jones, one of the most innovative and charismatic artists in the distinguished history of Island Records, is to have her first three albums for the label released as the 3CD, 4LP and digital sets titled 'Grace Jones – Disco.'
The packages, out on May 4, comprise the first three Island releases by the Jamaican entertainer, 1977's 'Portfolio,' the following year's 'Fame' and the 1979 release 'Muse,' augmented with rare and unheard recordings.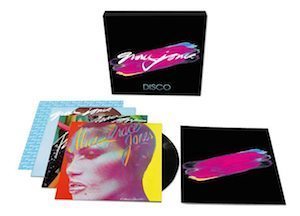 All three of the albums were produced by one of the most influential mixers and producers in the formative days of the disco boom, Tom Moulton. Each of the discs was rooted in the dance milieu of the late 1970s, before Jones' transition to the reggae flavours of her later crossover success.
'Portfolio' was released in the year that the former model signed with Island, and featured interpretations of some show tunes and standards including 'Send In The Clowns,' 'Tomorrow' and 'La Vie En Rose.' The album enjoyed top ten success in Italy and Holland.
'Fame,' released only nine months later, was recorded at Sigma Sound in Philadelphia, repeating the previous album's formula of a continuous medley on side one. It also contained an interpretation of the vintage ballad 'Autumn Leaves.' Jones, who had one co-write on each of the first two releases, co-wrote two songs on 'Muse,' which also featured the single 'On Your Knees.'
The 'Disco' box set will include several newly-available tracks and versions from the period. Each format will include a 32-page booklet containing new liner notes, with each album remastered for the first time.
Pre-order the vinyl box set and CD box set from our Deluxe Audio Store.
Explore our dedicated Grace Jones Artist Page
Format:
UK English