Knopfler, Bono, Costello On Zucchero Album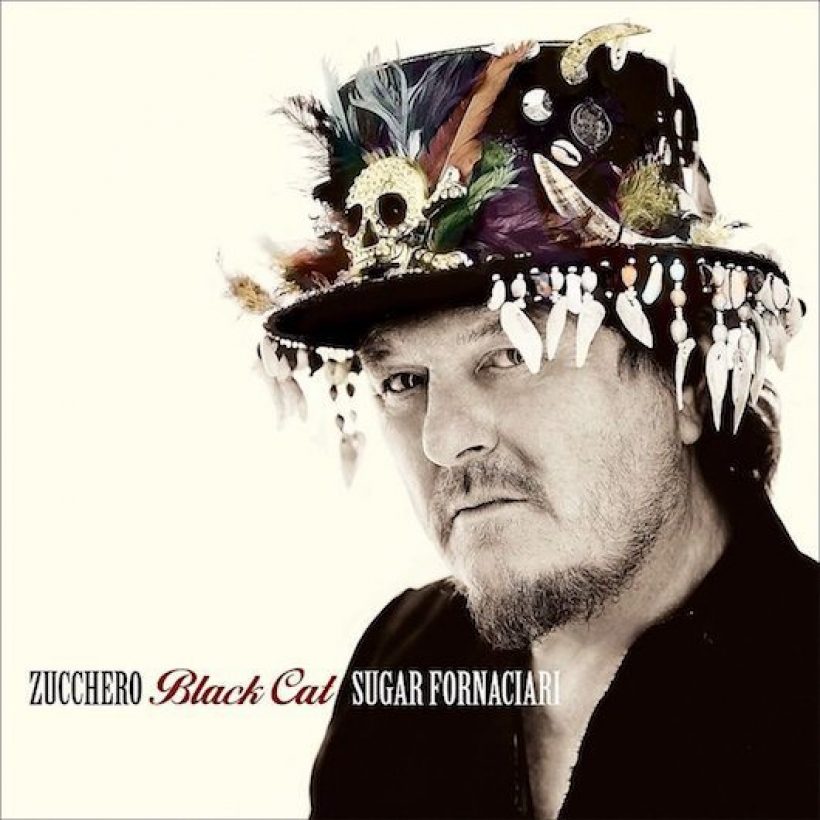 Italian superstar Zucchero's new album Black Cat will feature guest appearances on two tracks by Mark Knopfler and writing contributions by Bono and Elvis Costello. The new rock-blues flavoured set, out on Universal on 29 April, has been produced by studio heavyweights T-Bone Burnett, Brendan O'Brien and Don Was.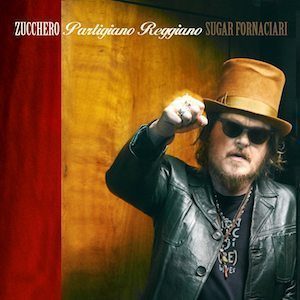 Extraordinary career sales of some 60 million records make Zucchero Fornaciari Italy's bestselling artist ever, with a discography stretching back to 1983. He made this 12th studio album in X Y Z Studios last year, and it's his first in six years, since 2010's Chocabeck. The lead Italian single 'Partigiano Reggiano' is already out, as is the lead international track 'Voci.'
Knopfler plays on 'Ci Si Arrende' and the closing track 'Streets Of Surrender (SOS),' the latter with lyrics contributed by Bono, written after the Bataclan tragedy in Paris last November. Costello, for his part, wrote 'Turn The World Down.' These add to Zucchero's many previous stellar collaborations with the likes of Eric Clapton, Sting, Ray Charles, Miles Davis and B.B. King.
The new combination with Knopfler is not their first appearance together on disc. The box set version of Zucchero's Zu & Co collection of duets contained a version of Charlie Rich's 'Who Will The Next Fool Be' with Zucchero's vocals, Knopfler's guitar and appearances by Jools Holland and former Elvis Presley sideman Scotty Moore and D.J. Fontana.
Zucchero has already confirmed a major European tour for later in 2016, with dates running from September to November. He will play no fewer than ten nights at Italy's Arena di Verona, with other highlights including three shows at the Olympia in Paris and a return to London's Royal Albert Hall.
Format:
UK English