One New Single From Esperanza Spalding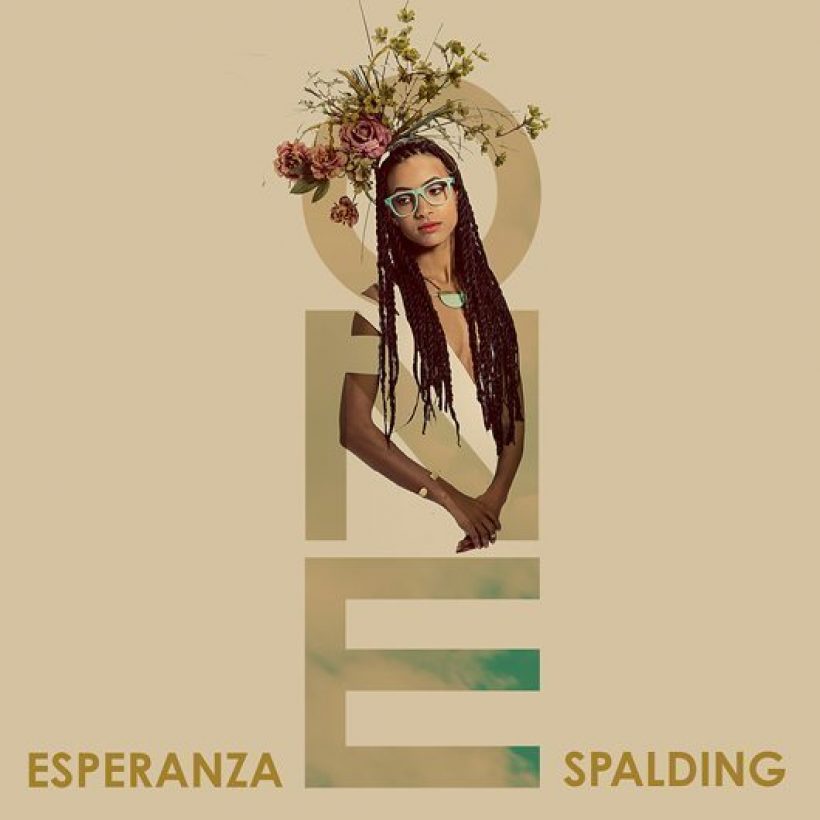 'One' is the debut single from the highly anticipated 2016 release, Esperanza Spalding Presents: Emily's D+Evolution. Anyone who is a fan of Esperanza's superb Radio Music Society album from 2012 will really dig this new song. It's like the Great American Songbook meets modern jazz with a solid dash of funk, as you'd expect from someone who is such a brilliant bass player.
The four time Grammy winning bassist, cellist and singer from Portland, Oregon, has a unique style that is both beguiling and redolent of great jazz from the golden era through to the present day.
You can get 'One' on the link below
Catch Esperanza on tour in Europe starting next week, she will be playing music from the new album and anyone who has seen her in concert knows how good she is.
10/25 – Tbilisi Jazz Festival, Tbilisi, Georgia
10/27 – Bratislava Jazz Days – Bratislava, Slovakia
10/28 – Archa Theatre – Prague, Czech Republic
10/29 – NOSPR – Katowice, Poland
10/31 – University of the Arts Berlin – Berlin, Germany
11/2 – O2 Shepherds Bush Empire – London, UK
11/3 – La Cigale – Paris, France
11/5 – De Roma – Borgerhout, Belgium
11/6 – Paradiso – Amsterdam, The Netherlands
11/7 – Kaufleuten – Zürich, Switzerland
11/9 – Teatro Sociale – Como, Italy
11/10 – Gran Teatro Geox – Padova, Italy
11/12 – Oysho – Barcelona, Spain
11/13 – Teatro Cervantes – Málaga, Spain
11/14 – Nuevo Teatro Circo – Cartagena, Spain
11/16 – La Riviera – Madrid, Spain
Format:
UK English