'Party Of One' For Blues-Rock Guitar Hero George Thorogood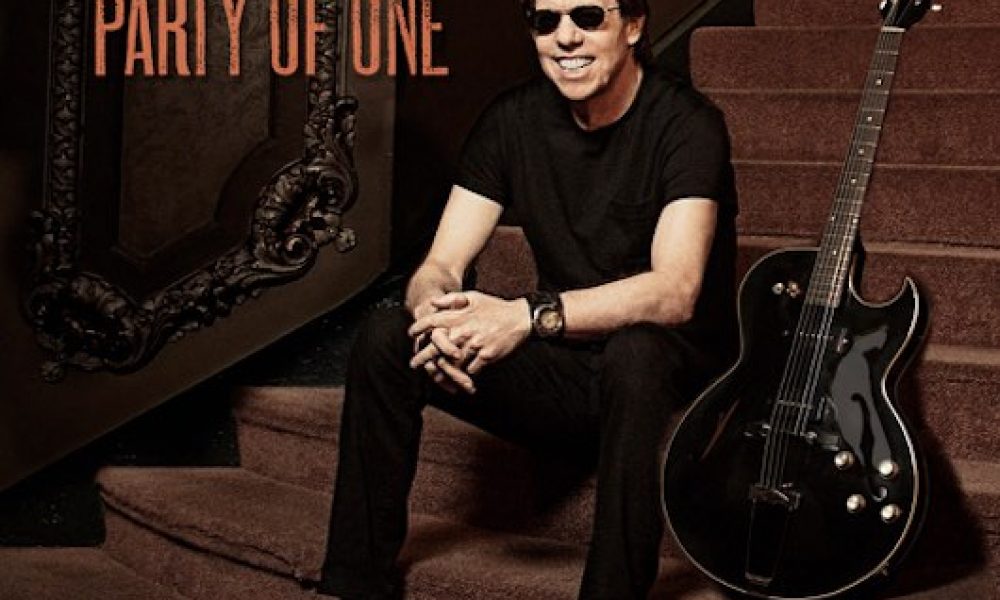 Blues-rock guitar stalwart George Thorogood is to mark his return to Rounder Records, the label that gave him his first deal in 1976, with the 4 August release of Party Of One.
It's his first-ever solo release, billed without his band the Destroyers, with whom he's sold 15 million albums. It features 15 traditional and modern blues songs, chiefly performed with acoustic instrumentation, including  slide, Dobro and harmonica. The album features versions of the Rolling Stones' Beggars Banquet song 'No Expectations,' Hank Williams' 'Pictures From Life's Other Side,' Willie Dixon's 'Wang Dang Doodle' and Johnny Cash's 'Bad News.'
George Thorogood - Party of One - Available Now
Party Of One was produced by the Grammy-winning Jim Gaines, known for his work with John Lee Hooker, Luther Allison and Stevie Ray Vaughan. Gaines worked with Thorogood on some of his most successful albums, including Ride 'Til I Die, The Hard Stuff and The Dirty Dozen. 
"I think this is a project that's long overdue," says George. "Maybe it should have been the very first album I ever made. After playing with the band for all these years, I had to kind of reverse my hands and my head in order to do this thing justice.
"But I think Destroyers fans — and hardcore blues fans, too — are ready for the unexpected. My whole career, I've always said, 'Just give them what you are, and they're either going to dig it or not.' This record is what I was, what I am, and what I always will be."
Click here to explore our George Thorogood Artist Page
Format:
UK English