Pokey LaFarge Ready For 'Manic Revelations'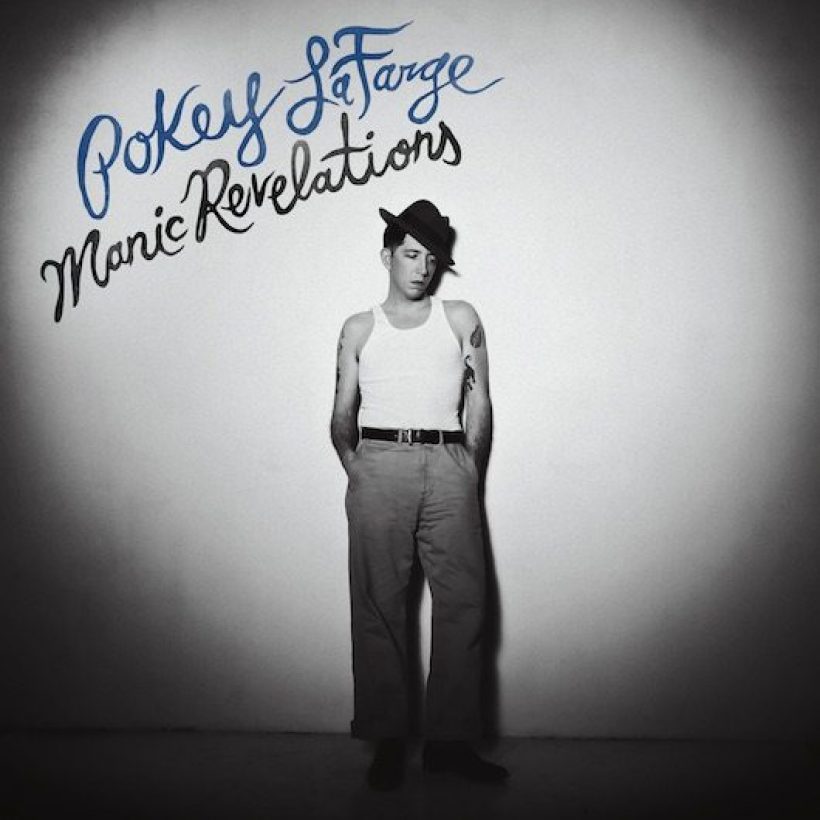 Roots/Americana favourite Pokey LaFarge will release his second studio album for Rounder, Manic Revelations, on 19 May. The lead track 'Riot In The Streets' is on streaming services now.
The song addresses the recent civil unrest in Missouri, where LaFarge lives, and he comments: "It is a tough thing to write about, but as a citizen of St. Louis and as an artist, I had to say something. Hopefully this song does more good than bad and, ultimately, gets the dialogue started.
"Although it's also important to not forget the peaceful protests and those that spread the message of love in the pursuit of justice and equality, this particular song is about people being marginalised and brought to the brink. It was only a matter of time before they fight back. I hope you feel that tension in the song—even from the first bass click."
Manic Revelations, recorded in St. Louis, features ten new original songs and was produced by the Southside Collective—LaFarge, Joey Glynn (bass), Ryan Koenig (harmonica, guitjo, electric guitar), Adam Hoskins (electric guitar), Matt Meyer (drums, percussion), Luc Klein (trumpet, euphonium, piano, glockenspiel), Alec Spiegelman (saxophone, piano, tubax, organ, clarinet, flute), David Beeman (tambourine, stylophone, guitar, organ). Additional production came from Tony Hoffer.
"The manic revelation is the state where artists create," says LaFarge. "I got to the point in writing these songs where I felt like a house on fire that just kept burning." He continues, "This album is about confronting yourself. It's about confronting your city, its relation with the world, and all its people."
LaFarge also recently made his acting debut on CMT's new original series, Sun Records, in the role of country star Hank Snow. He and his band will tour extensively around the new album, with dates to be confirmed soon. They're already booked for some US festivals from June to August.
Format:
UK English