Small Faces Box Coming, Signed Prints With First 100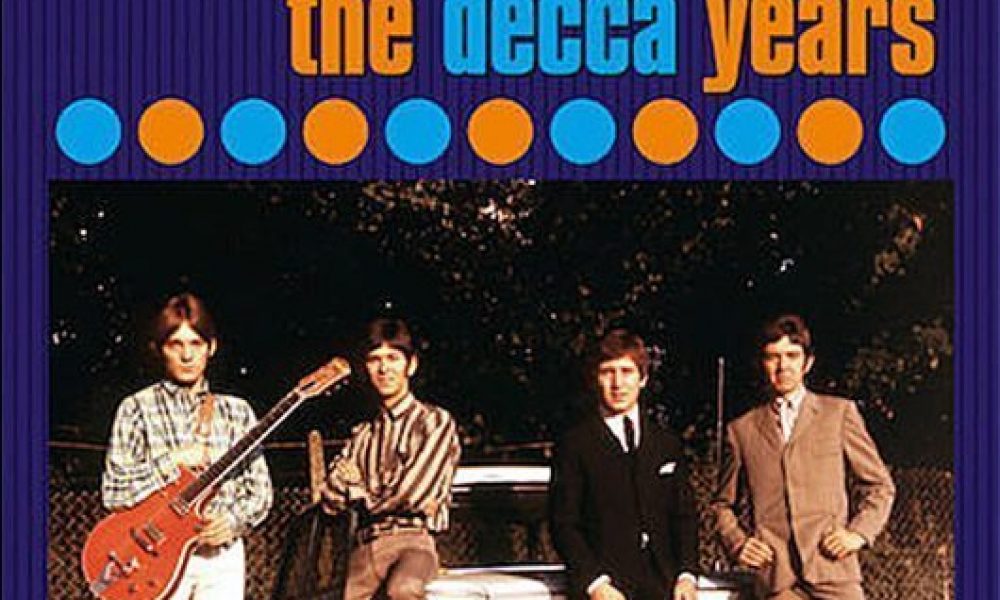 Without question The Small Faces are one of THE bands to emerge during the 1960s. They influenced so many that followed, from The Jam to Arctic Monkeys, Ocean Colour Scene and many more. Following their break-up some of the band became The Faces and the charismatic Steve Marriott formed Humble Pie with Peter Frampton. After the demise of The Faces, the late Ian McLagan became a session musician and toured with The Rolling Stones and Kenney Jones played drums with The Who for many years. The brilliant Ronnie Lane went on to have a solo career that has in recent times been reevaluated and his star shines even brighter. This is a band that oozes musical class and creativity.
The hugely influential work of one of the UK's greatest groups of the 1960s is with 'The Decca Years' box set – the first 100 orders of which will be signed by drummer Kenney Jones.
Kenney has overseen and supervised the remastering of the material for the set, from the original analogue sources. 'The Decca Years' will include every recording the Small Faces made for the label, also featuring rarities and alternative versions. There's also a full disc of the group's BBC sessions that will include several previously unavailable recordings.
The five-disc set opens with a disc of their greatest hits, comprising worldwide A- and B-sides and EP tracks. CD two is the original 'Small Faces' album of May 1966, and CD three is the 'From The Beginning' set of June 1967. The fourth disc is a 'Rarities & Outtakes' collection, and the fifth comprises the various BBC sessions that they recorded in the 12 months commencing August 1965.
Four of the BBC sessions are separate engagements for the 'Saturday Club' series, while the other is for the 'Joe Loss Pop Show.' There's also a 'Pop Profile' interview with frontman Steve Marriott. It's a mouth-watering tribute to some of the best British music of the era.
The extensive liner notes, by respected music journalist and Small Faces aficionado, Mark Paytress, track the group's eventful and prolific 18-month tenure with their charismatic manager, renowned music impresario Don Arden, and Decca Records and their subsequent split from both to join Andrew Loog Oldham and Immediate Records.
CD1 GREATEST HITS (21 tracks of singles released worldwide, As, Bs and Eps)
CD2 SMALL FACES (original Decca UK LP release – 6th May 1966)
CD3 FROM THE BEGINNING (original Decca UK LP release – 2nd June 1967)
CD4 RARITIES & OUTTAKES (23 tracks)
CD5 BBC SESSIONS (spanning 23rd August 1965 – 3rd August 1966)
Format:
UK English